No matter the distance
We are your local NYC moving experts
Your piece of cake move starts with a
free quote
Fill out the form below for a quick flat price quote
Trusted by New Yorkers to move them quickly and safely.
Trusted by New Yorkers to move them quickly and safely.
No matter how far you're moving, it's still the relocation of your entire home and life. Moving a few blocks or to a new borough in NYC may be short in miles, but our attention to detail is not.
Stress free local NYC moves are our core business at Piece of Cake. You want experts in your corner, for whom good planning, easy communication and streamlined processes are second nature, especially in NYC.
Moving locally in New York? We will move you!
We provide moving and packing services in all the areas listed below: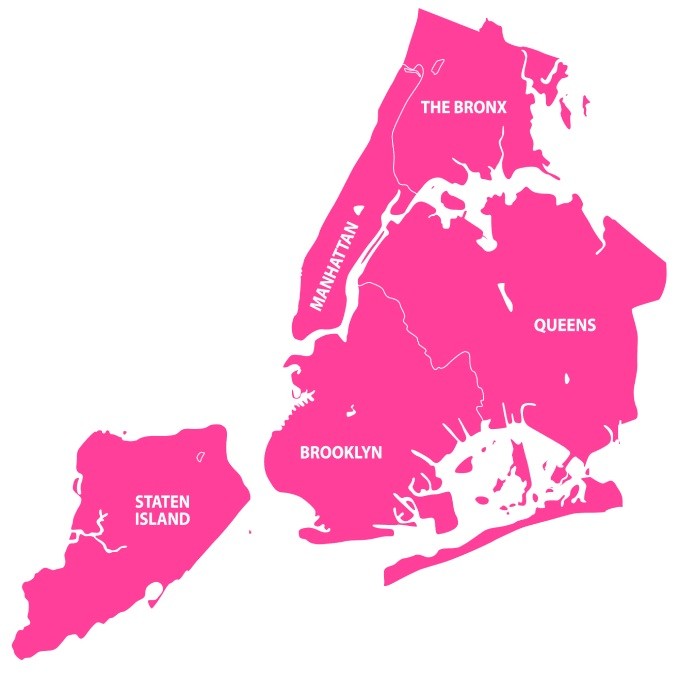 Local New York City moves require careful planning
There are surprisingly a lot of details required in planning a successful relocation in New York and the surrounding tri-state area. Happily for you we have completed over 10,000 + local moves, and have tackled every challenge New York has thrown at us.
Whether you need an insurance certificate, to meet tight time restrictions or service lift access, we've got you covered. We have extensive experience with NYC's common moving considerations, allowing you to enjoy this moment in your life with the confidence we are taking care of the details. Let us manage these for you;
Traffic changes
Parking restrictions
Tolls
Weather
Tricky building entries
Tight walk ups
Elevator booking restrictions
Bespoke Insurance Certificates
Co-Op requirements
We'll take care of all of your COI needs - all covered in your flat fee
You want the confidence that your COI is entirely correct to the final detail, and approved, so on the day of your move you have no delays, or issues with your building management. Piece of Cake is a fully insured moving company with extensive NYC COI expereince. Your COI is also covered under our flat moving fee. You can learn more about our easy COI process, and why COI are required by law here.
Our straightforward COI process will ensure that come moving day, you have the correct and approved COI ready to go. Take a look at our guide, and for any other COI questions reach out to our specialist team [email protected]
1. Prior to planning your move contact your Building Management and confirm if they require a COI, ask if they have a template and what they require. You will need to contact both your move out and move in building management team.
2. Provide the received details and any additional information to your Piece of Cake Moving Consultant or our COI Departament and authorize us to prepare your Insurance paperwork. Buildings can have their own preferred format for the COI and each one needs to be made out with specific details, like who it should be mailed to. This is the planning work that limits delays from corrections and changes that we will take care of for you.
3. We will ensure all requirements are met including: the minimum insurance value, the right timing to ensure it's finalized well before your move and we double check all the details and format of the COI so it's acceptable to your Building Management requirements.
4. We will also send your COI via email for your own records and confirm it's approved.
5. Your approved COI will insure you for any accidental building damage that may occur in your move, which means you are not out of pocket if that happens.
Put your feet up with our
complete packing

experience
We can pack your whole home, a few boxes or your most valuable items. Our packing methods and the high-quality packing materials we use are matched specifically to each of your items.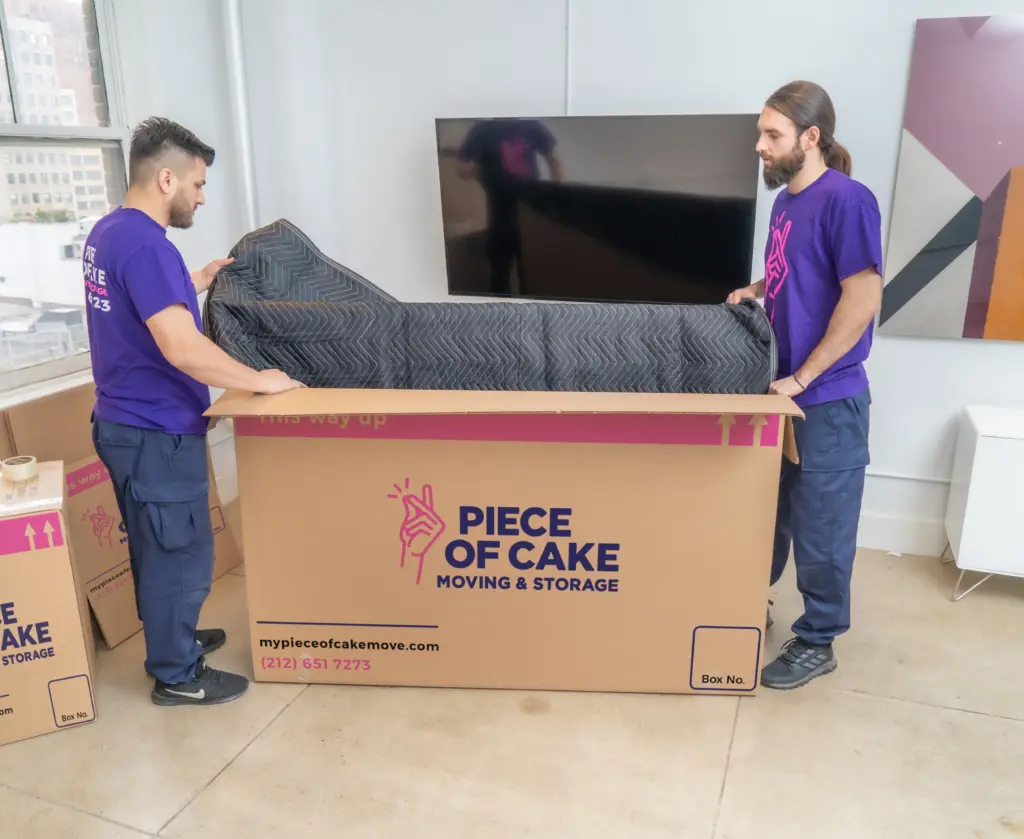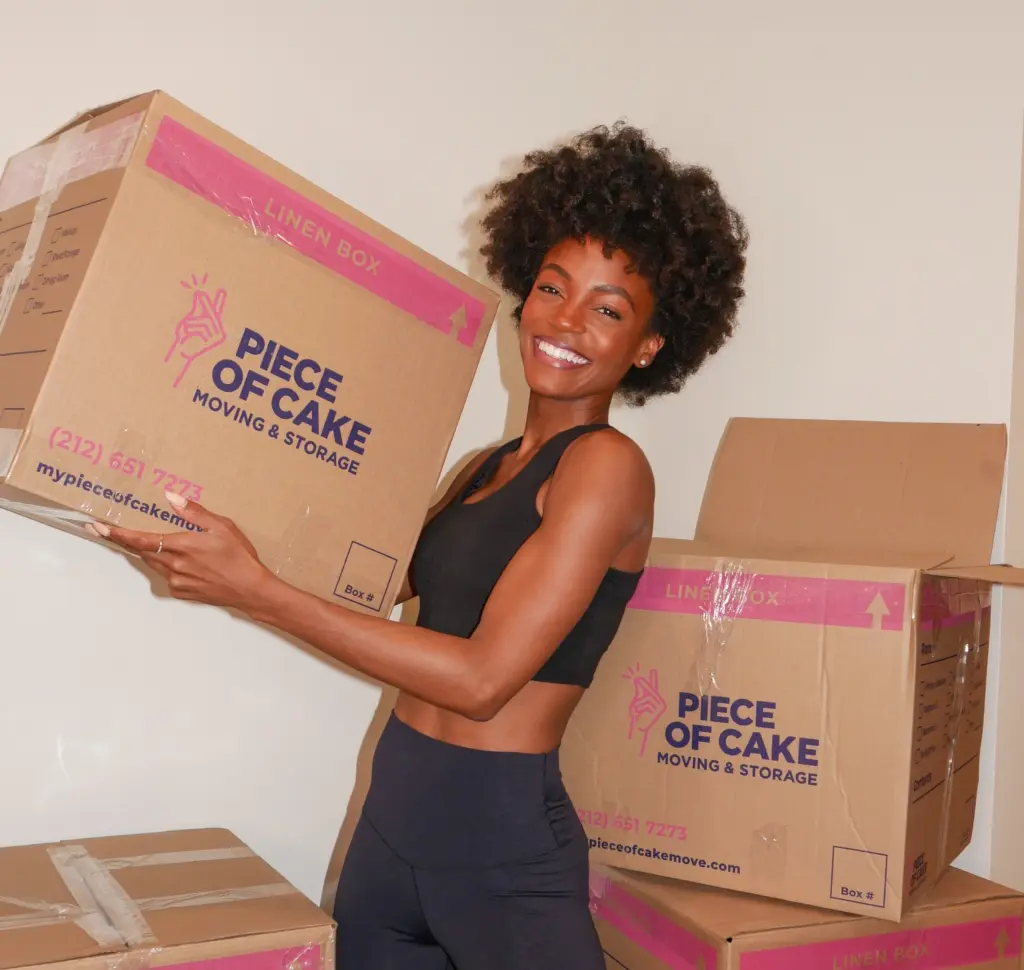 Make space with our flexible short and long term storage
We will pick up your items from your doorstep and deliver them to our secure NYC storage facility, where they will be safely stored for as little or as long as you like. Just let us know when you need your items back and we will drop them off at a time that suits you.

"New York Knicks
Official Sponsor"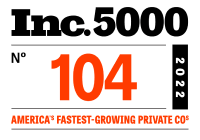 "USA #1 Mover"
"Voted NYC
Best Mover"

"The Mover
Who Cares" "Expert
NYC Movers"
I was really so impressed with PoC. We only needed them to move one (large/heavy) piece of furniture from Brooklyn to Harlem. PoC's quote for this was substantially lower than another moving company I reached out to, and the whole experience was great. They got the job done quickly and professionally. Didn't bat an eye or miss a beat when it turned out the furniture wouldn't fit in our elevator and they had to disassemble and reassemble. Highly recommend and will absolutely be using them for our next larger move!
HIGHLY recommend Piece of Cake Moving company! I contacted 6 companies to find the best to move my son from apartment to condo in Manhattan. I knew immediately I was going to use Piece of Cake because of their professionalism on the phone, ease of communication, rapid response to all communication, and their willingness to work with the price. The day of the move, the 2 gentleman movers were efficient, kind, and very responsible. Excellent company!
I booked with POC after my friends used them. POC was super accommodating and super speedy in response to every question I had. Onmove day, I was shocked how fast the movers worked! I've never seen anyone carry so many boxes so quickly. I moved from Harlem to Brooklyn and everything was packed in 30 mins. Everything moved to Brooklyn in an hour. I'm very happy with my move, nothing got damaged and the guys were super sweet! I def recommend and will be using them on my next move
Made my move seamless. I had problema with my elevators in one building and with parking in another one and my movers went above and beyond to ensure my move was delivered safely and they were super polite. My team of movers spent the whole day with us and never complained or gave up. Everything was safely transported and installed. I highly recommend this service. 100/100. Will never use another company to move in NYC.
I used Piece of Cake to move me from Long Island to Queens, and the process could not have been smoother. The two men worked very quickly to load my things, including a large and heavy antique, and everything arrived and was unpacked safely. They asked where I would like them to place each item, and made sure I was satisfied with the unpacking before they left. It was really a smooth process at a great price and I'll definitely be reaching out to them again for my next move.
It was truly a Piece of Cake. These guys arrived on time. These movers worked around the broken elevator, sometimes waiting for more than 10 minutes, for the working elevator to empty. They were patient, caring, and hardworking. They completed an entire 2 bedroom move in 4 hours, swiftly and efficiently. Everything was moved with care and precision. I cannot thank them enough for the great service. From the first time I spoke with a customer service representative to get a quote I knew I was in good hands.
Our move with PoC was so easy and the pricing was reasonable. The bins were delivered as promised and included zip ties to close the bins, labels and packing paper. On moving day, the movers arrived within the time period we were given, and they called immediately before they came. We had two very courteous movers who worked very efficiently. Our move with Piece of Cake was so much easier than moving by ourselves and the pricing was reasonable. Nothing was broken, the gentlemen couldn't have been nicer. Highly Recommend!!
PoC was amazing in its logistics, professionalism & courtesy. On the day of my move, 3 gentlemen were extremely supportive, kind & patient with me as they saw that I am under medical care. They were prompt, cooperative & very time efficient workers. They had me packed & moved by the late afternoon! I would never hesitate to highly recommend this company to anyone that needs to move & need the great help that these company & its workers provided me with! Much continued success to you at PoC!
When ever I used to think of any moving services before I used to get nightmares. First time I saw a moving company who treats their customers like a family and makes the whole moving experience pleasant. No doubt I will use Piece of Cake Moving services in future. Each and everyone in the company who works are A++
Deni, Sacha, and Nole were the BEST!! they helped us move from a high rise building in Columbus Circle to a walk up in Brooklyn and they were highly efficient, thoughtful about wrapping our furniture, and overall very nice people. This was a phenomenal moving experience!
Amazing service! My movers showed up earlier than expected and were very pleasant to speak with. They moved quickly and efficiently and were careful with my fragile boxes. Highly recommend! Emanuel and Sergio were very patient and gentle with my things and the tight spaces. The guys texted me an hour before their arrival, which gave me time to wrap up. I let them know that my father is high-risk and asked them to wear a mask and they politely obliged.
My move with A piece of cake movers was just like their name, a piece of cake. The whole process was professional and extremely straight forward. No surprises or concerns. The movers were top notch. I recommend them with no reserves and will definitely use their service again.