We have mastered the fine art of moving your valuables
We treat your most fragile items as if they were our own.
Your piece of cake move starts with a
free quote
Fill out the form below for a quick flat price quote
Top rated NYC movers across ALL review sites
Delicately and safely moving your treasured items
Not every valuable item has a big price tag. Important records and items of sentimental value like family heirlooms can also fall into this category and require custom management. Our trusted and highly skilled movers, carefully pack, secure and move your irreplaceable items so they arrive safely at their destination.
Trained to properly handle these high value objects, our movers employ the appropriate environmental conditions including climate control and loading techniques such as hydraulic raising and lowering of your cargo.
Experienced in packing and moving your valuable items
We've handled everything from precious art and antiques to collectors items like vintage toys. We also provide custom crating options and White Glove Premium Packing services on request for your valuable items.
Hanging framed art & sculptures
Antique and period furniture
Large mirrors
Marble furniture
Luxury clothing & shoes
Glassware & Fine China
Oriential rugs
Vintage wines
Rare musical instruments
High end electronics
Custom designed items
If your items require additional privacy we guarantee discretion, understated engagement, minimal noise on site and tactful management of our entry and exit. Additional services on request including screening to shield delivery views from members of the public or neighbours. Just let our Customer Support Team know privacy is a priority and they'll step out your options.
Background checked and trustworthy movers
Being comfortable with the movers handling your valuables comes down to ensuring you partner with experienced, compliance ready and appropriately insured professionals.
We don't use contractors at Piece of Cake.
Our movers are background checked and employed against our high standards, ensuring complete accountability. Our movers are also trained by us, and supported with planning and moving processes so they can deliver on our high standards and expectations. Add to that a culture grounded in care and respect, that gives back to our communities and you'll see the Piece of Cake difference in your next move.
Securing your high value items for safe travel and delivery
Before we pack and move your high value belongings we take inventory of those items so they arrive in the same condition in their new location.
With Piece of Cake's fleet of safe, well maintained vehicles you have the added piece of mind of GPS tracking, adherence to all Federal and State regulations and full insurance protection. Whether it's a local, Tri-State or cross country move, we've got your high value and highly loved items in great hands, from start to finish.
What you should expect from a high value move:
High grade packing materials or custom crating
Special handling instructions including deconstruction and reconstruction where needed
Comprehensive Certificates of Insurance
Expert packing of all items
Protection of surfaces such as floors and walls in your home, studio, showroom or business during the moving process in your building
Clean, safe, environment controlled vehicles with hydraulic raising for loading and unloading
Expert unpacking
Careful inspection
Final placement of the item where you need it to be at its destination
The swift disposal of the packing materials by our team
Custom options including additional privacy and screening
Keep moving forward with our
complete moving services
Whatever you need to move from point A to B, we will get it there safely.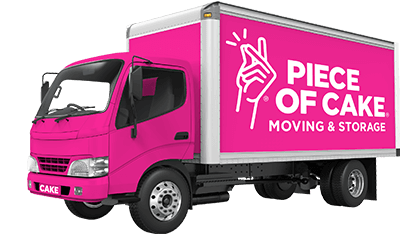 Just what you were looking for?
MAKE YOUR MOVE!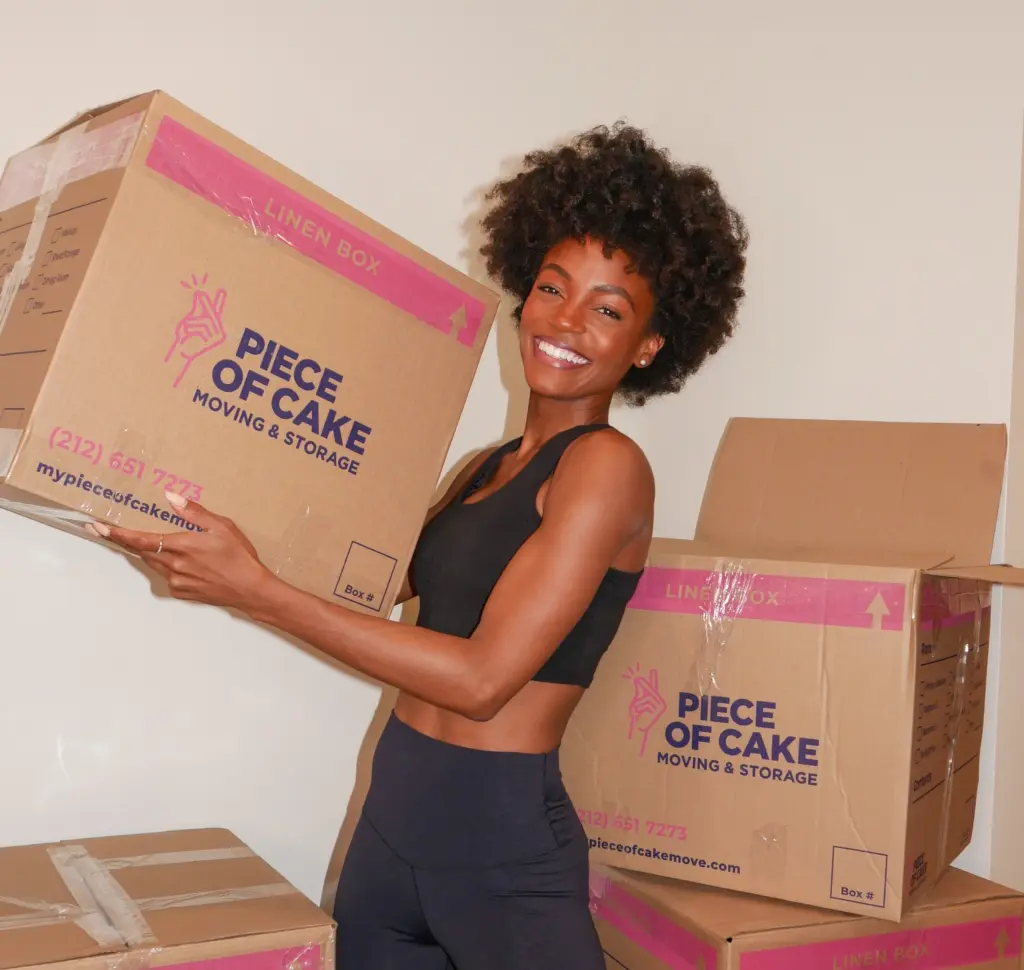 Make space with our flexible short and long term storage
We will pick up your items from your doorstep and deliver them to our secure NYC storage facility, where they will be safely stored for as little or as long as you like. Just let us know when you need your items back and we will drop them off at a time that suits you.