We can take it apart and put it back together for you
Installation, Assembly & Disassembly
Your piece of cake move starts with a
free quote
Fill out the form below for a quick flat price quote
Top rated NYC movers across ALL review sites
Furniture and electronic assembly and disassembly services
Furniture assembly and disassembly is often unavoidable. Doorways, hallways, and stairways of most buildings are not designed for some of your large furniture items.
At Piece of Cake, our movers have been trained to disassemble and reassemble all kinds of furniture. We also have extensive experience with IKEA disassembly and reassembly, although it is advised that pressboard furniture may be at risk of damage once taken apart and moved. Why battle with the Allen key and screwdriver when we can make light work of the task.
Included in your flat fee, just let us know in advance what you need
One of the most time consuming and frustrating tasks can be the disassembly of specific items that are large or awkward and should receive special care and handling to be relocated. We will provide our assembly & disassembly services for the following items as part of our flat fee.
These bulky items are included in our flat price:
large furniture such as a dining table
Standard bed frames (wooden, metal, fabric) but we apply fees for storage beds, electric beds, murphy, etc.
exercise equipment – we apply additional fees for these
L shape couches included
Baby cribs included
Additional fee required for large and valuable items
We can also provide assembly & disassembly services for your larger items. As these items require special care and time an additional fee may apply.
Large and heavy boardroom or dining room tables made of marble
Valuable large and heavy furniture items with special instructions
Pool tables
Murphy bed/ Storage bed/Canopy bed/Electric beds
Safe box
Large Wall Units
Exercise machines
Pianos
Home Playgrounds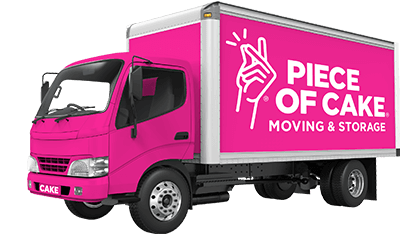 Just what you were looking for?
MAKE YOUR MOVE!
Put your feet up with our
complete packing

experience
We can pack your whole home, a few boxes or your most valuable items. Our packing methods and the high-quality packing materials we use are matched specifically to each of your items.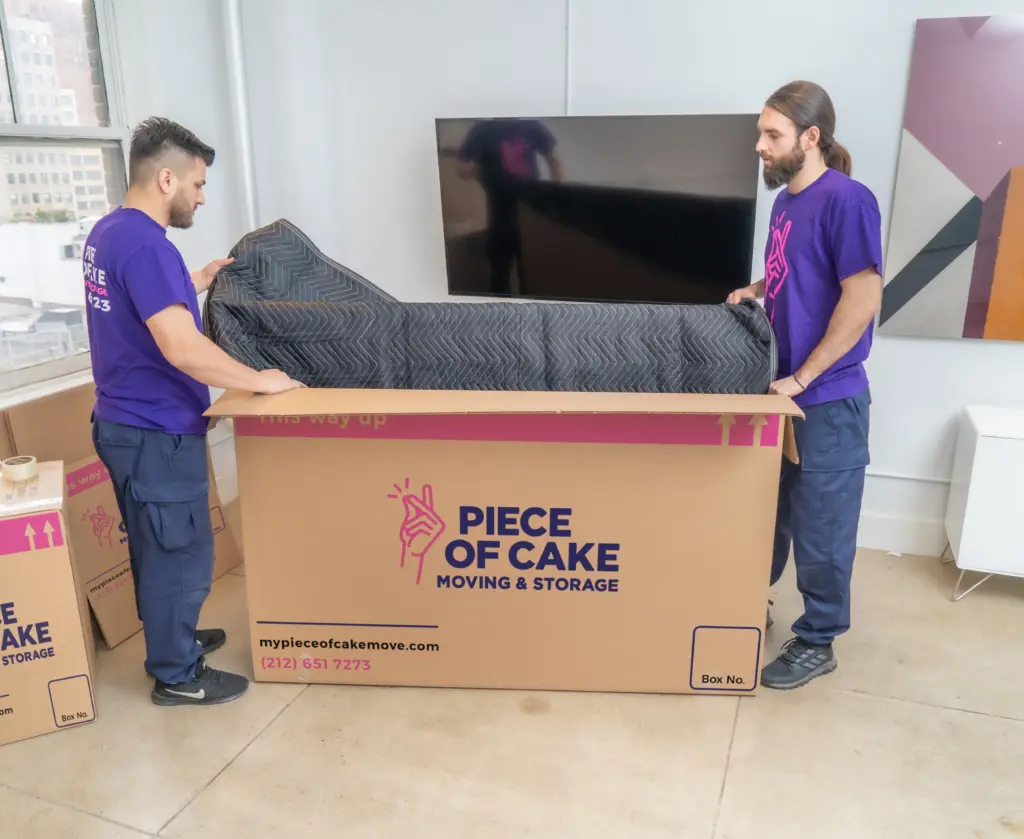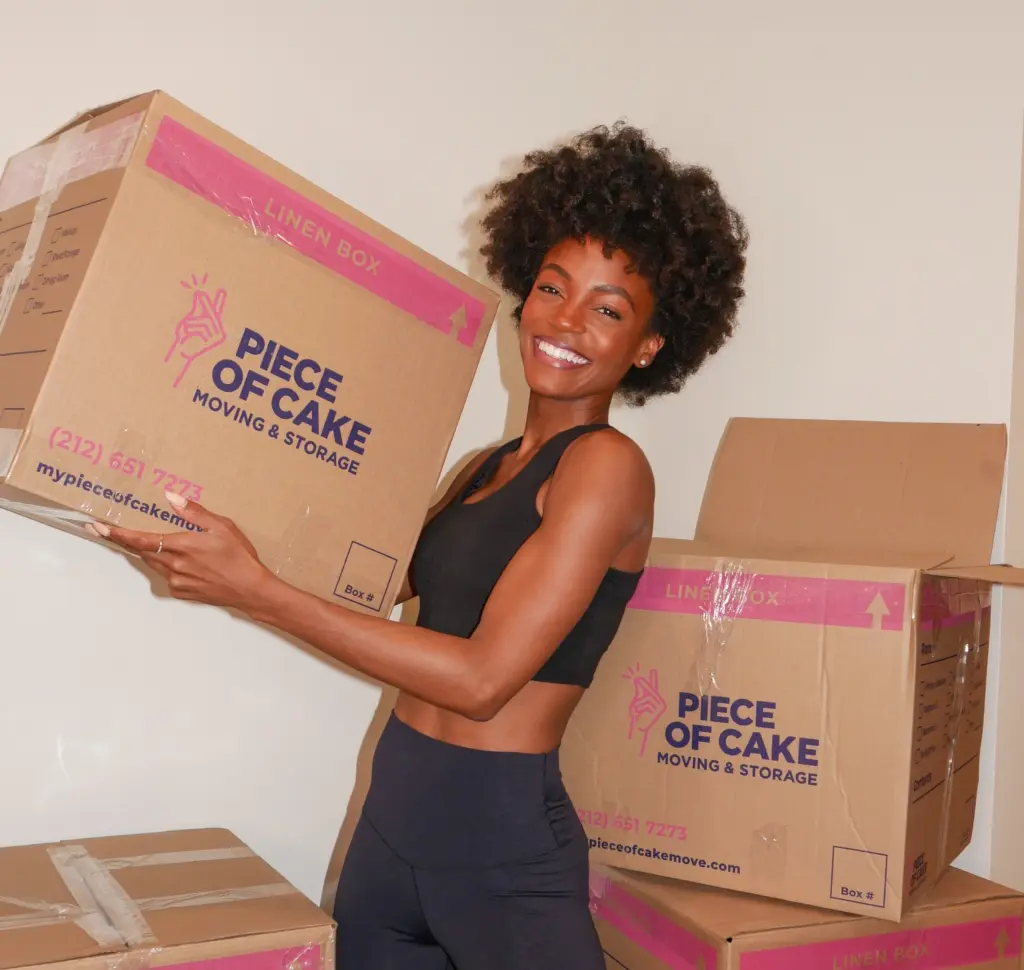 Make space with our flexible short and long term storage
We will pick up your items from your doorstep and deliver them to our secure NYC storage facility, where they will be safely stored for as little or as long as you like. Just let us know when you need your items back and we will drop them off at a time that suits you.