Making our own bold moves
Piece of Cake Moving & Storage news and press
Latest News and Press
Latest News and Press
We're in the press for all the right reasons and keeping you up to date on all our news and industry insights.
Piece of Cake is much more than a team of people who love to keep you moving. We're deeply invested in our people and our community.
Visit us here to read about our latest initiatives, awards and news.
For media and news inquires: [email protected]
Please visit our our media assets page for official images and boilerplate.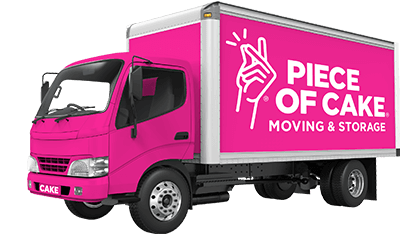 Just what you were looking for?
MAKE YOUR MOVE!