We will build bespoke wooden crates for your precious belongings
Your piece of cake move starts with a
free quote
Fill out the form below for a quick flat price quote
Your fragile items securely packed in a custom crate
Piece of Cake has extensive experience constructing custom wooden crates and loading precious or oversized items into them, for a safe and secure move. We work with you on the best design to ensure they are fit for purpose and durable, whether they're going into storage or being transported by road.
Our custom made crating options include:
Plywood and wood crates
Foam lined boxes
Special Pallets
Reusable containers
Once your crate's on the move, rest assured it's travelling on one of the safest and best maintained fleets on the East Coast, equipped with GPS tracking and all the appropriate Federal and State compliance measures that you would expect with highly professional, experienced movers.
Items we create custom crates for
These items are often oversized or fragile and may require a custom create:
Fine art and sculptures
Oversized smart and flat screen televisions
Fragile antiques
Collectors items such as wine libraries
Irregular-sized items of value such as custom furniture
Ornate chandeliers
Highly delicate glass, marble and mirrored objects
Expensive motorbikes
Commercial electronic equipment
What is the process for wooden crates?
1. Our custom crating process begins with an assessment of the item which requires bespoke packing. We can do this over the phone or with an onsite evaluation for accurate measurement.
2. We will consult with you on the design to ensure it's built appropriately for the mode of transportation and unpacking needs, and from material with the right padding and protection to absorb shock and vibrations.
3. Providing competitive pricing and options including plywood or oriented strand board (OSB) we will also ensure any export specifications, heat treatment (ISPM-15) and customs conditions are met as required. Fire retardant packaging is also available.
Keep moving forward with our
complete moving services
Whatever you need to move from point A to B, we will get it there safely.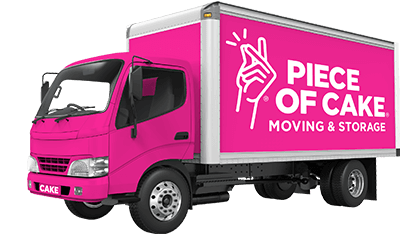 Just what you were looking for?
MAKE YOUR MOVE!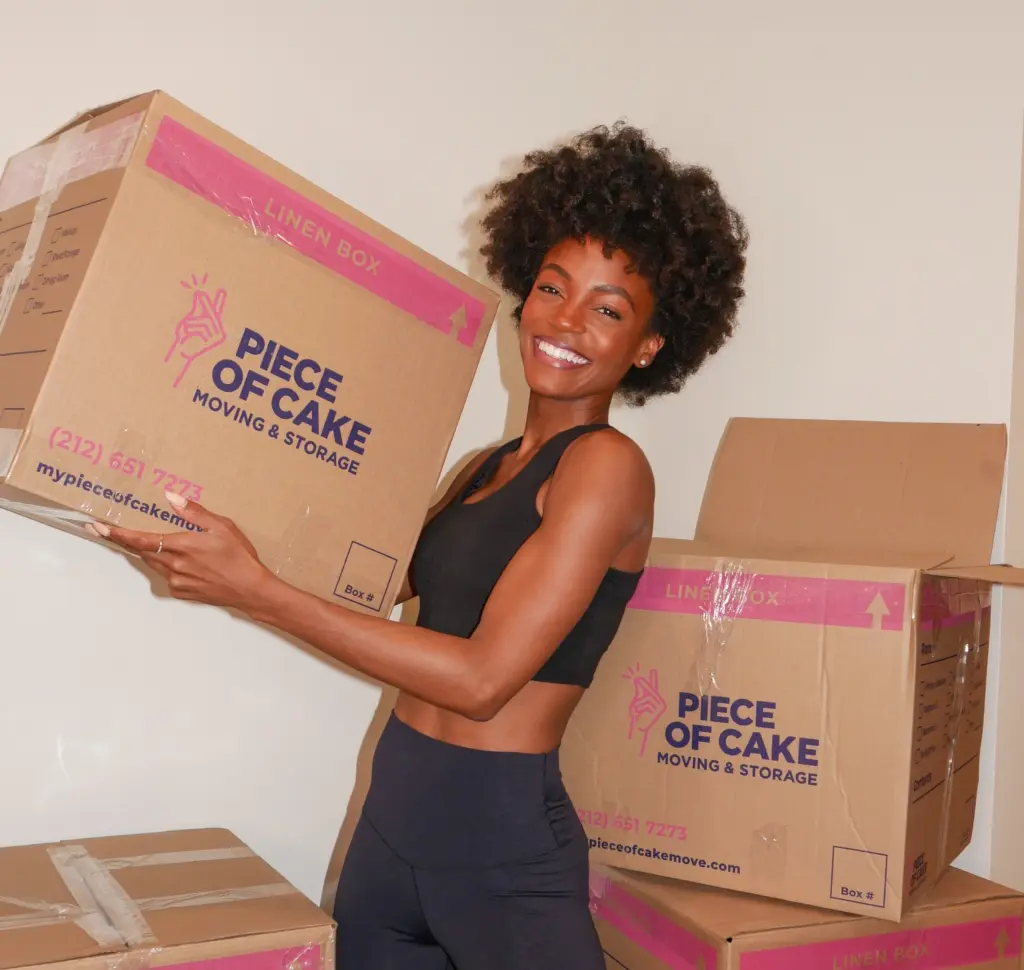 Make space with our flexible short and long term storage
We will pick up your items from your doorstep and deliver them to our secure NYC storage facility, where they will be safely stored for as little or as long as you like. Just let us know when you need your items back and we will drop them off at a time that suits you.