Summer Smiles FAQ
New Yorkers love the sunny, summer months as the best time to move house en masse. The period between Memorial Day and Labor Day is the peak moving season of the year and we're here for all the hints and tips to make it an easier time for you.
With less rain, warmer days and more rental inventory coming on line as a result of the seasonal trend, there are multiple good reasons to plan your house move in this season.
We answer our most Frequently Asked Questions (FAQs) to give you a headstart on everything you need to know about your summer move.
1. What is the best time of day to move in summer?
Summer mornings are in top demand because the relatively cooler temperatures make it easier on you and your movers inside your old and new apartments during the physically arduous task of relocating all your household items.
In an NYC heat wave, temperatures may not reach their peak until 6pm and could keep climbing all afternoon. Consider a 7am start on moving day to get settled into your destination before midday.
Professional movers like Piece of Cake who offer 24/7 moving services can book your move even earlier in the morning if want to beat the heat.
2. Are summer morning moves difficult to book?
If you're planning a summer morning move, you're not alone and need to book as far ahead in advance as possible to ensure you secure the time slot you are aiming for.
While regular moves can be booked 2 weeks in advance, we recommend planning a morning summer move up to 4-6 weeks in advance. While movers are unlikely to reduce their moving rates in the summer months, if you can move mid week you may have more flexibility.
A friendly customer service representative can give you 2-3 options when you're calling for a quote so you can also align with your building management team on booking an elevator. Don't forget, every move usually requires confirmation from your building management team or Co-Op and a pricey Certificate of Insurance (COI) which is compulsory in NYC.
3. How do I keep myself and my apartment cool on the day of a summer move?
As the doors of your apartment will be open while movers remove or drop off your items, it may not provide ideal conditions to run your AC unit, however open as many windows as possible to help with air flow and operate any portable fans your movers can load last.
For the same reason, make sure your utilities are connected in your new home ahead of time so you can run your portable fans, store cold drinks in the refrigerator and settle in comfortably. If you're moving your AC unit, plan to have it installed on the same day if you can coordinate with your new building or super.
Plan to wear some light, breathable clothing like cotton on moving day to help your body stay cool and keep hydrated with bottles or water handy. Your movers won't have much time to stop for a break during your summer move, but keeping some cold bottles of water aside for them is a considerate gesture they'll really appreciate.
They'll be working hard in NYC's seriously humid conditions and will appreciate any support. Finally, don't forget the sunscreen, even small amounts of time in peak periods of the day warrant being sun safe.
4. Are there items which need careful handling in hot temperatures?
Yes, the short answer is that some of your belongings won't endure long hours exposed to the sun and heat. Movers load boxes directly from your home into their truck and it can heat up in that cabin to more than 100 F degrees.
Set aside those items that can be impacted by extreme temperatures, like electronics, wine, musical instruments, vinyl records and artwork so they can be loaded last.
You may want to take some of these items with you when you travel to your new apartment to meet your movers there. For any items that need to be kept in constant optimum temperatures you may want to consider custom crating with cooling which professional movers can arrange.
Leather furniture is another item that heat can impact with cracking and peeling but your professional movers will know how to best protect it from direct sunlight.
5. What items should I handle during my summer move?
People often have a moving plan for their pets but they forget about their household plants. Plants are one of the top items movers will refuse to relocate due to Department of Agriculture restrictions to limit the spread of harmful insects, diseases and other pests.
Many states including California, Arizona, Texas and Florida have some stringent bans on transporting them. Even if your movers are happy to load them into their truck, with temperatures easily reaching 100+ degrees it's not an optimum environment for your much loved leafy species. Give them a good water the day before, be sure to use cling wrap around the base to help keep the soil in place and consider taking them with you to keep them in optimum condition.
Whether you have a summer move, a winter move or any other time of the year, we also recommend you keep your moving day suitcase with you. Your moving day suitcase should contain all essentials like phone chargers, essential medication and valuable documents. For our top tips on moving day, check out blog our guide here.
6. What items should I purge for my summer move?
Perishable food is an item your movers will not relocate for you, we recommend you use up or give away remaining food in advance as moving it with you in the heat is going to increase its chances of spoiling and causing a health upset.
In any time of the year, hazardous materials are also items your movers wont touch. Be doubly sure in summer to identify and safely dispose of flammable items like gasoline, lighter fluid and rubbing alcohol.
To confirm the best way to dispose of these items in New York City conduct an online check with the Department of Sanitation search tool here. While large and oversized furniture is not hazardous, the city can fine you for dumping it on the sidewalk without booking a free collection online at least 24 hours before hand. It's a simple and easy process, just check their website.
7. How can I bring my summer moving costs down?
While getting a discount on your Labor Day weekend move is almost an impossible feat in New York City, there are other measures you can take to put downward pressure on your budget.
These include sourcing free sturdy and clean boxes from your building recycling area to reduce the cost of packing supplies, downsizing so you are only paying to move items you want or need and getting detailed flat price quotes so you're not pinged with extra surprises charges on the day. Some movers will add extra fees and charges on the day of your move so be extra vigilant when dealing with operators that provide low quotes.
If you can't afford to take a day off work, book a weekend move to keep your income in check (or a gap in your roster) and get your crew around on a weekend to help you unpack so you're not heading into work exhausted and sleep deprived. Set a moving budget to control your expenses and consider some of the hidden costs of moving like utilities reconnection fees if you don't manage the process correctly. Click here for our full guide to the hidden costs of moving.
8. What happens if all my preferred movers are booked on the day I want?
With most leases in New York expiring at the end of the month, these are the days in high demand. The 30th, 31st and 1st of each month as well as long weekends are peak times so if you can't secure your ideal slot consider using a mover that can place your things into affordable short term storage for a week or two until they can deliver them for you.
While it is an added expense, warehouse storage means you'll only be paying for the space you use which is much lower than an extra month's rent if your movers are all booked. A word of caution, the headache of using a disreputable mover is not worth the risk to your belongings and to the buildings, especially when it comes to insurance and loss.
Red flags for identifying a rogue mover include a very low estimate, a very large deposit and suspicious paperwork missing with missing or incomplete sections. Get some advice from a professional moving company on what they recommend as alternative moving days if you're having trouble lining up timings.
9. What signs of overheating should I look out for?
If you or family members start to show signs of heat related illness, it's important to get out of the heat, get hydrated and rest as soon as possible.
Some of those symptoms include:
headache
nausea
dizziness
If you're moving on an extreme weather day, you may want to keep some clean washcloths handy which you can wet and place on the forehead, or back of neck of a heat affected member of your household to help cool their body temperature. If there's no improvement after an hour or their symptoms worse, seek medical attention in accordance with these CDC guidelines.
Heat and the stress of moving combined can take their toll so take precautions to ensure young or vulnerable members of the family have somewhere to stay cool and hydrated while you manage the rest of the day. If you don't have to defrost and disconnect your freezer, keeping some ice packs handy until it's time to get on the road might just save the day. Be sure to wrap them in a cloth, even if it's just a paper towel, instead of applying directly to your skin.
10. How should I handle unpacking during a summer move?
Once you've arrived at your destination, the same rules about pacing yourself in the heat apply, staying well hydrated and resting regularly. This is more important during summer moves than at any other time, so don't rush the unpacking process.
When you arrive connect the fans and AC, get some cold drinks to everyone in the household and take breaks as you need. If your heat sensitive items have been loaded in the truck last, they will be unloaded first and you can unwrap them to release any trapped heat and leave them in a dark, cool space taking care when removing tape that may have softened in the heat. You may want to clean out your refrigerator and fill up some ice trays faster than you would in a winter move but your only real essential at the end of a summer move is setting up the bedding for a good night's rest and to keep your fluids up. Everything else can wait until, at least until the mercury starts to drop.
---
Ready to make a move? Get in touch today for an obligation-free guaranteed flat price moving quote.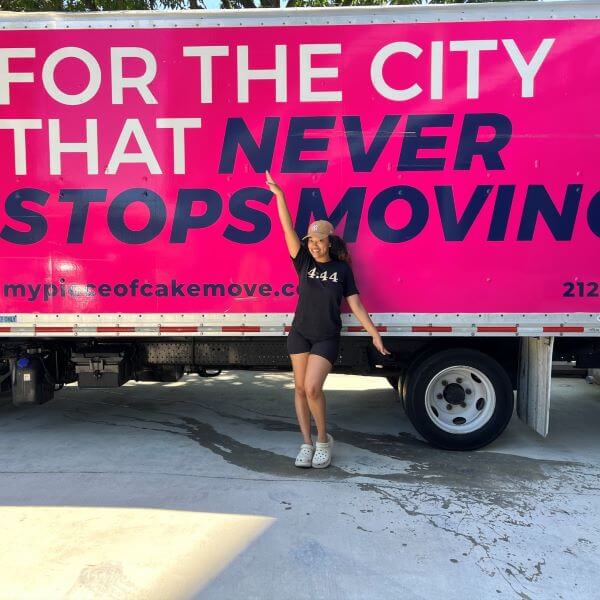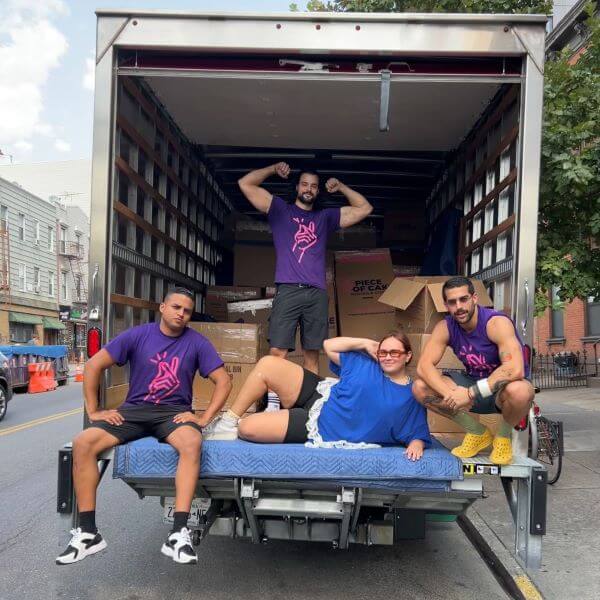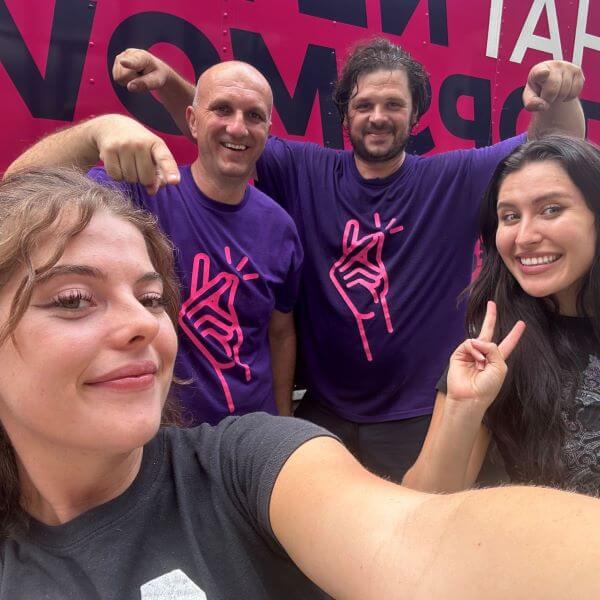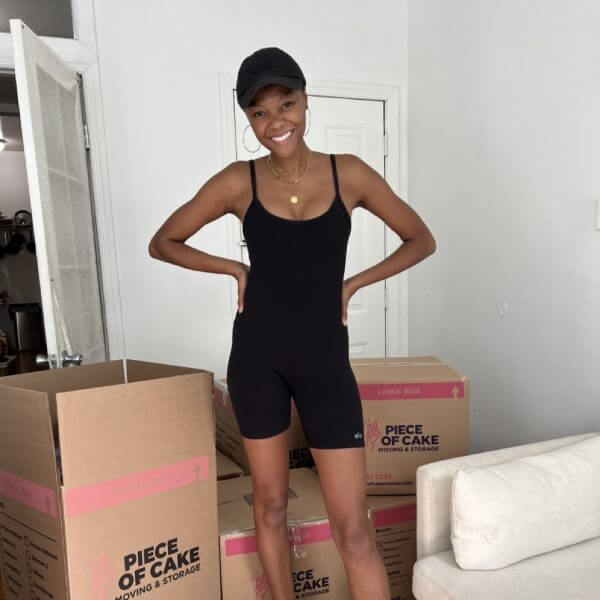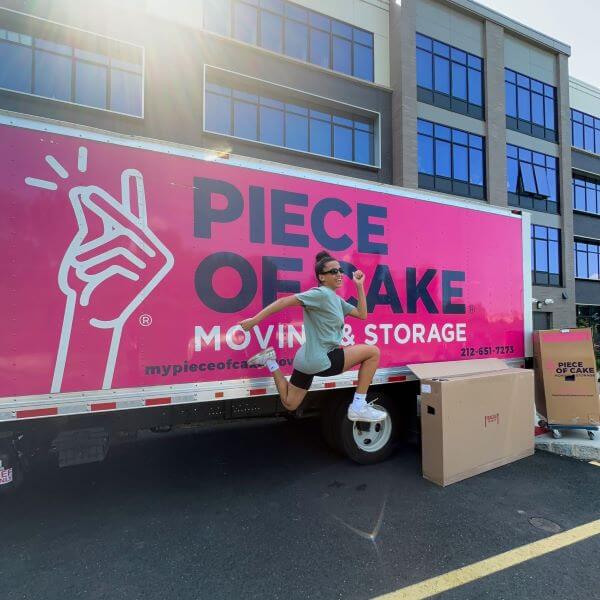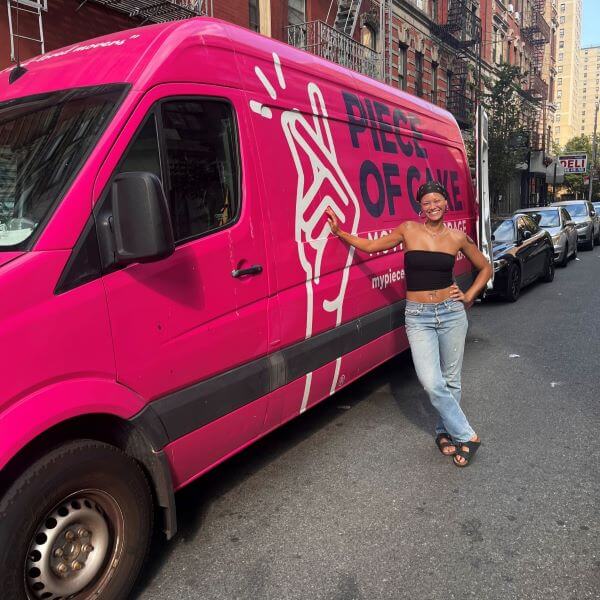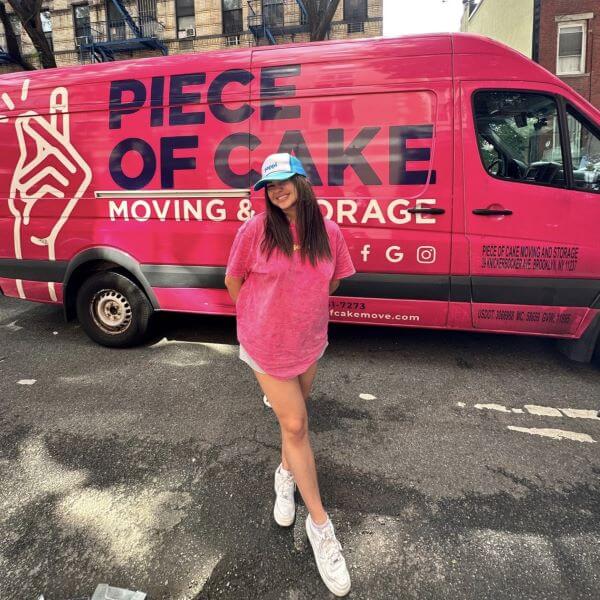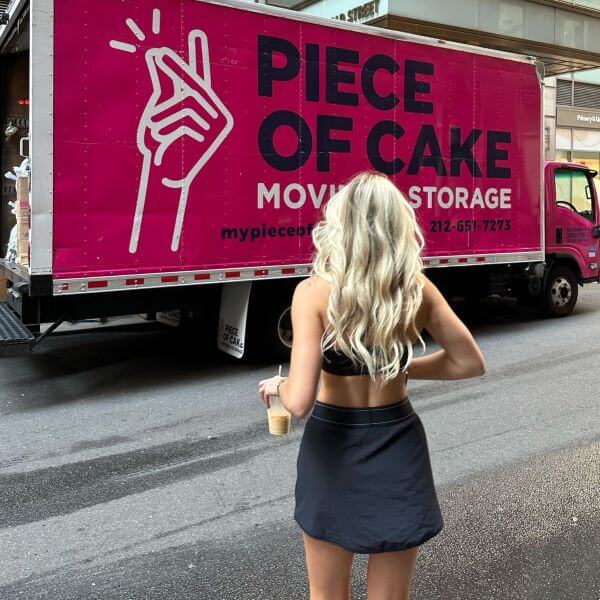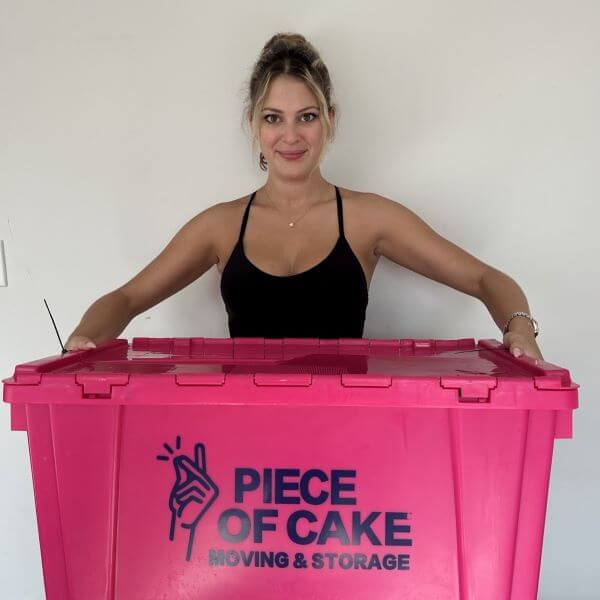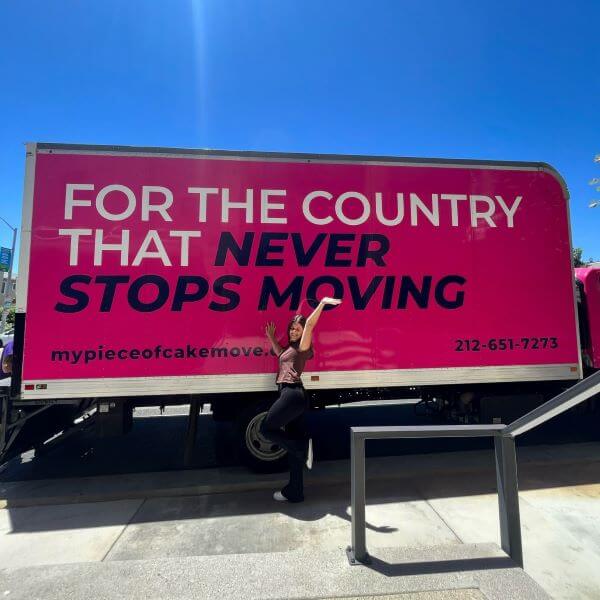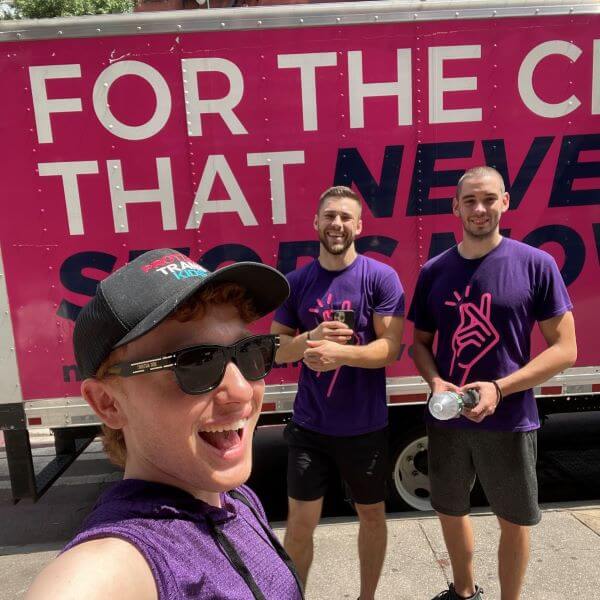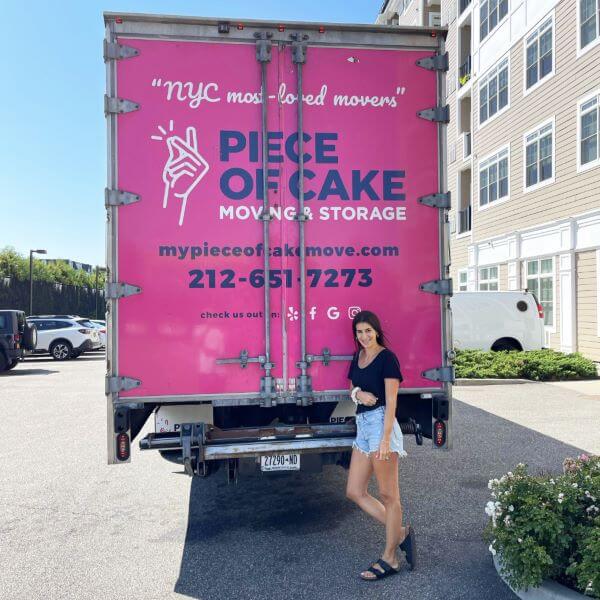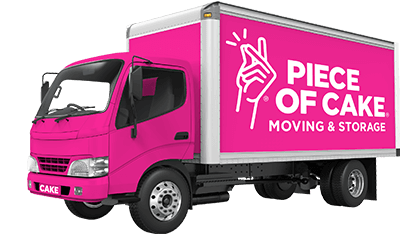 Just what you were looking for?
MAKE YOUR MOVE!