What is a moving arrival window?

No one likes to wait around, especially a New Yorker. However if you're planning to move house, you'll have to coordinate your movements with third parties like building management at both your old and new locations, your movers and perhaps even a storage facility that each have other demands on their time.
When you're confirming arrangements for moving day, be sure to identify an ideal start time that all parties can agree to.
In the moving industry, the time frame in which your movers will arrive at your first location (or the building you are moving out of) is called an arrival window.
Typically a 2 – 3 hour block of time, the arrival window is a set time range in which your mover will arrive at your pick up location to begin loading your belongings into their vehicle.
This period of time aims to accommodate the unpredictability of moving day, including factors outside the control of your moving company and to make life a little easier on you.
The availability of building elevators and other factors may push you towards one time of the day over another, so be sure to let your mover know what your ideal schedule will be and confirm they can accommodate you. Get your ducks in a row as early as possible.
Here's what else you need to know about your arrival window.
1. Where can I find my arrival window?
When you've decided on a mover and confirmed your date and time be sure to check your key documents like your Order for Service and your Bill of Lading for the arrival details. These are the contracts between you are your mover and will contain all the detailed information about your move.
Once your arrival window is agreed upon you are obligated to be there, or have someone accept your belongings at that time.
If you need to make any changes to your arrival window (or date) there will be Terms and Conditions which dictate how late you can notify your movers without incurring a financial penalty. Most movers require at least 24 hours notice, especially during peak days of the week and peak times of the year when demand on their schedule is highest.
Ultimately, the arrival window helps you plan your day within a range of two hours, which is very helpful if you're trying to coordinate arrival at your next location or a storage facility.
Your mover's Dispatch and Control Centre may not finalize their arrival time until the day before your move when crew allocation is locked into place however if there is any update they will advise you the afternoon before your move.
2. Are my movers late?
Your movers are well within your agreement to arrive in the first minutes of your window – or the last minutes of your "window".
Issues which impact when they arrive within your "window" include traffic, unexpected road closures or a previous customer having more items than disclosed on their inventory and taking longer time with the crew.
If you have a morning move booked, your crew is more likely to be impacted by traffic, illness needing a member of the crew to be replaced or a mechanical issue with the truck rather than another customer.
If your move is in the afternoon, a previous customer who may not have been upfront about the scope of their job may have pushed your crews time back by an hour or more or travel times may have been much longer than usual.
If your movers are at risk of being later than your arrival window, they or the company's Customer Support team should contact you to let you know.
Moving in New York can be complicated but local movers have seen it all, so when your crew arrives they will be your biggest asset for navigating any surprises along the way.
3. How do I plan around my arrival window?
If your arrival window is from 9am to 11am, be ready for your movers by 9am. Have final boxes sealed and check out in the hallway to see if your Super has laid down hallway protection or opened up additional access for their arrival.
Whether your movers arrive at the start of your window or not, there is always something else to do or clean on moving day, so stay as patient as you can and use any waiting time constructively.
If you're trying to estimate what time you may be ready to leave your first location to head to your new home or storage, give yourself some room in case the movers arrive in the second hour of your window.
Using the arrival window example of 9am to 11am, you should estimate the rest of your day from the end of your arrival window to play it safe. If your move is expected to take 4 hours (of approximately 2 hours at each building) and travel time is estimated at a peak traffic average of 45 minutes, you should not expect to arrive at your new home to begin unloading before 1:45pm. This is a rough guide that doesn't factor in unexpected challenges but it will help you manage your expectations.
If you're moving into storage and their office closes at 5pm, then an arrival window of 2pm-4pm might be unrealistic and you're best off booking an earlier time of the day. Working backwards from any deadlines to take your arrival window into account will help you determine if you need an extra pair of hands on the day or if your plans need adjusting.
Most people like to have their move done and dusted as early in the day as possible but others need every last minute before our movers arrive, whether it's to leave work early to meet the crew or finish packing. Every move is different, the best approach is to remain as flexible as you can and ride out the hiccups.
4. What should I do while I wait?
Professional movers will call or text you when they are on route to your home to give you a more precise arrival time. There is no need to worry about missing them, they know you are waiting patiently.
If you have finished your packing in advance, you may want to spend this time going through your moving day checklist to see whether any important items are outstanding like:
Packing final items like toiletries in your Moving Day suitcase and storing it somewhere separate and secure while your home is open
Sweeping and cleaning clearing final items of rubbish
Making sure your phone is charged and the ring tone is on so you hear your movers when they call
Handing young children and pets over to neighbours so they're safe during the movement of furniture and boxes
Checking you have some cash for a tip if your movers deserve it
Confirming your change of address details with the Postal Service, grocery and delivery sites and utility providers
Of course, if you're exhausted from a week of packing then making a coffee and watching the world go by from your stoop one last time is also a great way to spend the time.
5. How does this work for Long Distance moves?
If you're making a long distance move, your arrival window will be in the range of days and not hours when you make your booking. This is because the distance to be traveled, including any stops along the way make the ETA (Estimated Time of Arrival) more difficult to predict with accuracy.
For a shipment travelling more than 500 miles, regulations dictate how many miles a driver can operate a vehicle per day which means the crew will need to stop for breaks to keep the traveling public, themselves and your items safe. Seasonal conditions like winter weather can also make an arrival guarantee difficult to provide.
In a long distance move, movers will provide you with the dates within which your shipment will arrive at your destination and then update you 24 hours before delivery to give you the time of their arrival window.
Professional movers should be in touch with you every step of the way, to let you know when your items leave your city of origin, when they are removed from storage if there is a need to hold them while you arrive and make arrangements for a new home, and when they are within a day of delivery.
You can pay a premium for a guaranteed delivery date if you budget allows, while at the other end of the spectrum the window for a consolidated shipping move is 6-10 days. It all depends on your circumstances.
6. What if my arrival window passes and my movers are not here yet?
Your movers want to accommodate all their customers, every day, and leave them happy after a successful experience.
It is very rare that their schedules will be disrupted significantly. Dispatch centres are highly professional control areas that are designed to accommodate unexpected changes amongst the moving crew to ensure your plans are not impacted.
If your movers miss your arrival window they will do everything they can to make amends. The crew will double their efforts to get you moved as quickly and safely as possible no matter the time of day, they may compensate you for the inconvenience if you need to reschedule, or they may offer you a discount on your next move.
Be reassured it's the one deadline every mover lives by, the arrival window is the start of every successful move.
---
Ready to make a move? Get in touch today for an obligation-free guaranteed flat price moving quote.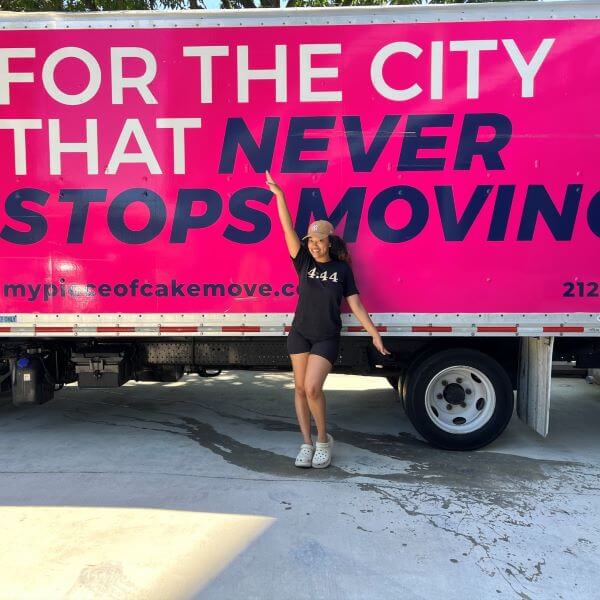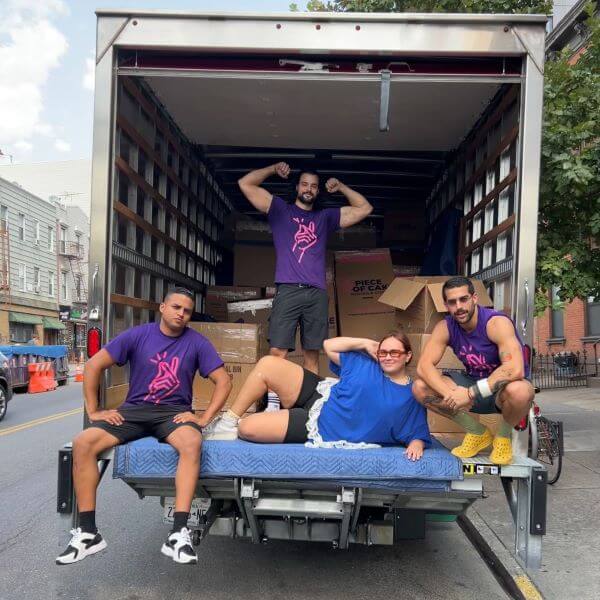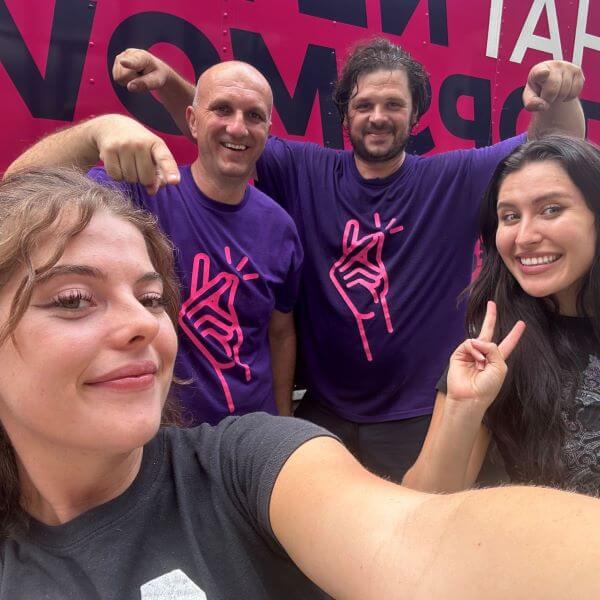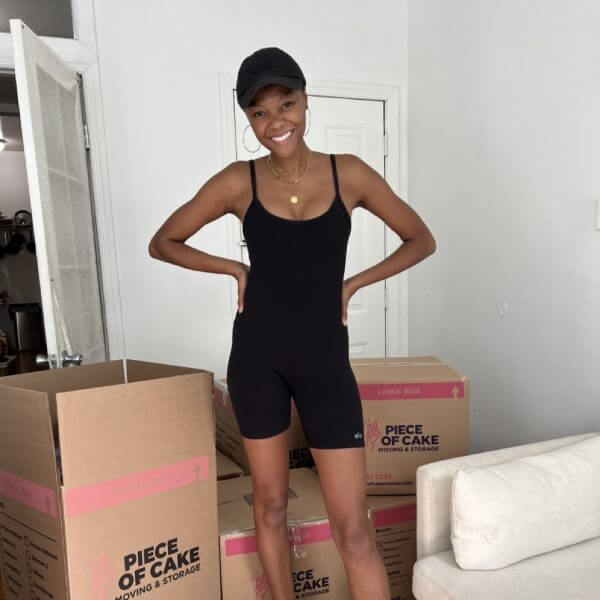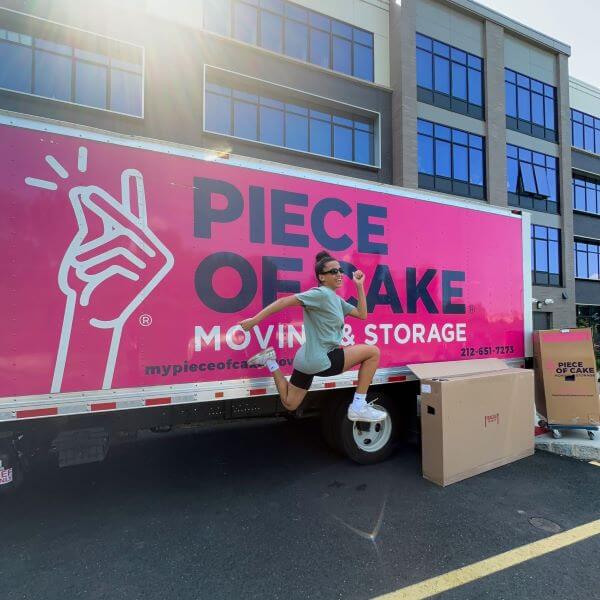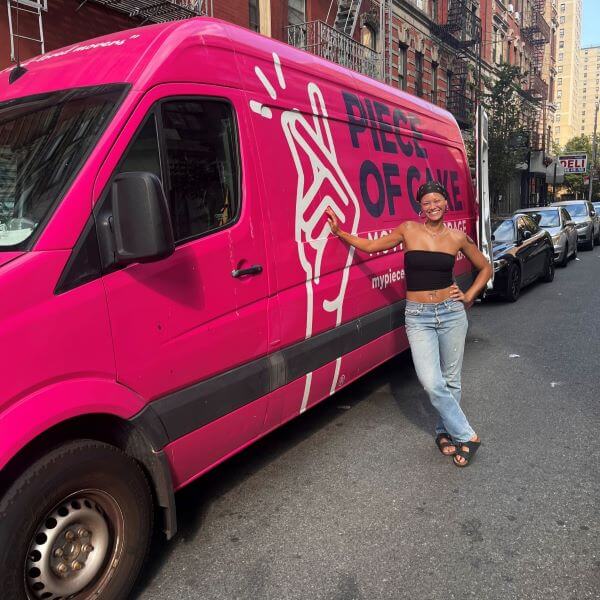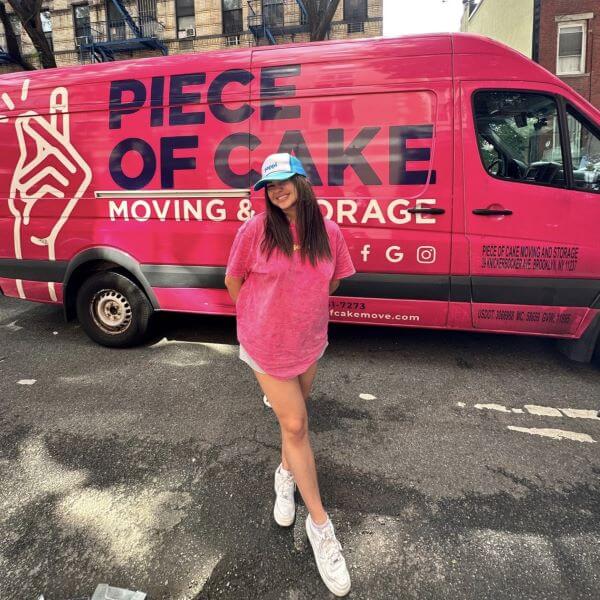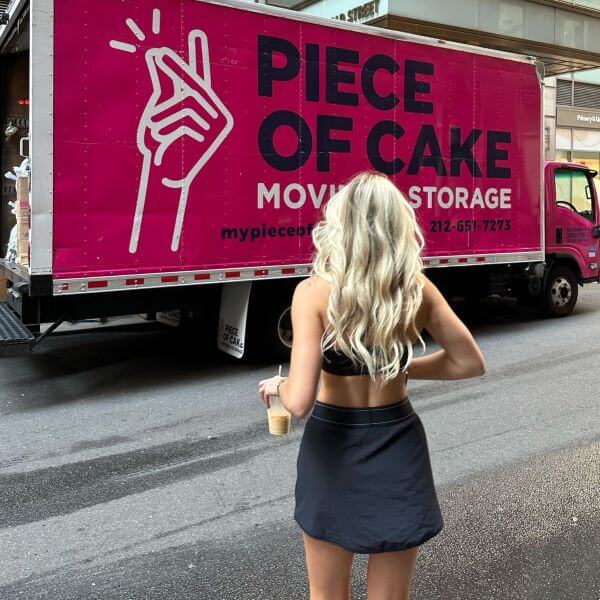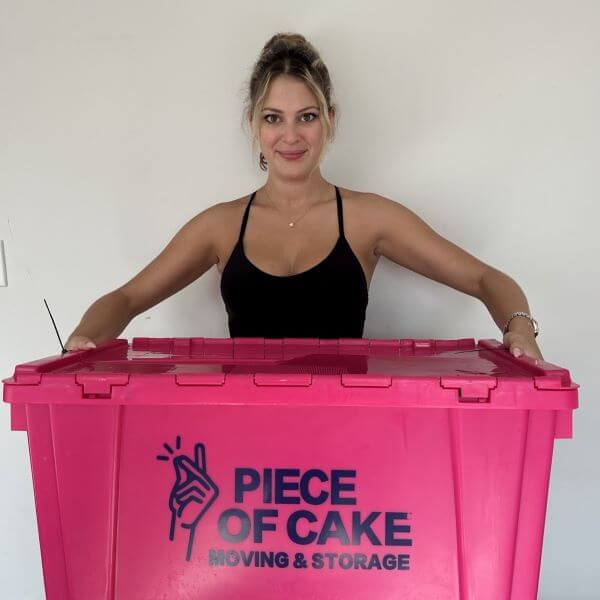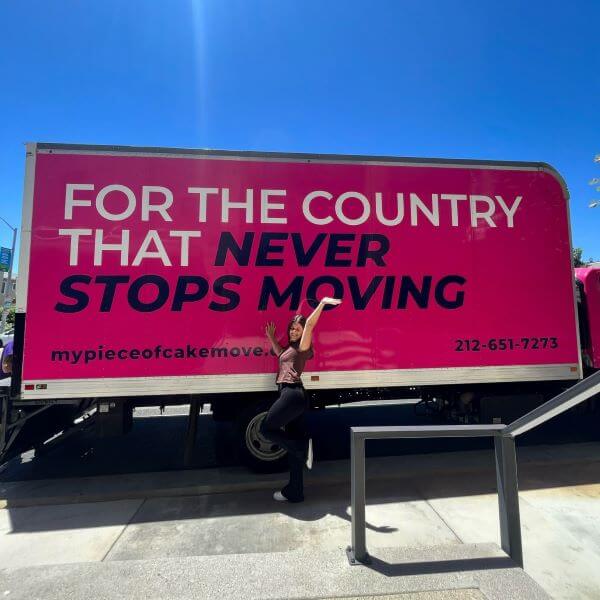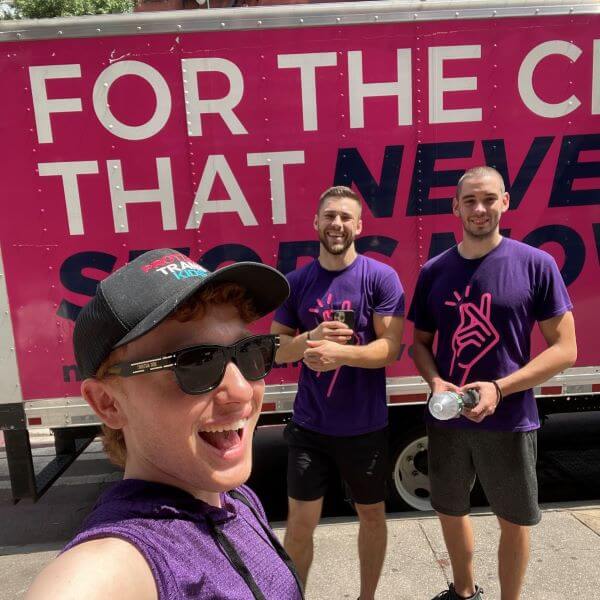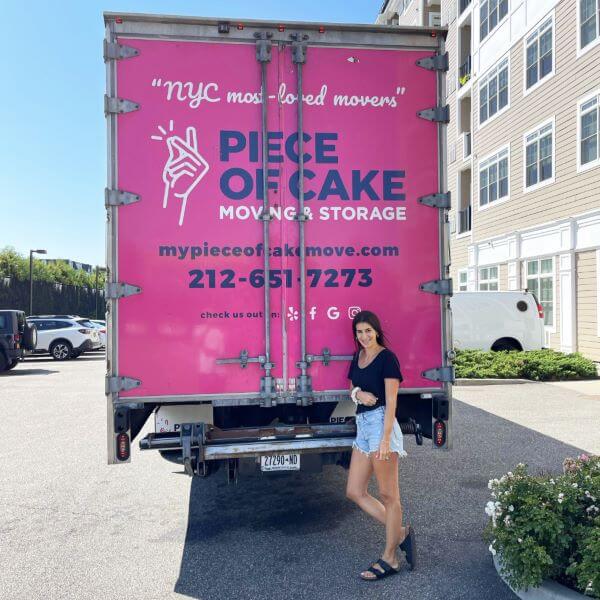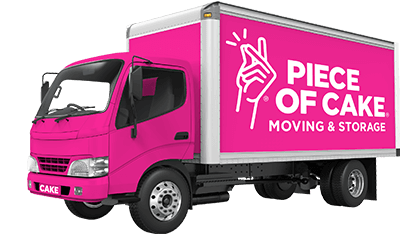 Just what you were looking for?
MAKE YOUR MOVE!