Hacks for organizing a last minute move
Organizing an urgent or last minute move can feel overwhelming but with a few essential tips you can avoid the common pitfalls and give yourself a winning start.
Not everyone has the luxury of planning a move weeks or even months in advance, especially in a city like New York where change is inevitable, and your living circumstances may be impacted.
If you need to move at the last minute, the good news is Piece of Cake Moving & Storage was especially established with you in mind. We operate 365 days a year, including holidays and 24/7 around the clock.
When we say we will move you anytime, we mean it. If you're feeling overwhelmed at your deadline, read our top tips for urgent moves to help you stay on top of the process. You've got this.
1. Start with logistics
Regardless of your lead time, a few important decisions need to be set in motion to get your last minute move underway.
2. Packing smart
The three main principles to any successful pack are:
Cull what you don't need.

That means donate/dispose/recycle so you don't pay to move what you don't want. You'll be tempted to skip this step and sort through everything later but the time you save in sorting, you will make up for in having to pack it.

Pack in order of least importance.

That means tackling the least used rooms and items first, leaving the beds and bathroom to last. Common spaces like dining rooms, living rooms and studies are great examples of rooms which you can pack and not inconvenience your daily life too much.

Create an 'Essentials Suitcase'.

This includes important medication, chargers, valuables, a change of clothes for the next day and anything that should stay with you for the day of your move. Each member of the household can have one of these if you've got a lot going on. You will thank us when you wrap up moving day and have what you need on hand instead of rifling through 20 packed boxes.
If not taking large furniture items with you such as mattresses, be sure to order a city pick up or make collection arrangements for them to be removed as you could be left with a fine. In NYC you can make an online request here.
We should also mention there are some items movers won't take like living plants, pets, perishable food, hazardous household items like paint and of course any flammable items. You will need to manage these separately or dispose of them in line with your city requirements.
Making a list of everyone's tasks and any reminders for you will help reduce the risk of forgetting anything in the flurry of packing. We also recommend making sure you have out of hours contact numbers for your building and key contacts if you have an overnight move as it will be outside of business hours.
Moving day will go faster than you imagine so jot down any reminders in advance for you and other family members or use the checklist at the end of this article as a guide.
3. Last minute moving hacks
Ideally, you would have all the supplies and all the time you need to pack but we know that's not always possible. There are a few corners you can cut:
Hire plastic bins so you're not wrestling with cardboard and tape. These are also waterproof if you have a winter emergency move and they're easier to stack to create as much space as possible during the packing process. When you're done your mover will pick them up at your destination and you don't have to worry about waste.
Fit items inside one another. Some great examples of this are socks inside shoes, to help them keep their shape and stacking kitchen pans ontop of eachother with protective paper in between each layer instead of packing them with their lids on.
Use towels and blankets to wrap breakables. You're packing some of your linens at the same time as saving time and money wrestling bubble wrap. It wont work for everything but it's a head start.
Use wardrobe boxes for your clothes so you can leave them on hangers and pack your clothes in a flash. Piece of Cake supplies wardrobe boxes on the day of your move.
Ask for help! Enlist the help of anyone you can count on to put in an hour or two to help you. This is extra useful when tackling the kitchen which is the most time consuming room to pack in most houses.
4. Communication is key
You can have the right team of movers, a good sized truck and perfect weather conditions but things can still go wrong during a move due to miscommunication or poor communication.
Avoiding surprises on the day is your goal and that of your movers.
Generally, you need to ensure everyone receives any changes or updates and that all key parties have confirmed your arrangements before the truck arrives. This includes any additions or changes to inventory. It's easy to forget something in the first call with your moving company so be sure to check that nothing's been overlooked.
Good communication is one of the reasons we've got dedicated moving consultants at Piece of Cake that are your single point of contact throughout your move, leaving no room for confusion about who to speak to and how to get in touch. We know good communication can separate a perfect move from an imperfect one.
The same rule applies to your destination. If your move is on a holiday or out of business hours double check you will be able to unload your belongings and have access to your new home. Otherwise you'll want to hope you picked movers with their own storage facility to house your belongings until timings are resolved.
To give you a head start, we've created a checklist for you to review 24 hours before your move and troubleshoot any last minute changes.
Checklist
---
Ready to make a move? Get in touch today for an obligation-free guaranteed flat price moving quote.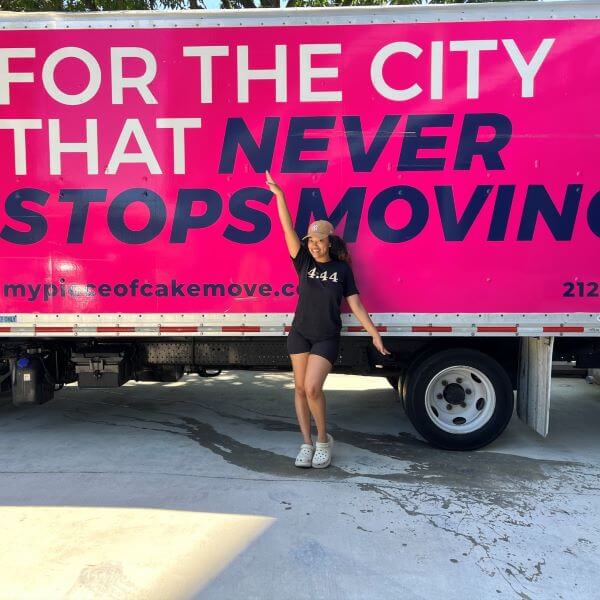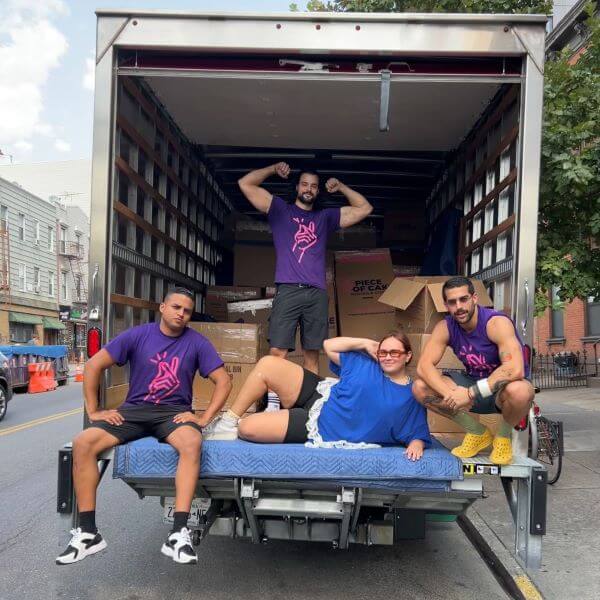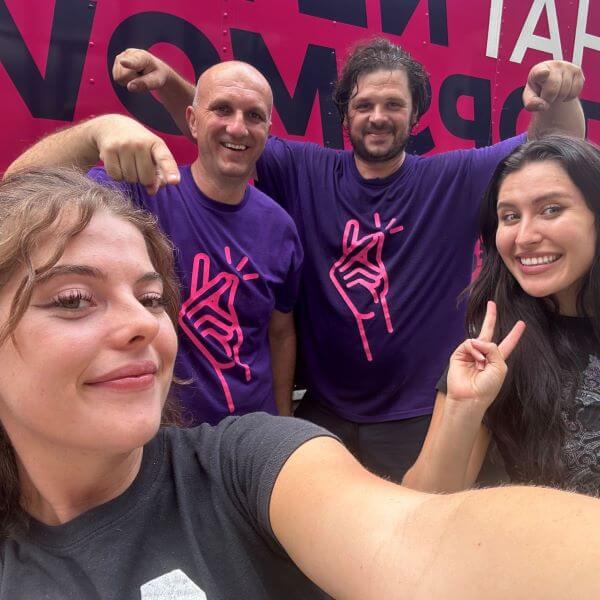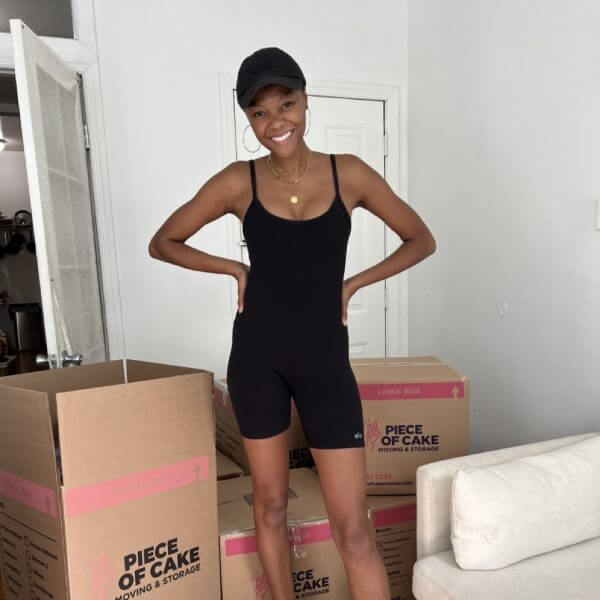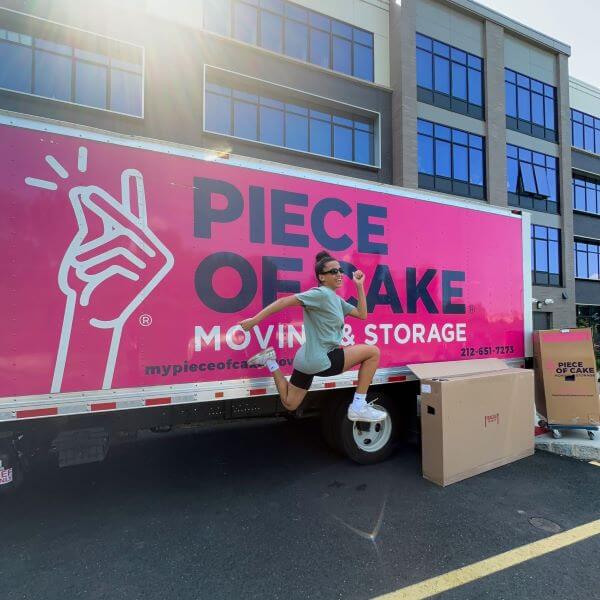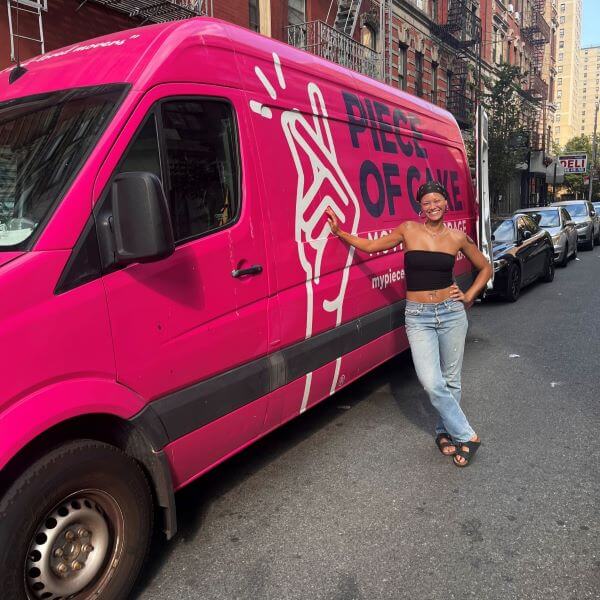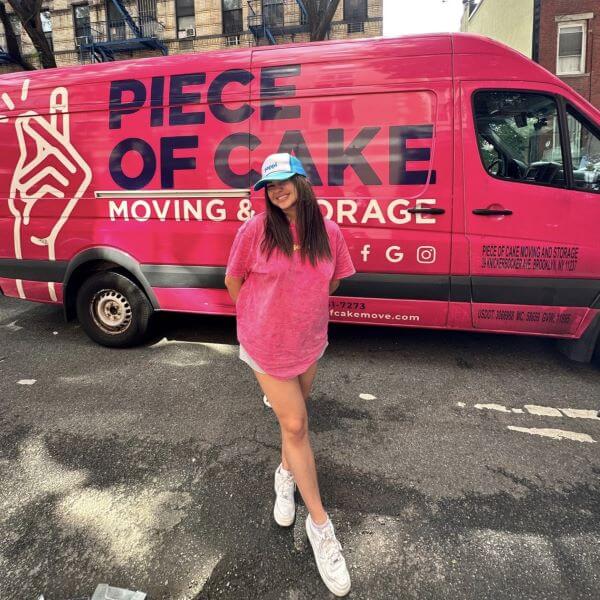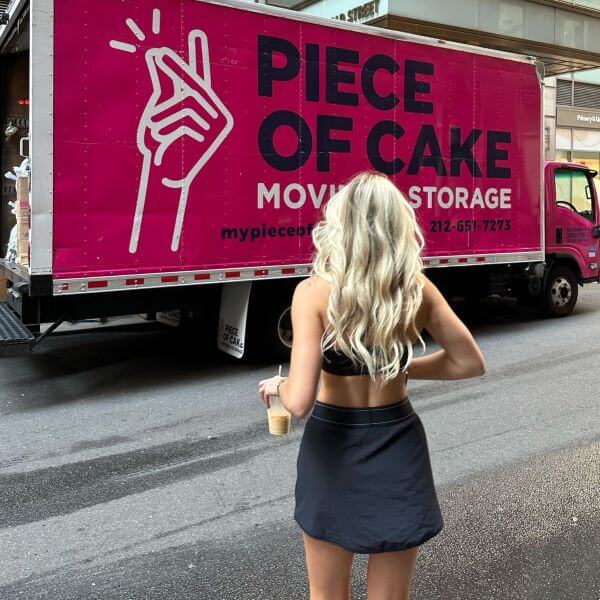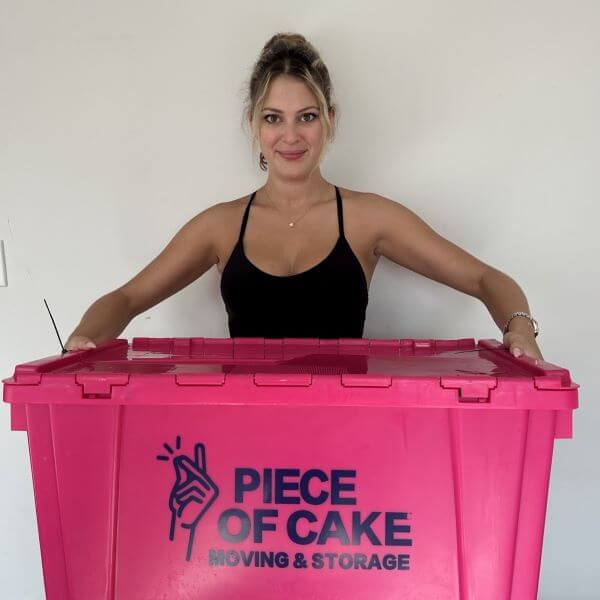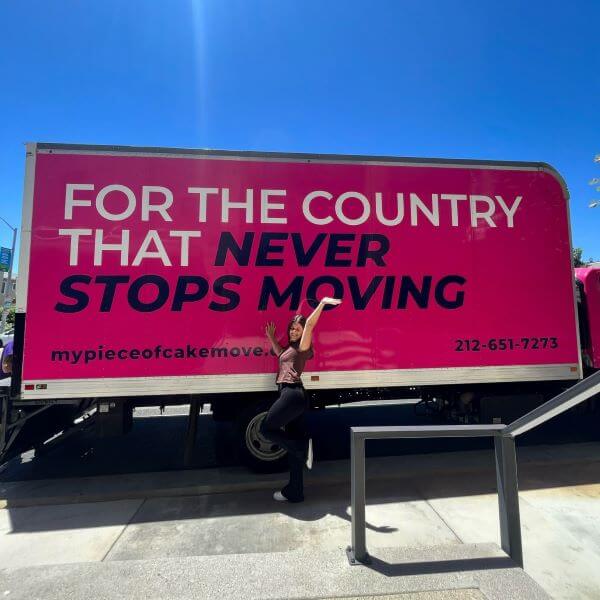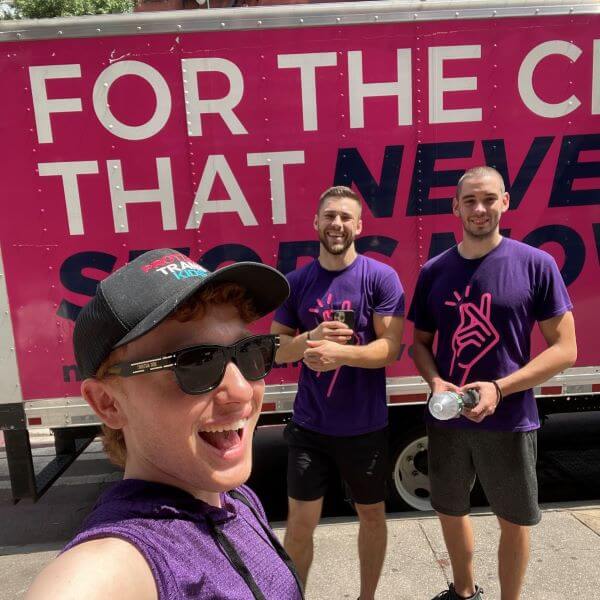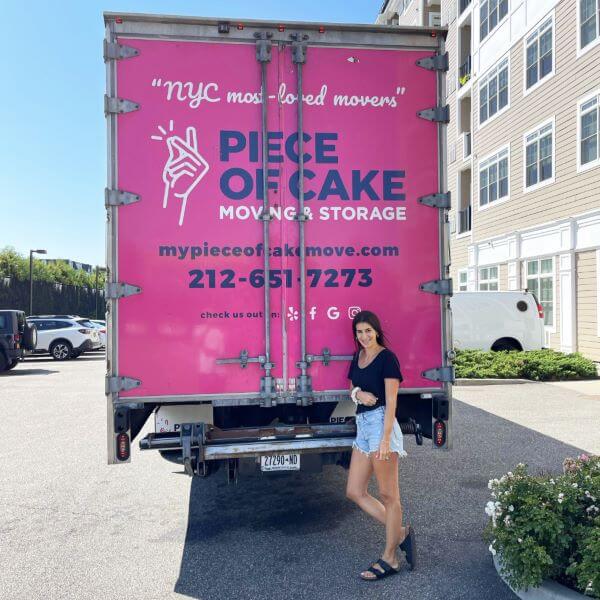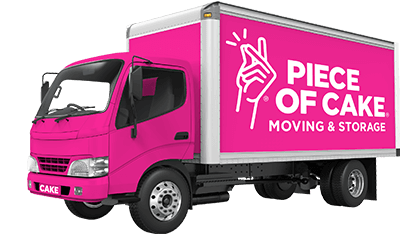 Just what you were looking for?
MAKE YOUR MOVE!