Your Out-of-State Move Checklist
Any move can come with a long to-do list of tasks. Moving to another state has a number of additional steps you'll want to consider to ensure that your relocation is successful. You may be surprised to learn that figuring out how you'll move your belongings, whether you work with a reputable moving company or handle it on your own, is only part of the process.
Taking time to consider what needs to be done at every stage of your out-of-state move will likely save you time and stress in the long run — from researching where you'll land to when you arrive at your new home.
To help you determine your needs, here's a checklist items you'll want to consider as you make plans for your long distance move:
Before you know exactly where you'll moving:
Do research on new possible locations (if you're not sure where you'll be moving to)

Consider desired nearby features, amenities, school districts, crime rate, and commuting options
Look up the cost of living differences to inform your new budget

Investigate state and local taxes
Find a place to live (if you know what city/town you'll be moving to)

Look into rentals vs. purchasing a home
Consider short- and long-term housing options
Once you know where you're going to live and when you're moving:
Create a budget for your move
Start setting aside funds
Research moving options and make arrangements, including the do-it-yourself option, hiring cheap movers, or working with reputable moving professionals

Get quotes and weigh pros and cons of available options within your budget

Get clear on any pre-move arrangements necessary for the home you're leaving (ex. move-out checklist required by a landlord, reserving service elevator for move day)
Determine travel plans for you and your family

Consider cost-benefit analysis of flying vs.driving

Give notice to schools and employers about your move
Packing up:
Source packing supplies such as cardboard moving boxes, plastic moving bin rental, tape, and packing paper, markers
Organize your belongings as you go by type of item and room
Consider decluttering, throwing away, or donating unwanted items to pare down what you'll be moving
Clear out any local storage units you have
Organize moving-related documents

Including Receipts for moving-related expenses (note: only military personnel can claim them on federal income tax, but some states still allow them for anyone on state income taxes).
Don't forget any records you'll need to take with you, including child's school records
After packing and nailing down move plans:
Get started on a job search (if you aren't moving because of a new job)
Arrange to work remotely (if you can keep your current job in your new location)
Get your utilities set up, such as internet, electricity, gas, etc.
Have everyone who is moving with you pack immediate needs for the trip ahead

Including snacks, clothes, toiletries, medications, pet food, and others

Organize valuables and important documents
Find healthcare providers in your new location

Gather medical records for you, your family, and any pets

Get any prescription refills that will last you until you are able to get them renewed in your new location
Find a local pharmacy in your new state
Research veterinary services
Update your accounts, subscriptions, and memberships

Cancel any memberships in your current location that you can't transfer
Update your address with the postal service, bank, loan servicers, credit card companies, cellular service, and any memberships you can transfer to your new location

Make plans with friends, colleagues, and neighbors in current location to say good-byes
Once you've made it to your new address:
Unpack bedroom and bathroom items first so you can get settled in
Get your new state driver's license or state identification card
Register to vote and determine how voting is handled
Update your vehicle registration
Get any other state licensees you may need, including a pet license if necessary.
Go through procedures to update/renew/obtain professional licensure if your profession requires it (e.g.medical, law, education)
Enroll any children in your family in school as soon as possible
You'll have to handle the logistics of many moving parts with your relocation to a new state. But, you can decide to work with the experts, like Piece of Cake Moving and Storage, to take the lead on the big task of getting your belongings where they're going safely and securely. That's not all we can do though! We're well prepared to tackle packing, unpacking, assembly/reassembly of your furniture, custom crating for your valuables, and storage needs off your hands. That way, you'll waste less time finding peace (in your new state) of mind.
---
Ready to make a move? Get in touch today for an obligation-free guaranteed flat price moving quote.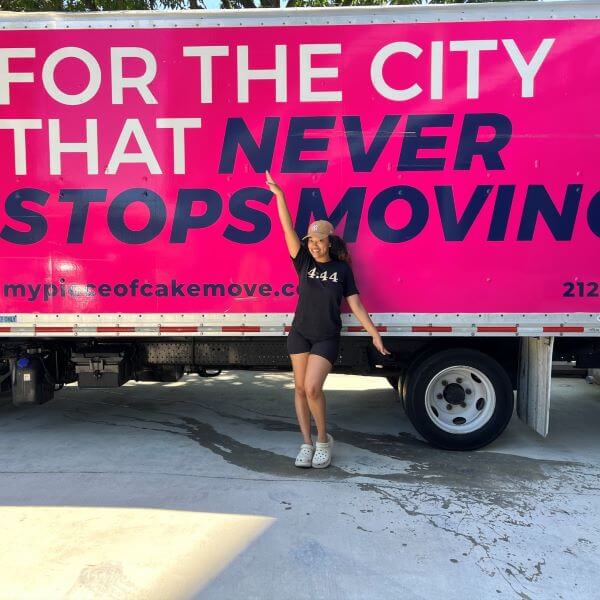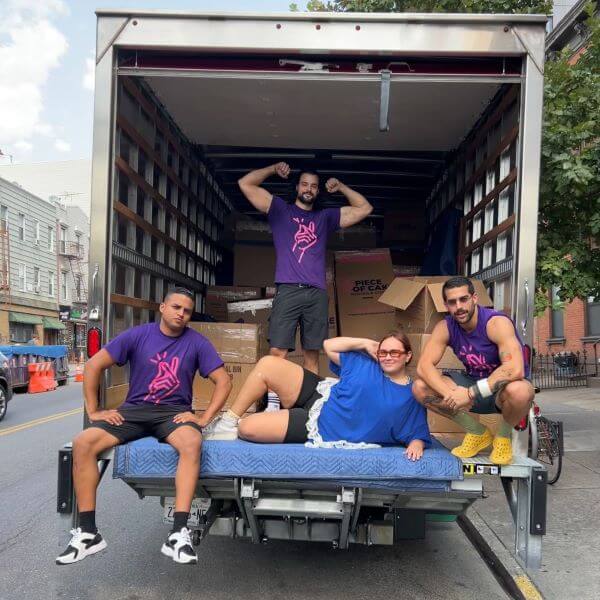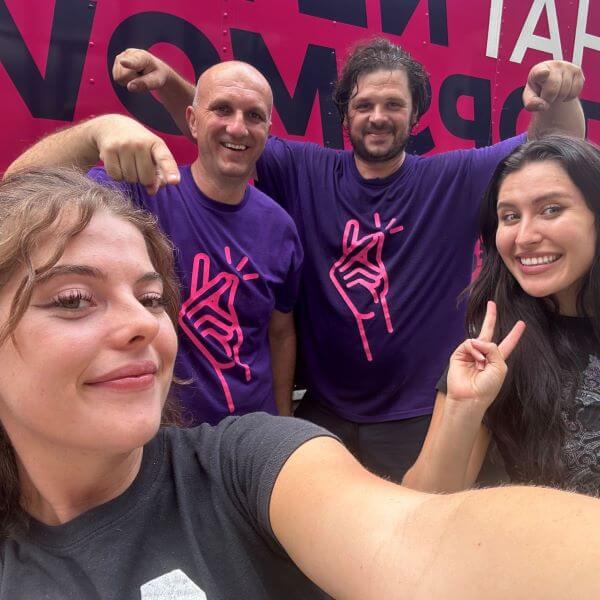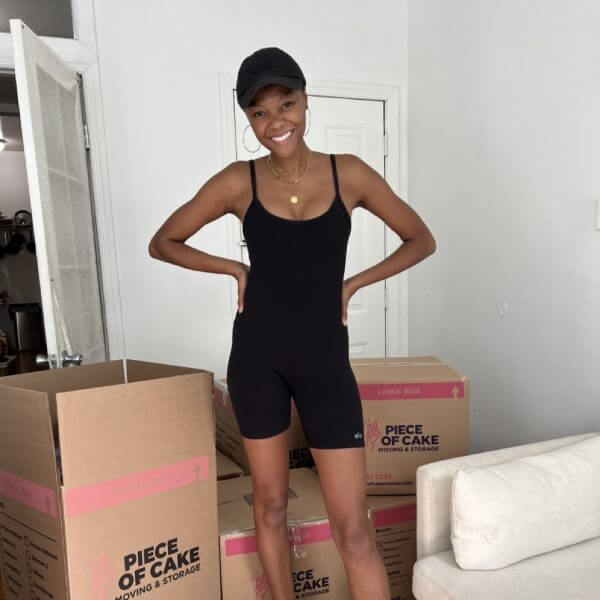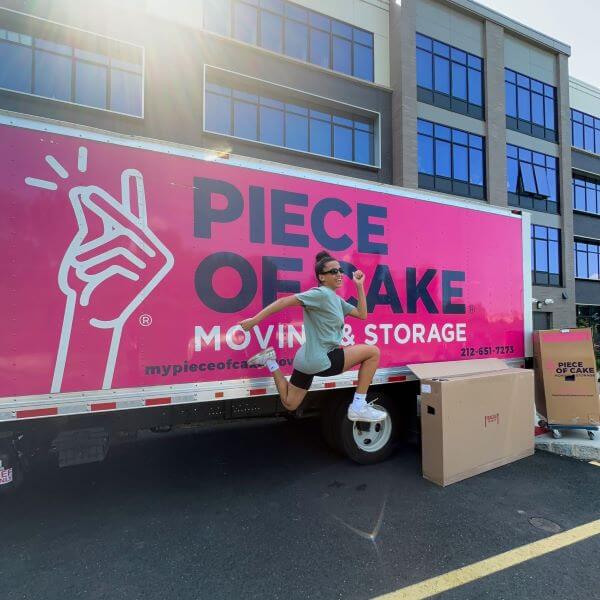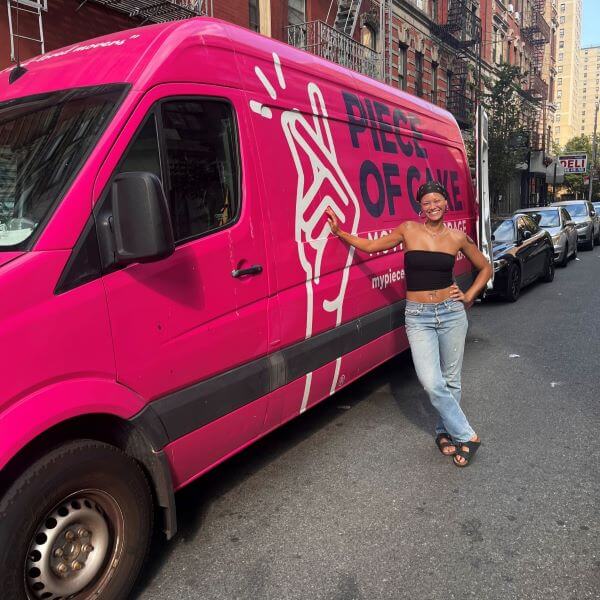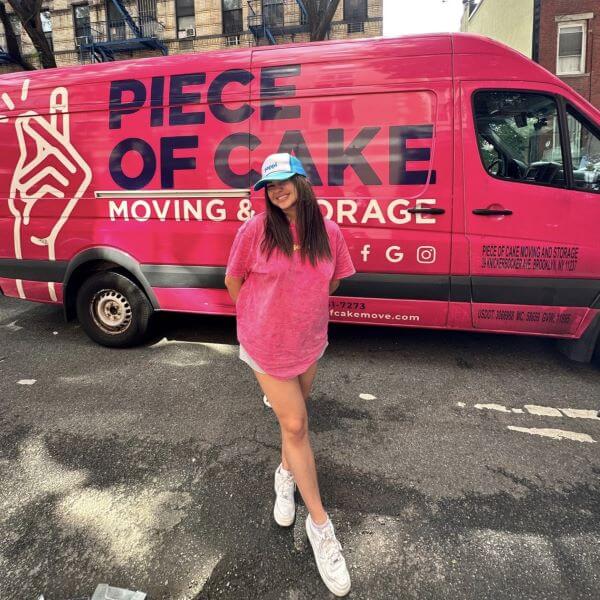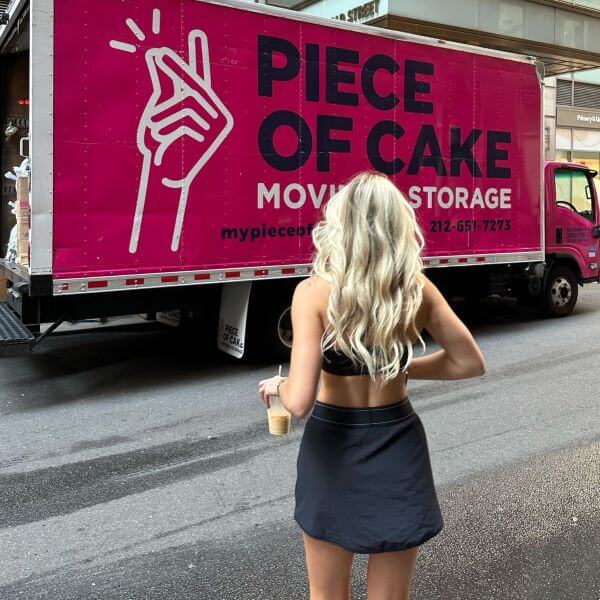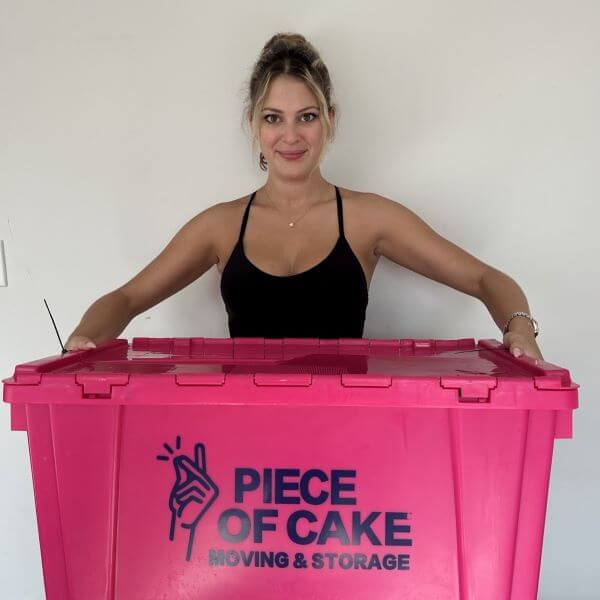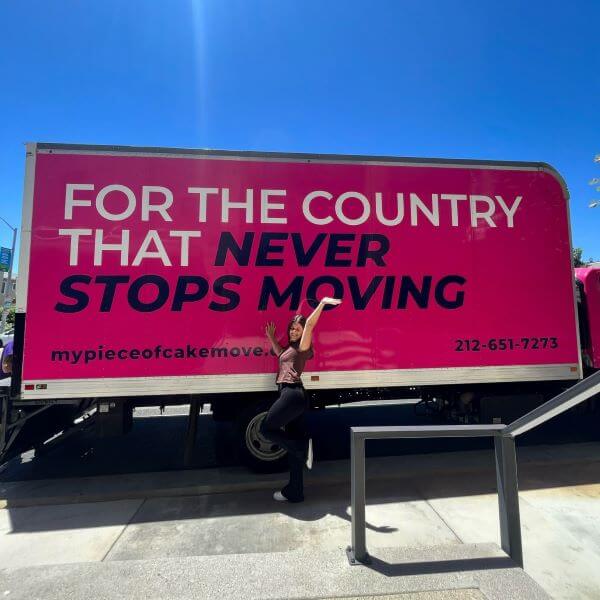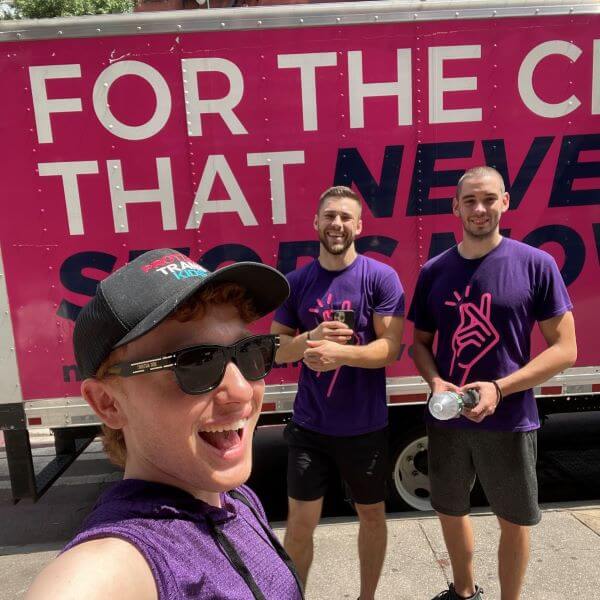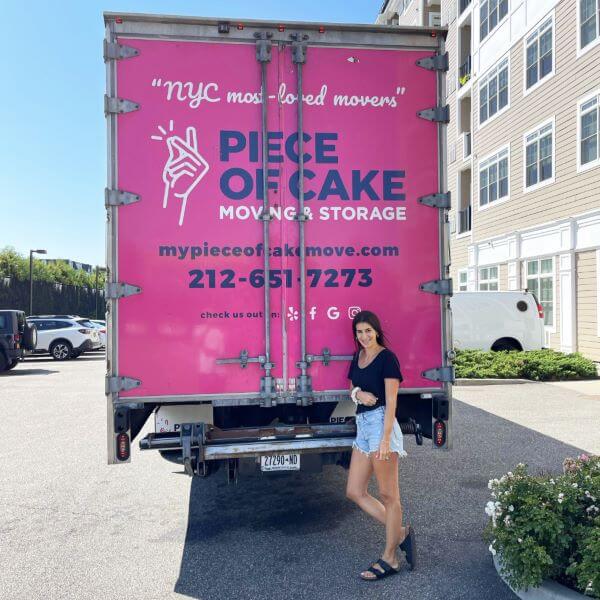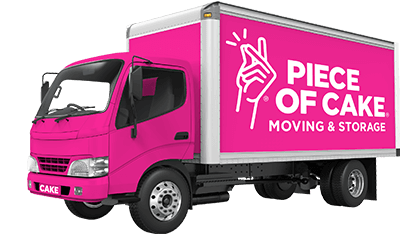 Just what you were looking for?
MAKE YOUR MOVE!