Do moving companies supply boxes & packing materials?
Are you pondering whether the moving companies that are taking care of your relocation would be able to supply boxes too? It's a good question because securing moving boxes is an essential component of relocation.
Generally, moving companies will have boxes available for a fee or as a part of their services. When booking your move make sure you confirm what boxes are included and what boxes are not with your mover.
That said, what kind you'll need and how many will depend on what types of items and how much you're taking with you to your next location. Some people will decide to make this assessment on their own. Others will prefer the professional advantage of experts who've assisted many folks in this moving box calculation before.
Piece of Cake Moving & Storage is fully prepared to help you move from start to finish — including moving supplies. We offer cardboard moving supply bundles based on the size of your home, from a studio to 3+ bedrooms, that include all you need for packing.
If you're looking for an environmentally-friendly option, you could even opt to use our reusable plastic moving bins that are available to rent.
We're happy to walk you through the available options and help you find the containers you need.
Why getting the right boxes matters
The truth is that boxes are key for relocation purposes; they make the task an easy and efficient one to get your items from point A to point B. What might not immediately come to mind for you, particularly with long-distance moving, is that the risk of damage to your belongings in transit increases.
The vehicle transporting your goods will travel through various terrains that might have bumps, pot-holes, or road cracks. When the vehicle traverses these topographical changes, the packed items may shuffle and run the risk of damage if not packed carefully.
Here are some of the benefits of using the most appropriate moving boxes and supplies:
Keeps your items safe during transit.
Helps you to organize and keep the belongings segregated while packing.
Makes it convenient for you to pack and unpack your stuff in an organized manner.
Professional moving companies will not pick up items if they are not packed correctly in appropriate moving boxes.
Moving box considerations
As part of your planning process, it's a great idea to get a handle on the kind of boxes or containers you might need to pack up your stuff. Part of these assessments will include the number, size, and type of boxes you'll need to safely and efficiently transport everything.
How many boxes do I need for my move?
You can start by making a list of items that you'll be taking along to your new place. Rather than taking your best guess, this exercise will give you an idea about how many boxes you would need to pack all the belongings. As you're jotting down your furnishings and smaller items, make sure to consider it all — big and small.
Determining how many boxes you'll need to get the job done in advance is wise, because last-minute arrangements or having to get another supply later on could be frustrating and expensive. You'll take some of the stress out of packing if you have enough boxes for all of your stuff.
What sizes of boxes do I need for my move?
Once you have assessed how many boxes will be needed, the next question is: what sizes of boxes will you need? Boxes of various shapes and sizes are available. Considering the items on the list you made, you'll then need to consider how many small, medium, or larger sizes boxes you require for packing various items.
For example, the sturdy medium-sized box you might need for packing up your favorite books would likely be a different size and dimensions than the larger one you'd select for the large antique painting of dogs playing poker you currently have displayed in your living room.
What types of moving boxes are available and which ones do I need?
Size is just one factor when selecting moving containers. What you plan to put in them may also impact which ones you choose. There are also specialty sizes for specific types of items as well as other containers beyond cardboard boxes to choose from, including:
Small Cardboard boxes:

Great for packing books, kitchenware, pantry items, etc.

Medium Cardboard boxes:

Used for packing pots, vases, toys, clothing, and linens, among others.

Large Cardboard boxes:

These may be a great option for lightweight items like pillows, beddings, blankets — not for a lot of heavy items; overpacking large boxes can make them harder to move.

Wardrobe boxes:

If you've got clothes on hangers that will be staying on hangers, these boxes are key to add to your box order.

Telescope boxes:

These are a great option for large fragile items, such as TVs, mirrors, and large size artwork.

Plastic bins:

They work well keeping the moisture out, they're best for packing items that need protection from the weather. Plastic bins are usually rented from your moving company which means they have a low environmental footprint.

Wooden crates:

If you've got large and expensive items (think antiques or sculptures) you may opt for these, and they may be custom-made crates for your valuables.

Insulated foam containers:

Items that must be kept at a specific temperature may be best packed in insulated boxes.

Lamp boxes:

To illuminate the purpose for these, they're best for packing tall lamps.
Ready to figure out which boxes you might need?
Thinking ahead is key. If you're looking to get boxes to supply your own move without the help of professionals, you may consider some ways to source low-cost or free boxes. If you do opt to go with a professional moving company, it's a good idea to check whether your quote for service includes the cost of boxes or not.
At Piece of Cake Moving & Storage, we understand that last-minute jitters, anxiety, and even excitement around moving can be a lot to handle. When you work with us to arrange for your move, we make sure you have what you need with no surprises. For instance, our team makes sure to deliver moving boxes a week before your actual moving date. That way, you'll have enough time and space to get your stuff boxed up and your move squared away.
---
Ready to make a move? Get in touch today for an obligation-free guaranteed flat price moving quote.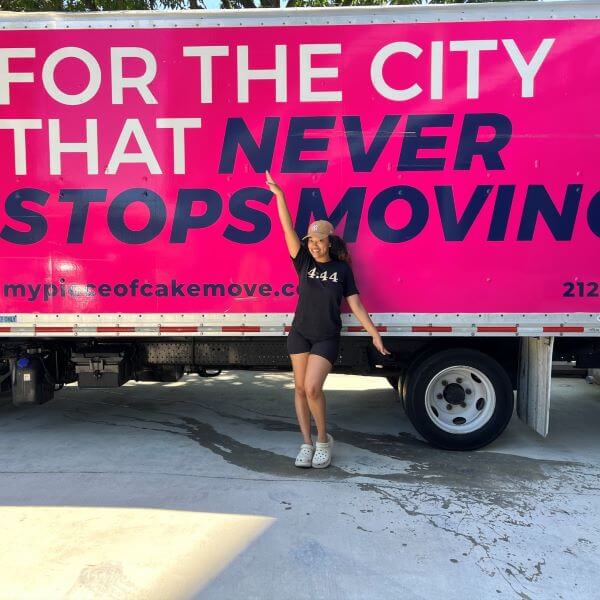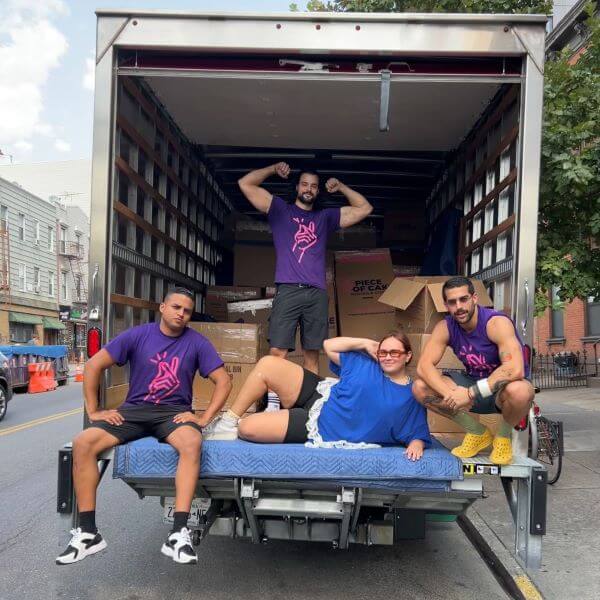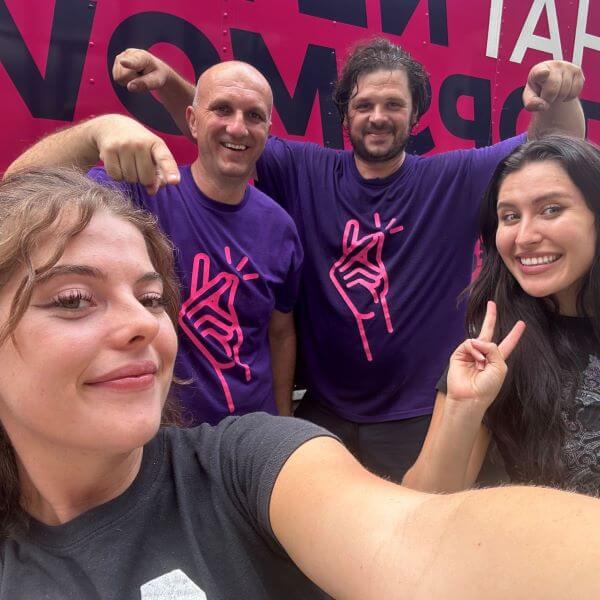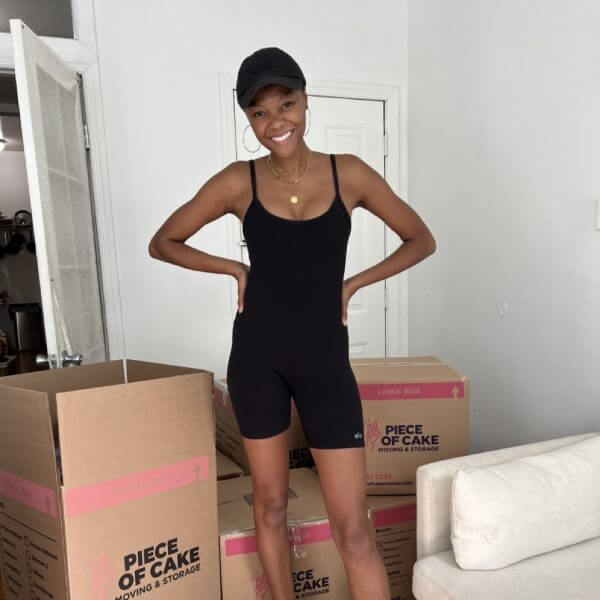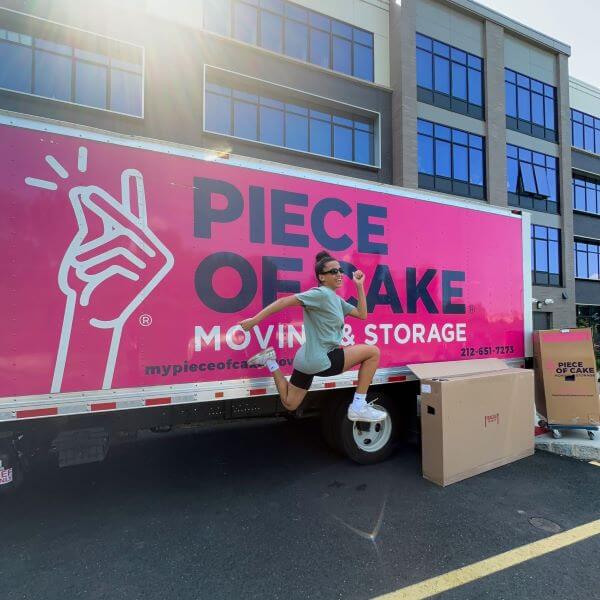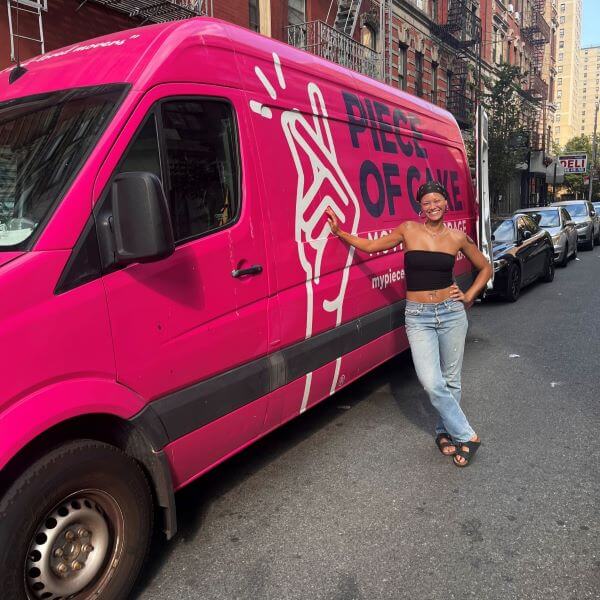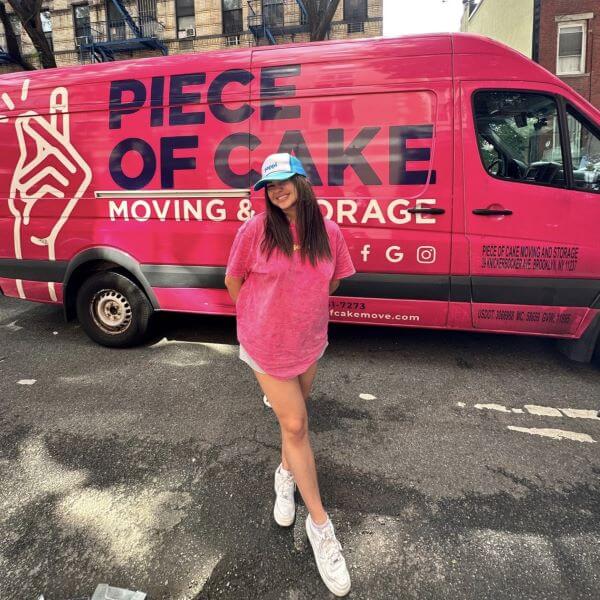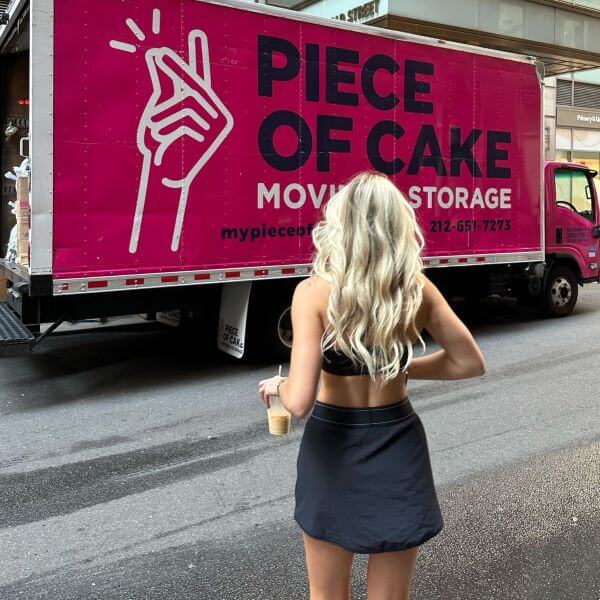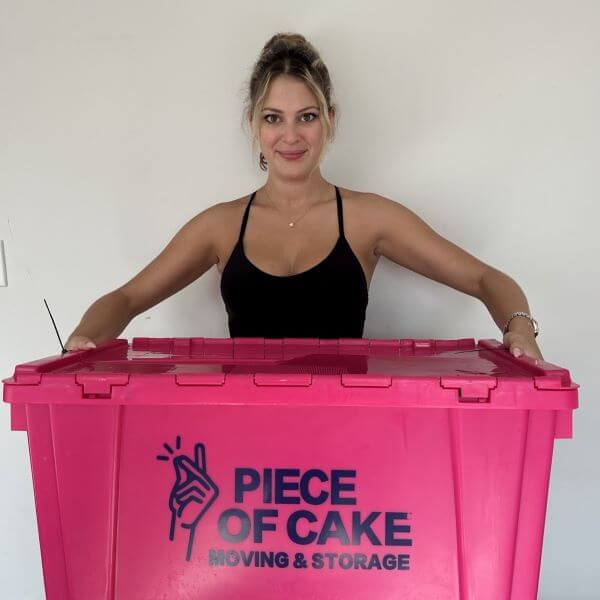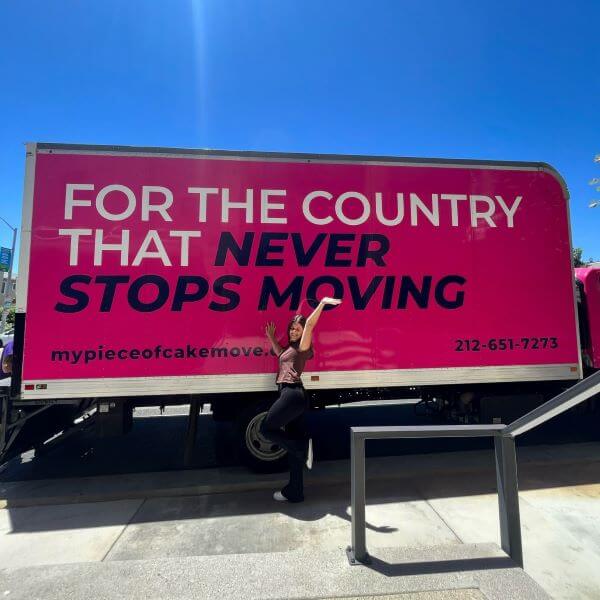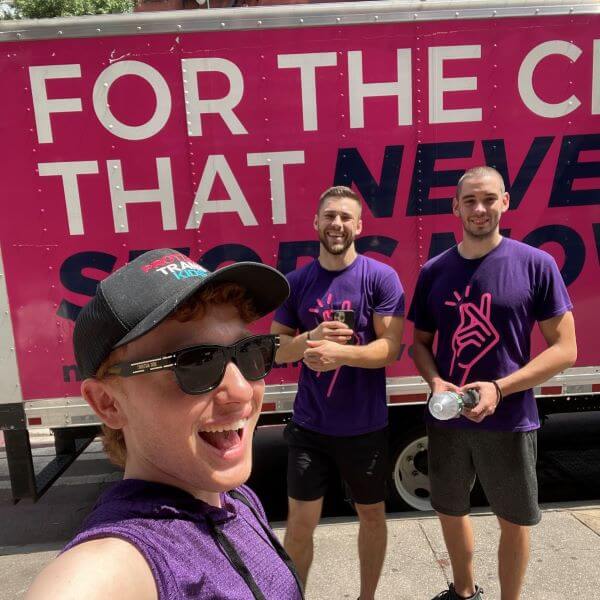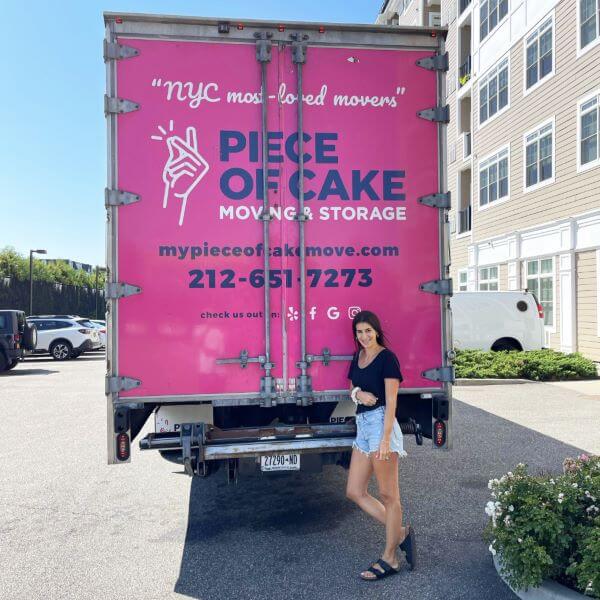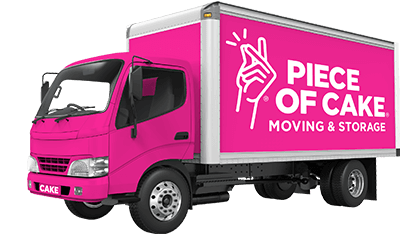 Just what you were looking for?
MAKE YOUR MOVE!