Best websites to find apartments for rent in NYC
If you're moving to NYC, looking for an apartment to rent is likely high on your relocation checklist. In that search, you're not alone. A large majority of New York's population are renters, that means that there's a lot of locations to sort through when it comes to finding a place to rent — and there's a lot of competition when finding a rental.
To be prepared for your search and increase the likelihood that you'll find a fitting place to call your own, it's wise to narrow your search criteria to what meets your needs and doesn't break the bank. That way, you can check out the listings that check all your boxes as soon as possible. You don't want to miss the perfect rental by casting too broad of a search, because available spots can be leased quickly in some areas.
Determining your search criteria
Your first step, before even viewing available listings, is to better understand what you're looking for in a rental. Answering these questions will help maximize time and effort in your search:
Where to Look for NYC Rentals:
Once you know your budget, apartment needs/wants, and possible neighborhoods of interest, you can use them as criteria to inform your search. Whichever resources you use for your search, it's good to keep in mind that no one resource will have every listing that meets your criteria. It's not a bad idea to use multiple tools you have at your disposal to maximize your chances of finding the best place for you.
Though it's not an exhaustive list, here's a few resources to get you started:
For more general rental searches, that include plentiful search filters for amenities:
For finding apartment listings that don't require a broker's fee ("no fee" apartments) be sure to be careful of many scams:
If you're in the market for some special requirements:
For getting a feel for the space and neighborhood:
Short-term rentals:
After narrowing down the listings of interest, it's not a bad idea to go see all the ones that might potentially work for you with a visit in-person. Many of the sites will give you an opportunity to communicate with the broker or listing agent to inquire about the rental availability and to schedule a viewing.
Ready to make your move?
Once you've found your perfect pad and have signed on the dotted line, Piece of Cake Moving and Storage has the know-how and services to make your move a breeze. If all you need is moving supplies (or the eco-friendly reusable plastic moving bin rental service), we've got you covered. But, we can also take care of all the details of your move, including packing, unpacking, and storage, if you'd rather get to enjoying your new NYC space sooner.
---
Ready to make a move? Get in touch today for an obligation-free guaranteed flat price moving quote.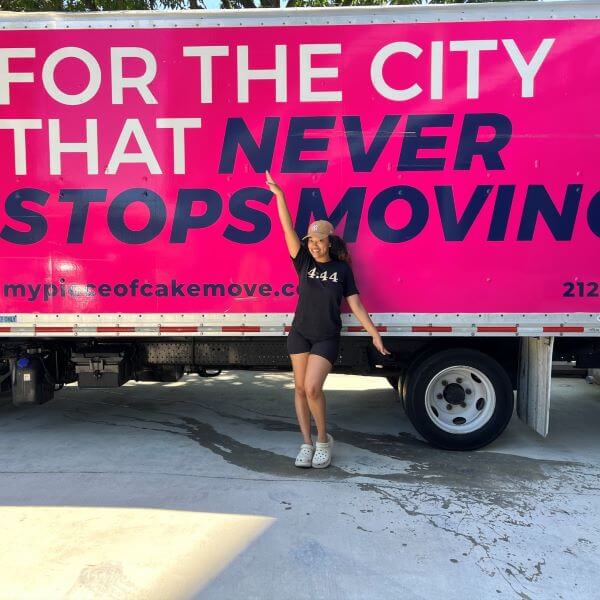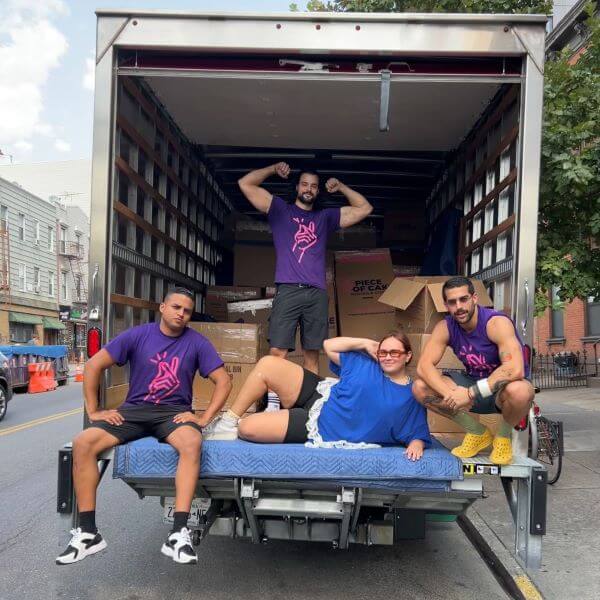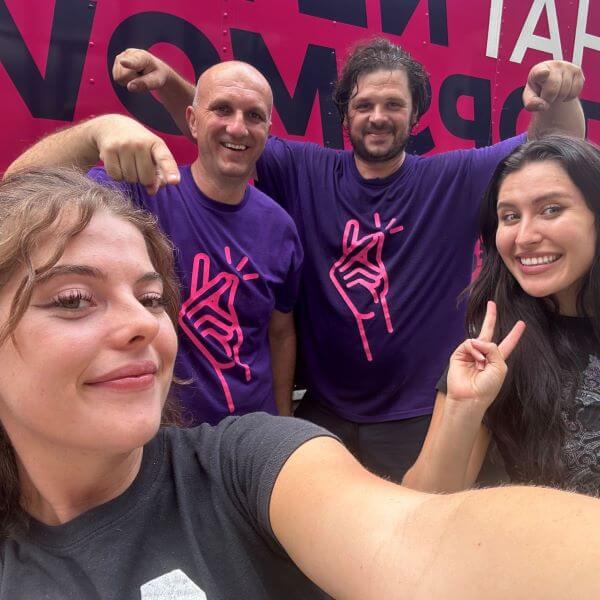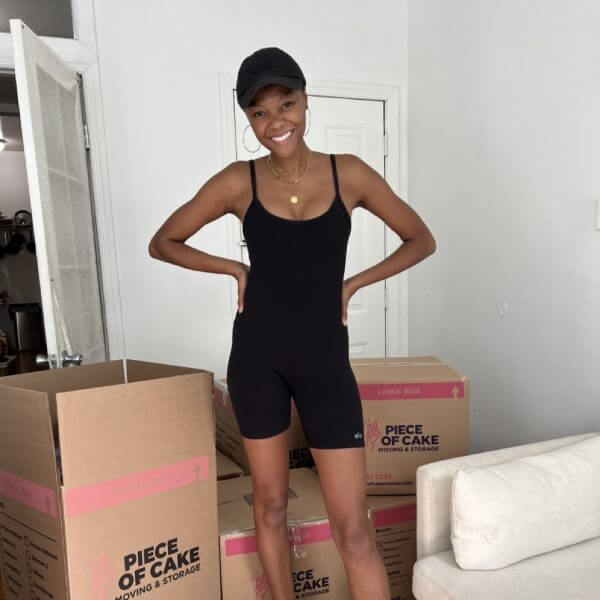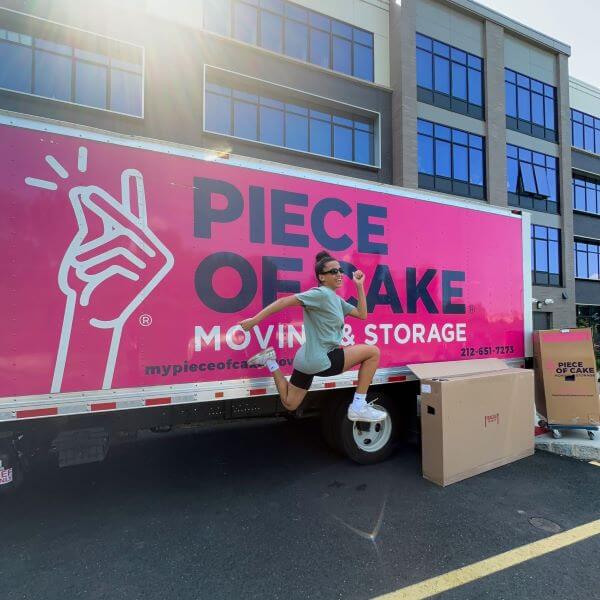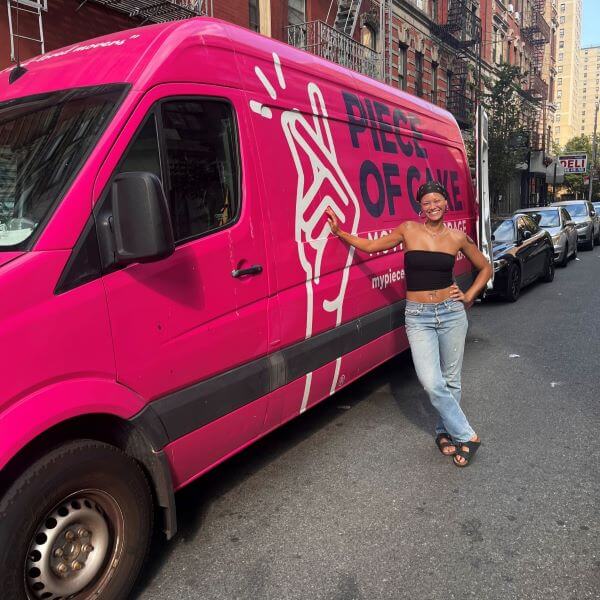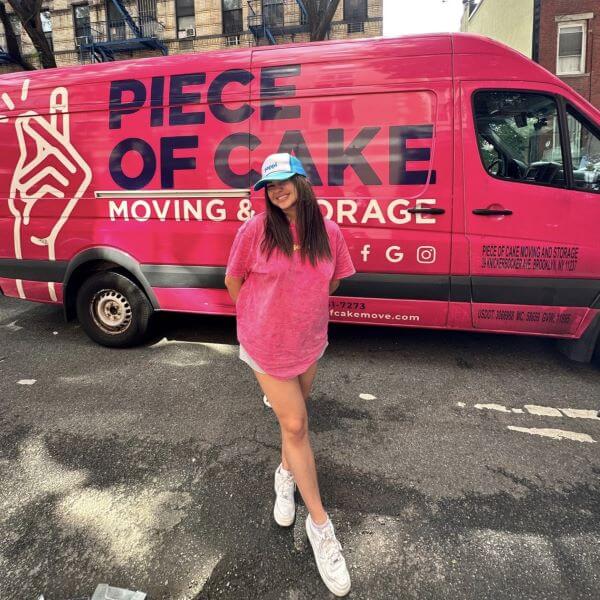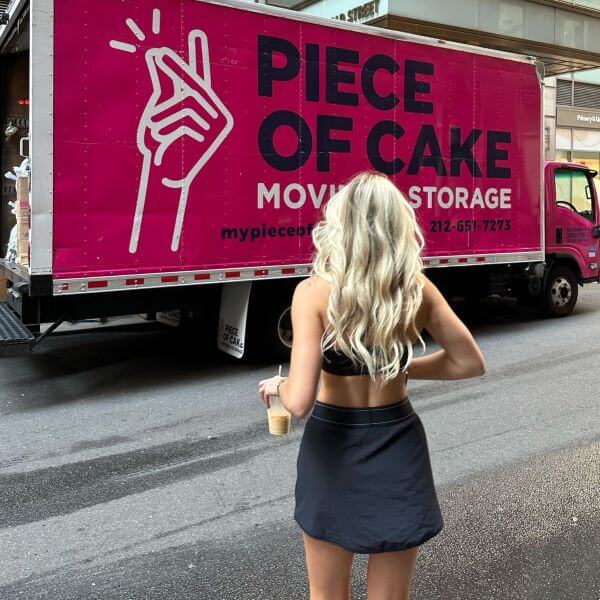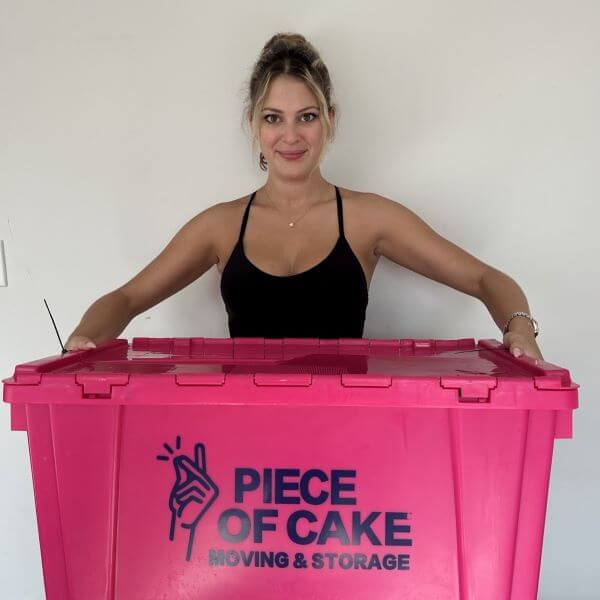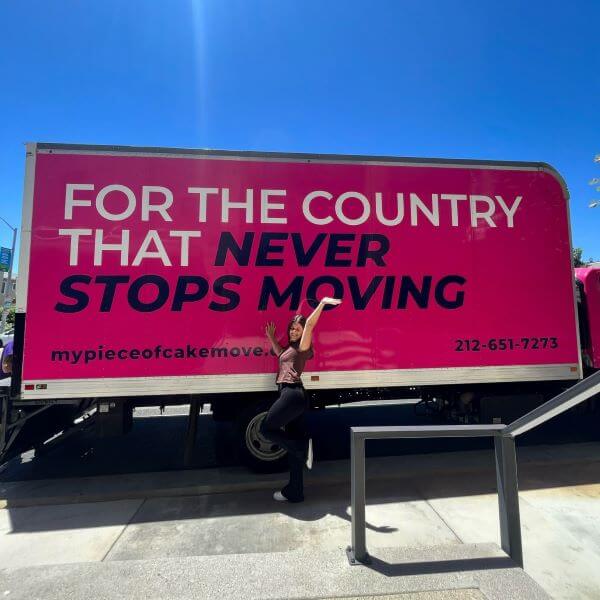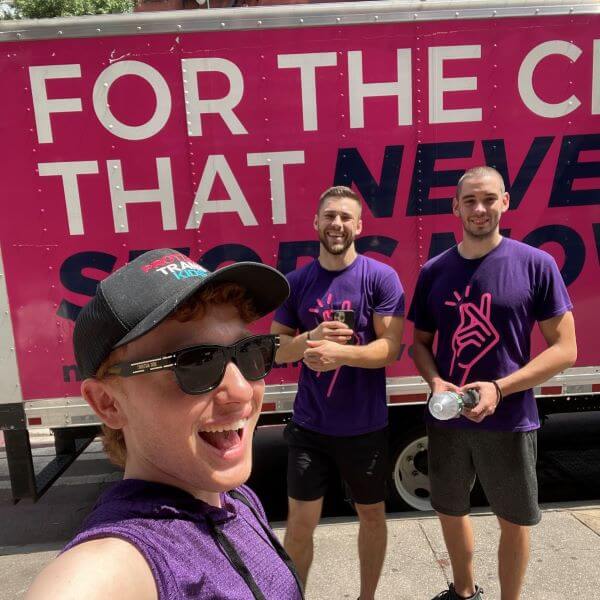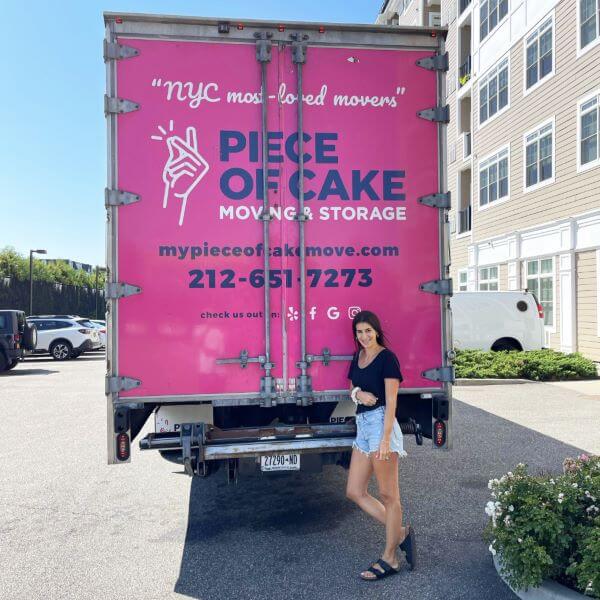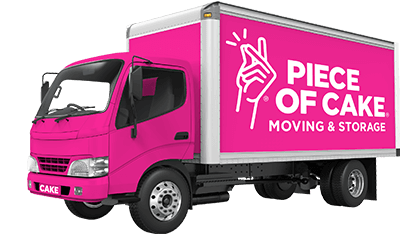 Just what you were looking for?
MAKE YOUR MOVE!