Top Ten Rooftop Bars in Williamsburg
Summertime is nigh and the living is… breezy if you're finding yourself perched atop a building with a cold libation in your hand. If you're looking for a sign to move to a hip part of Brooklyn, this may be it. Williamsburg is a hot spot for sure, but there are many locations where you can cool off with a charming view. Rooftop bars in this part of the borough are the cherry on top of a spectacular neighborhood sundae.
Ready to say bottoms up several floors up? Keep reading for more on which elevated bars are worth visiting in the area.
Best Rooftop Bars in the Neighborhood
While you'll find plenty of watering holes in this part of Brooklyn, there are a number that come out (literally) on top in terms of outdoor libations:
If you'd rather spend your hard-earned cash on a night out in your new NYC neighborhood, it pays to work with professionals to help you with your next move. That's why your first call should be to Piece of Cake Moving and Storage. Not only are our moving experts well-versed in navigating the complexity of the NYC move, we value transparency in our quotes for our services. You'll get our flat fee guarantee, leaving you with no surprises when it comes to your bill. With all that time and stress saved, you'll be saying cheers with your pals on a rooftop in no time (with a little more money in your pocket).
---
Ready to make a move? Get in touch today for an obligation-free guaranteed flat price moving quote.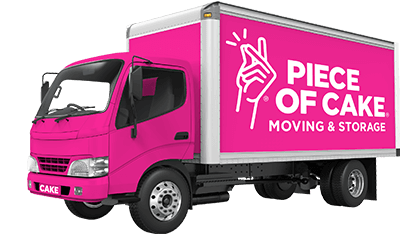 Just what you were looking for?
MAKE YOUR MOVE!