Top Ten Rooftop Bars in Manhattan
What could be better than sitting atop an iconic skyline taking in all the bright lights this big city has to offer? With a frosty libation in hand? Not much! Tis the season to search for the perfect vantage point to take it all in. The truth is that there are scads of locales that may suit your fancy in the borough of Manhattan. Whether you're visiting or ready to relocate to the Big Apple, reaching the summit of your perfect rooftop respite is a journey worth taking.
Awaiting the perfect elevated outdoor spot to toast to the summer? Read on for a few hotspots worth considering.
Best Rooftop Bars in the Borough
This borough isn't wanting for places to grab a cold one or enjoy some nightlife, but you may want to consider a cocktail from these great heights:
These elevated libation locations are enough to make anyone want to relocate to NYC. If you find yourself ready to make a move, make sure you're working Piece of Cake Moving and Storage. Our NYC moving expertise extends from our moving coordinators to our professional movers on the ground. We're a phone call away 24/7/365 to help you plan your move to the city. And, to make sure you've got plenty of site-seeing funds to spare in your new hometown, we offer a flat fee guarantee. This means you'll have no surprises when it comes to your bill. Save yourself time, money, and headaches so you can get to making memories adjacent to some of the most spectacular city views in the world.
---
Ready to make a move? Get in touch today for an obligation-free guaranteed flat price moving quote.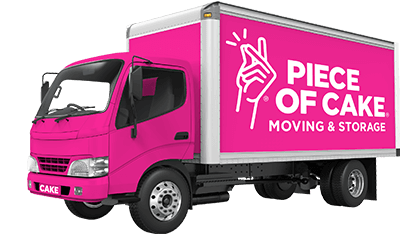 Just what you were looking for?
MAKE YOUR MOVE!