Tissue Box Halloween Costume
Feeling weary over what to wear for Halloween? Dry your eyes with this terrific tissue box costume idea! You'll cry tears of joy at the thought of using materials you already have, like repurposed cardboard moving boxes, to construct this costume.
What you need:
Tools:

Scissors, utility knife

Materials:

Cardboard moving box (smaller for children, larger for adults), clear tape, wrapping paper, white or pastel-colored sheets of tissue paper, marker, construction or printer paper
How to make it:
Step 1:
If the flaps of the cardboard moving box are taped up, cut open one one side of the box. This is the end that the wearer's legs will go through. Tape the flaps on the other side closed (if they aren't already).

Step 2:
Cut a hole for the wearer's head to go through on the side of the box with the taped up flaps.

Step 3:
On each side of the box, cut holes large enough for the person's arms to go through.

Step 4:
Cover the box using the wrapping paper and clear tape. Make sure to cut out holes in the wrapping paper for the wearer's head and arms.

Step 5:
If you have a favorite brand of tissues, use the marker and construction or printer paper to draw the logo. Cut out the shape of the logo with scissors and then tape it to the box.

Step 6:
After putting the box over the head and threading arms through the arm holes, tuck pieces of tissue paper around the wearer's neck and head. Fluff the paper out a bit to help it stand upright. Use tape as needed to secure it inside of the hole in the box that the head goes through.

Then you're all set!
---
Ready to make a move? Get in touch today for an obligation-free guaranteed flat price moving quote.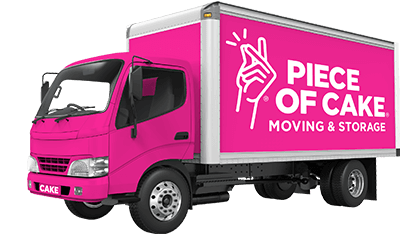 Just what you were looking for?
MAKE YOUR MOVE!