Storage packing tips
If you've determined that you aren't taking all your belongings with you to your new location, or you're having second thoughts about the items you have in your home currently, moving what you aren't using to a storage facility may be high on your list of to-dos. And, in NYC, that extra space can come at a premium. Not to mention, you'll also enjoy the mental health benefits that come from a decluttered space.
Knowing more about how to pack your stuff for storage can help you minimize the overall cost, protect your belongings, and maximize the utility of the unit itself.
Packing your supplies
First, you'll want to find the items that you'll need in order to pack up your belongings and prepare the unit for the safe-keeping of your stuff. Some items you might consider include:
All-purpose cleaner and rags
Moisture absorbers
Mothballs & pest control products
Moving boxes (plastic bins or cardboard boxes)
Packing tape & scissors
Old towels, bedsheets, plastic tarps, or packing blankets to use as dust covers or padding for your items. If you have opted for a professional moving & storage company to place your items in their storage facility, they will wrap all of your furniture for you.
Shelves (optional if you are renting your own storage unit)
Organize your items and pack efficiently
Once you're ready to pack you your stuff, here are some tips to do so in an organized fashion:
Choose your boxes wisely

, cardboard may be more economical, but plastic bins may afford more protection from moisture. Further, if you use clear plastic bins, you'll be able to see the items easily to find them later.

Keep similar items together

in the boxes or bins that you pack.

Use wardrobe boxes

for clothes to keep them hanging up, but covered to avoid damage while being stored.

Pad breakable or fragile items

with packing paper, old towels, bubble wrap or pads and label the box as "fragile" specifically. These may include dishes, glassware, small kitchen appliances, and electronics.

Use similarly-sized boxes

if you can so that you can stack them in the unit without much leftover space.

Dismantle any larger furniture

that can be taken apart and pack them into boxes. Take an inventory of pieces and make sure they are all packed together.

Don't overfill boxes

so that they aren't too heavy to lift them on your own.

Label boxes clearly

so you're able to identify where they are later.

Drain and wipe down tools

with oil before packing to inhibit rust formation.
Care for items that aren't packed in boxes
For your larger items that won't fit neatly into boxes, there are some additional tips to keep in mind:
Cover large furniture with old sheets, plastic tarps, or packing blankets

that can't be disassembled so it stays clear of dirt and dust during storage.

Defrost freezers and refrigerators

and ensure they're completely dry before putting them in the unit. Keep doors ajar in storage to prevent moisture and mildew buildup.

Store any glass or mirrors on end

and not flat to reduce the risk of breakage.

Place mattresses in a special mattress storage bag

and make sure to lay flat in the unit, but not at the bottom of a stack of items to protect the springs and padding from damage. Store the box spring flat as well.

Wipe down large appliances and tape down any loose parts

before putting them into a storage unit.
What to avoid
There are some don'ts when it comes to items in your storage unit, including:
Don't pack any wet or damp items.

It's key to make sure that your belongings are dry before placing them in your storage unit, especially if it's not climate-controlled. If moisture gets trapped inside the unit, it may invite mildew and cause damage to your items.

Know what can't be stored

and follow storage facility restrictions. A good rule of thumb: if it's flammable, it's likely not allowed in a storage unit. Some items that are typically not allowed:

Gasoline
Paints
Chemicals
Fireworks
Narcotics
Propane tanks
Fertilizers
Perishable foods
Medicines
Live plants
Organize items in your storage unit
If you have opted for self-storage, before placing your belongings in storage, you'll want to consider how you'll use the space and what you'll need to do to protect your belongings while in storage:
Wipe down floors and walls of your unit with a cleaner

to make sure any surfaces that come into contact with your items are clean. Alert the storage facility if there is any damage to the unit before placing your items inside.

Consider protecting your items on the floor with wooden pallets.

You can stack items or boxes on top if you aren't using a climate-controlled unit so that your items are off the floor where moisture and pests may be more likely to damage your belongings.

Stack lighter boxes and items on top of heavier ones

to avoid crushing your belongings in other boxes.

Place items you'll need to access more frequently near the opening/door of the unit.

Pack items you won't likely need soon towards the back.

Use shelving

to help organize and store your items, if possible or desired.

Utilize space within your larger items if possible.

For example, if you have a dresser, pack smaller boxes inside the drawers or place a few boxes inside of a wardrobe or refrigerator.

Use products to prevent damage due to moisture and pests.

Use moisture absorbers, moth balls, and bait for pests as preventative measures to safekeep your items.

Take an inventory of what's in your unit.

You might also create a map of the items as a way to keep track of what is inside. That way, you can find them easier when you need them and ensure that everything is still there when you no longer need to store your items.

Take pictures of your items.

This may include how your items were set up before you disassembled them and where your boxes are as you put them into the unit. That way you can retrace your steps to reassembling and finding your stuff.
Moving your belongings into storage is more than just getting them from point A to point B. The good news is that Piece of Cake Moving and Storage can take the work out of storing your stuff. Our storage service is based on the total volume of your items and we offer competitively priced long- and short-term storage options. What's more: after you've boxed up the items you'd like to store (and we can help with the boxes and supplies), we'll come to your door to pick it up and bring it to the storage facility. Whenever you're ready to retrieve your items, let us know and we'll drop it back off to the location of your choice! Let us help you get your stuff out of sight, but with peace of mind.
---
Ready to make a move? Get in touch today for an obligation-free guaranteed flat price moving quote.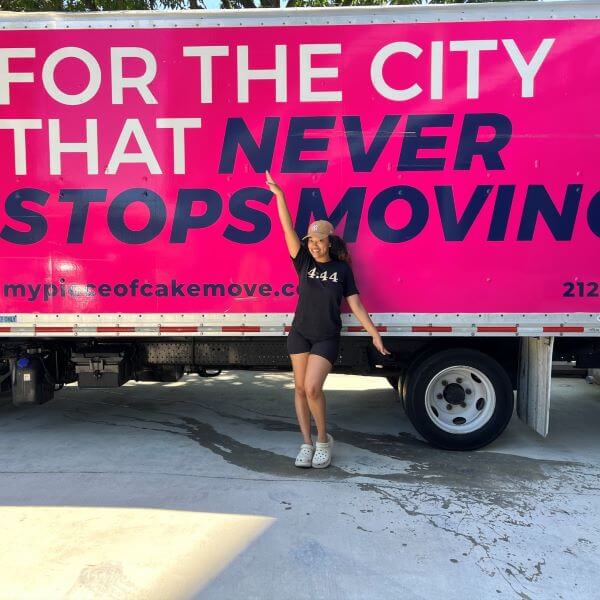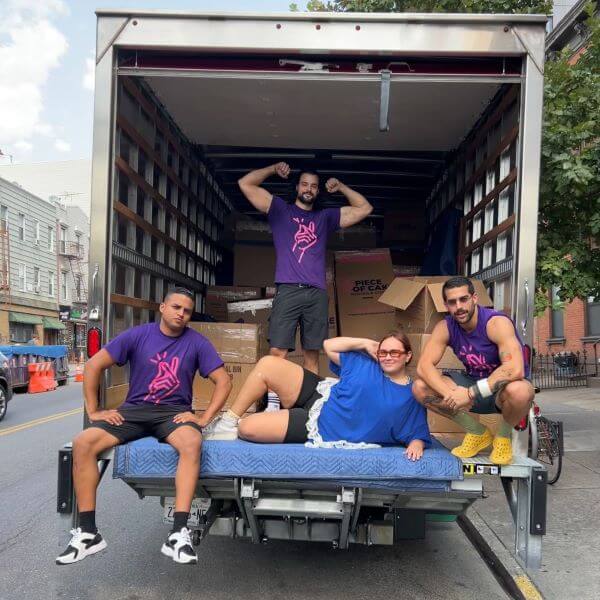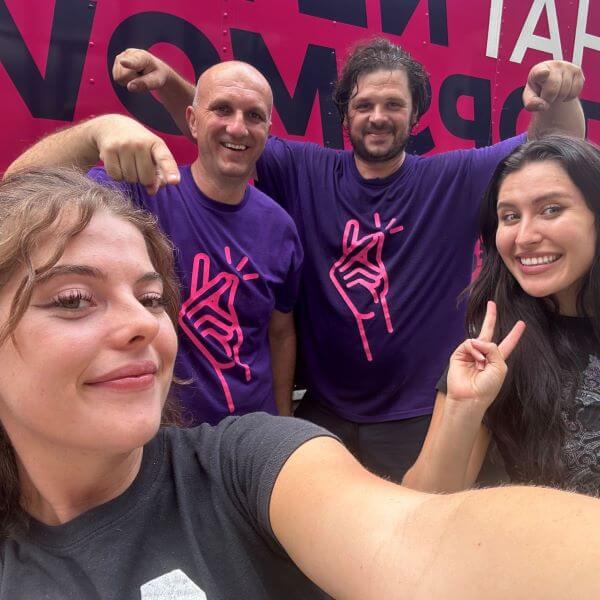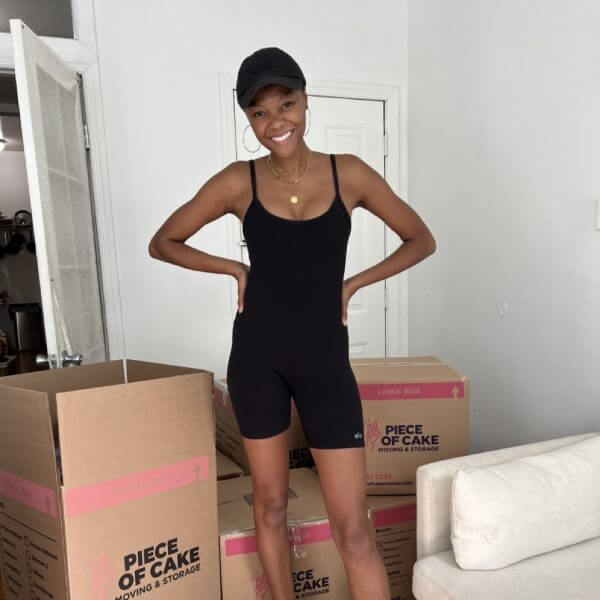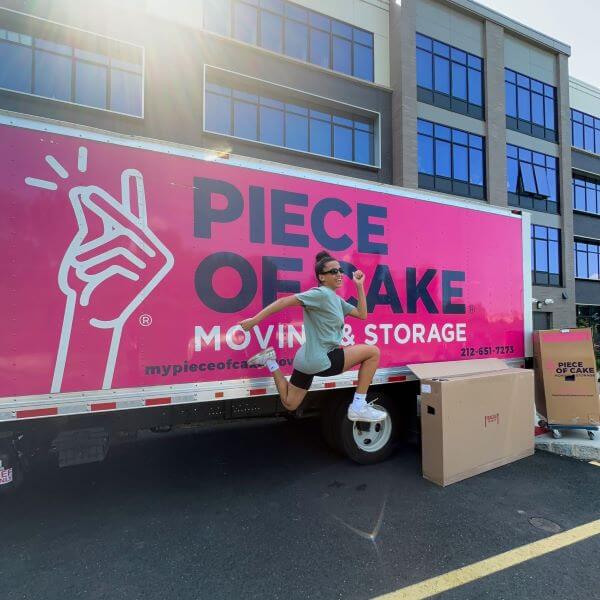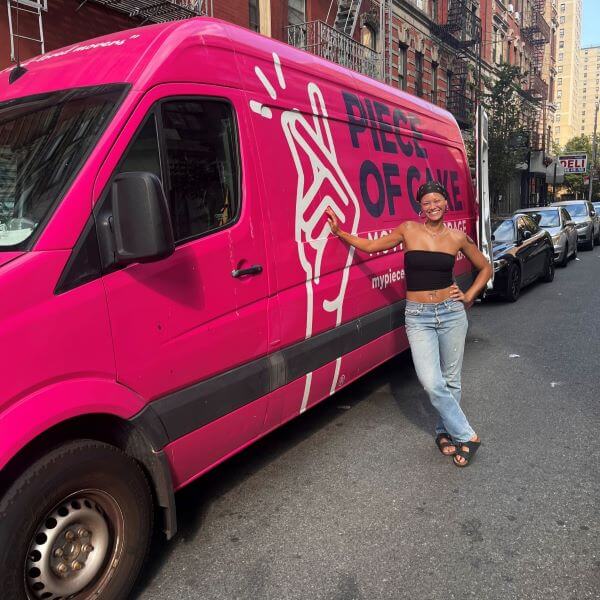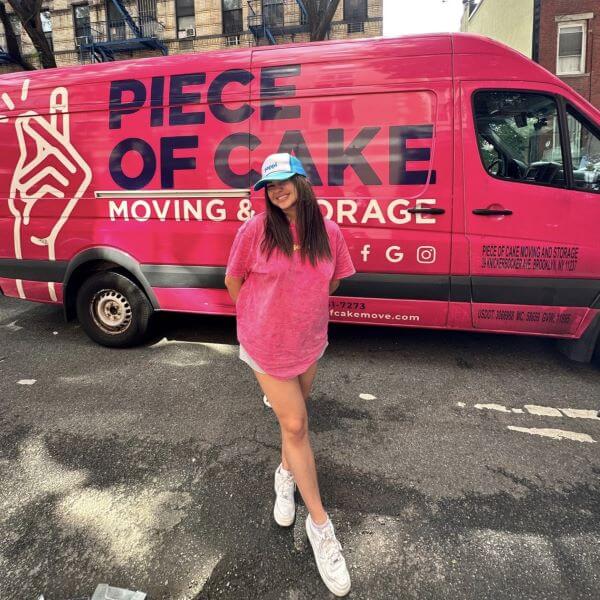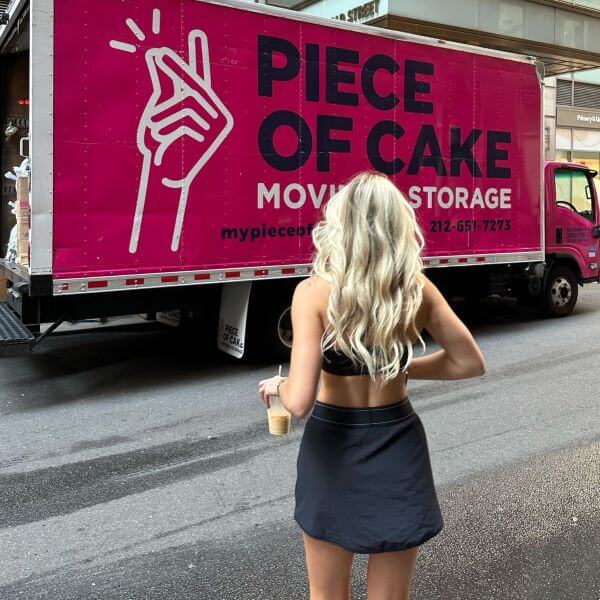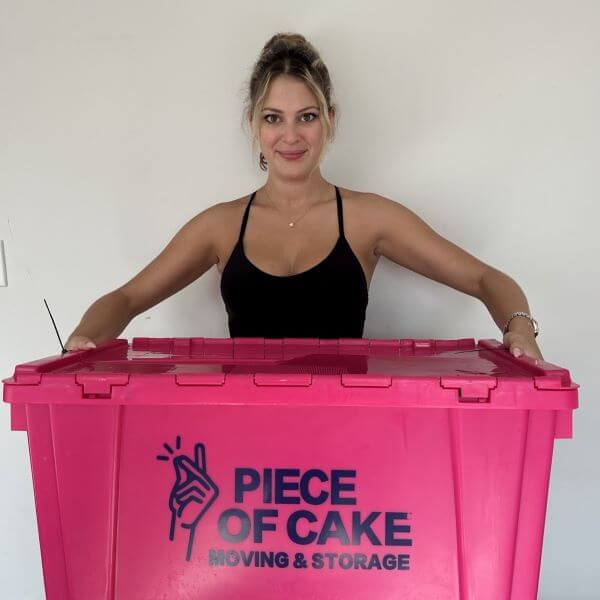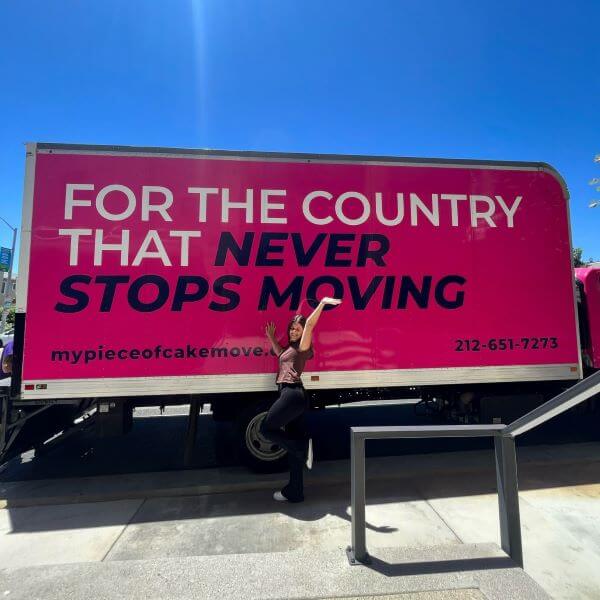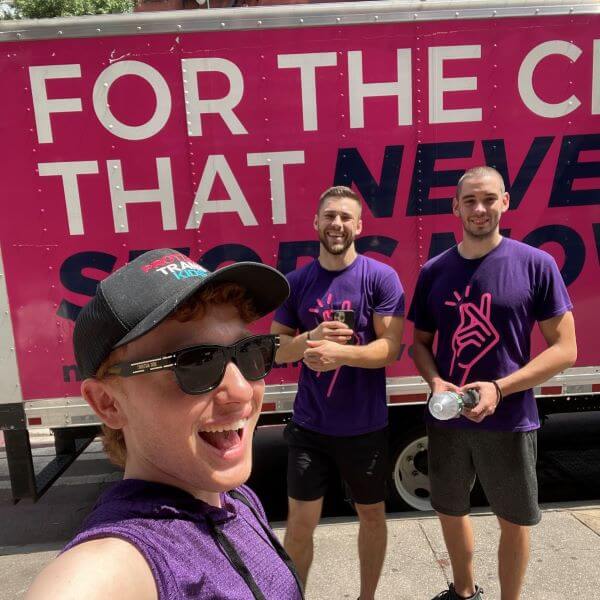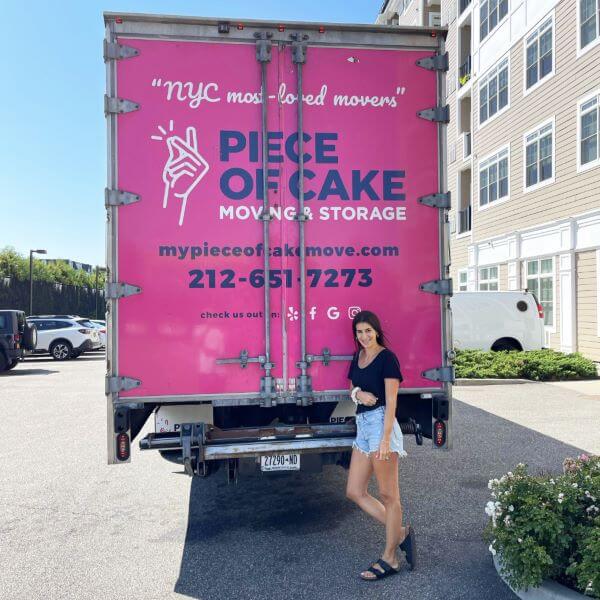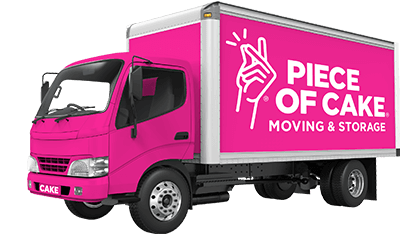 Just what you were looking for?
MAKE YOUR MOVE!