Items you should put into storage
In winter, spring, summer, or fall, decluttering your home is always in season. As a part of your process, it's wise to take stock of what's taking up space in each room of your home such as seasonal items, items your family has outgrown, and extra furniture. It may not always be easy to get started. However, once you take on the task and make sure there is a space for everything you're using, it can be a great mental health boost!
Utilizing storage services can be a helpful decision tool in your decluttering process. If you have a lot of stuff that you're not using, you can put them in storage. If you miss them or realize they were useful, you can get them back at a later time. If you decide not to keep them, you can then donate or sell them.
If you're looking for help to focus your decluttering, keep reading for more about what items you might consider storing so that you can free up space in your home and your mind.
Where to look for items that can be put into storage?
There may be more in your home that's worth storing for a period of time than you think. Items that could be put in storage, particularly ones that are used for only a given season, may be found in any room of your home. These may include:
In your kitchen:
Seasonal dishware
Large and small appliances, such as blenders, microwaves, and freezers
Holiday or seasonal cookbooks
Coolers or large insulated food/beverage storage items
In your bedroom(s):
Extra blankets, linens, and bedding
Seasonal clothing
Clothing your children or family have outgrown
Chairs, beds, mattresses, mirrors, or other bedroom furniture
Kids toys that you'd like to keep, but your children have outgrown
Rugs
In your bathroom(s):
Extra towels
Rugs
Seasonal shower curtains and decor
In your living room:
Media items, such as DVDs, tapes, CDs, vinyl records
Seasonal decorations, such as faux christmas trees and lights
Artwork and framed photos
Lighting fixtures you want to keep, but no longer use
Electronics such as gaming systems, televisions, stereo systems, record players, speakers, etc.
Valuable antiques
Any extra chairs, sofas, or furniture
Newspapers and magazines you'd like to keep
Rugs and floor runners
In your home office:
Unused electronic equipment, such as a computer, printer, scanner, copier, camera or external hard drive
Books
Decor
Files
Office furniture
In your coat closet/storage closet:
Space heaters
Fans
Air conditioners
Humidifiers
Luggage
Washer and dryer
Tents, sleeping bags, and other camping gear
Skiis, snowboards, fishing rods, game balls, rackets, pads, and other sporting gear
Seasonal outerwear such as winter coats, jackets, raincoats
Seasonal footwear, such as snow boots, rain boots, hiking boots, sandals, and dress shoes
Fitness equipment including treadmills, stationary bikes, rowing machines, and free weights
Now, that you have an idea of what items could be good candidates for storage as you declutter, it's also good to know the types of items that are typically not allowed in storage units:
Flammable or combustible items
Toxic chemicals and other materials
Live plants
Unregistered and uninsured vehicles (Some facilities allow for you to store vehicles, but they must be registered)
Weapons or ammunition
Perishable items
Humans and animals
Items that are stolen or illegal
This is not an exhaustive list. It's wise to check in with the storage service beforehand to get information about restrictions and non-allowable items in their storage facilities.
Once you've rounded up all the items you're not currently using, you'll be happy you worked with Piece of Cake Moving and Storage to provide your storage solution. No matter the length of time you hope to store your items, we offer secure facilities for the safekeeping of your belongings. We'll also take much of the work out of your decluttering process by packing and securing your items (if you choose) and transporting your items from your home to the facility. You can request a delivery of your items whenever you'd like them back. And, because the cost of our storage space is calculated based on the total volume of your items, you'll never pay for more space than you need. Partner with us to get peace of mind as your items are out of sight for as little or as long as you like.
---
Ready to make a move? Get in touch today for an obligation-free guaranteed flat price moving quote.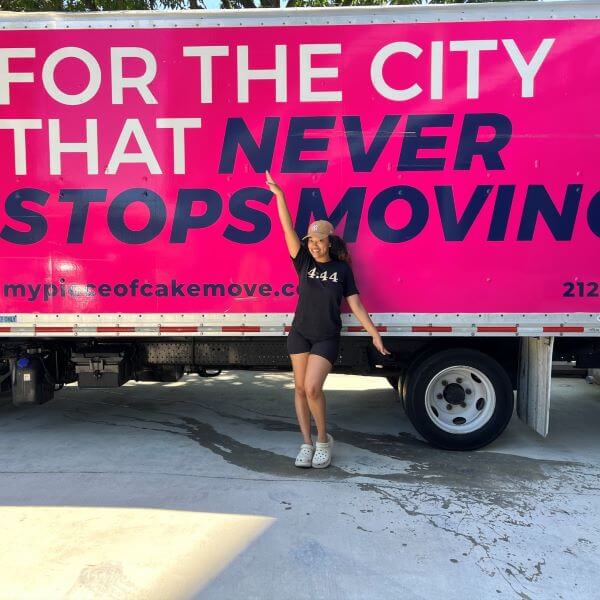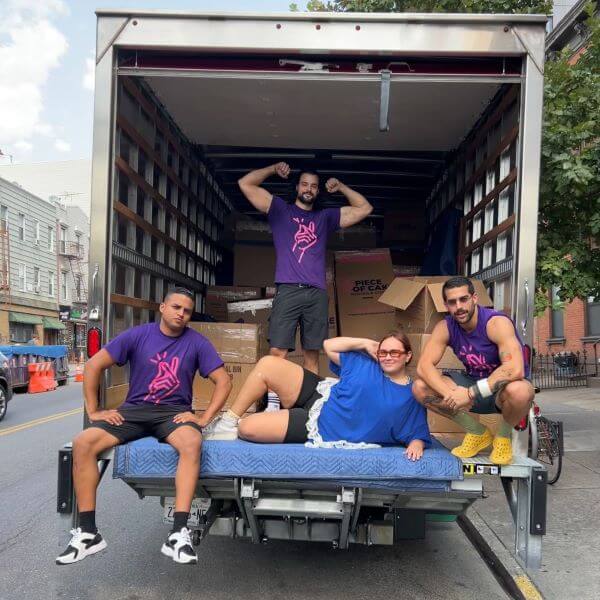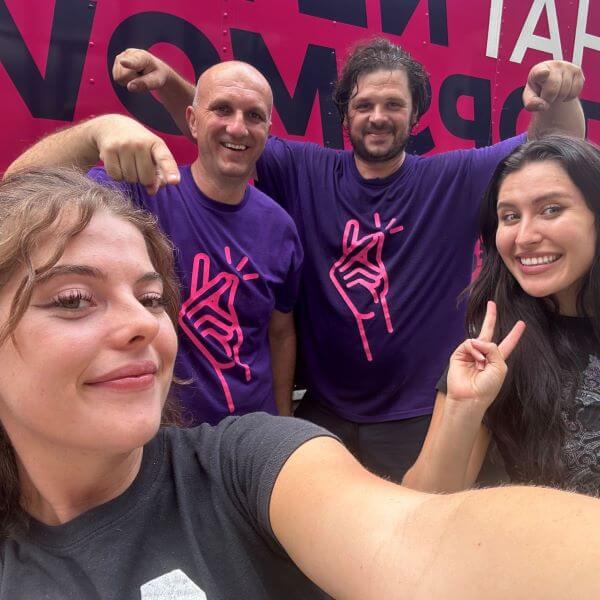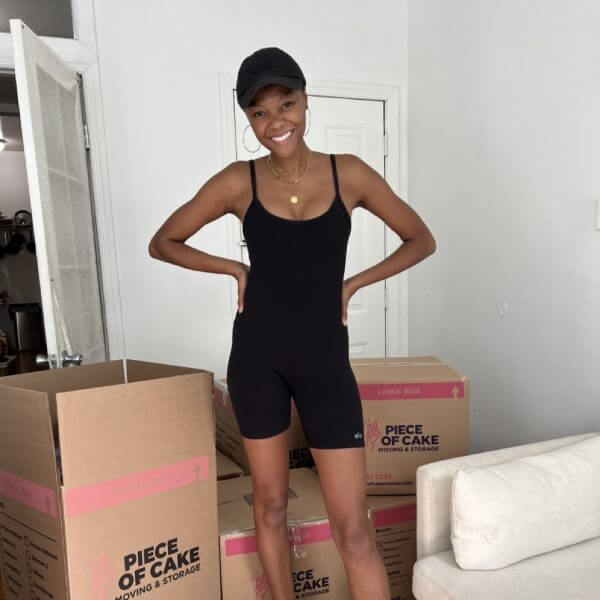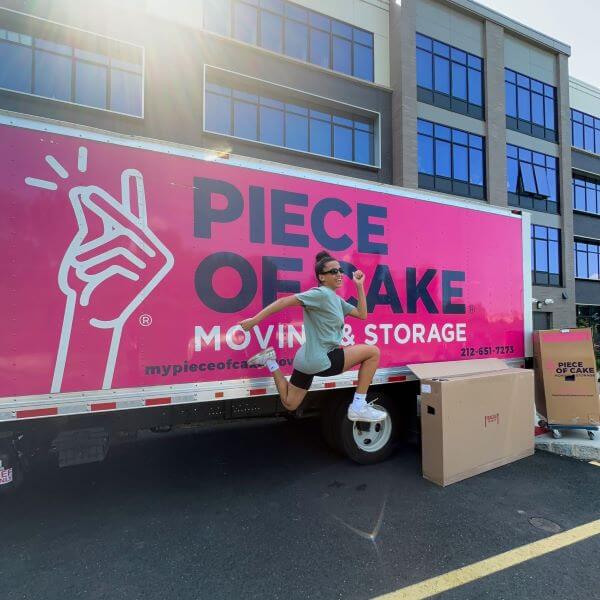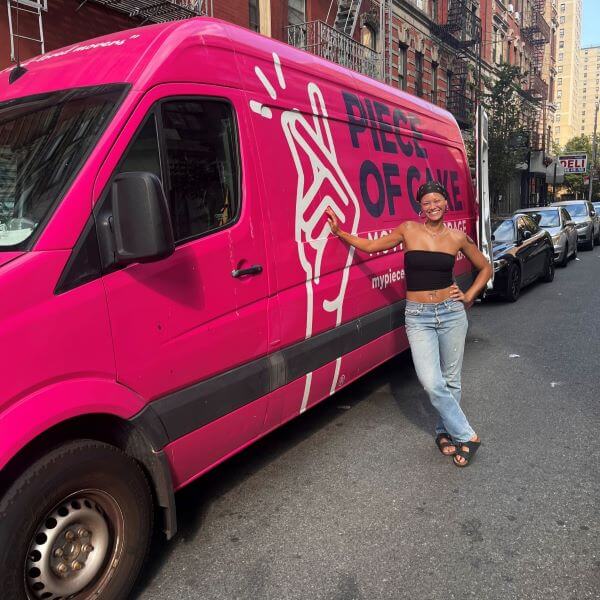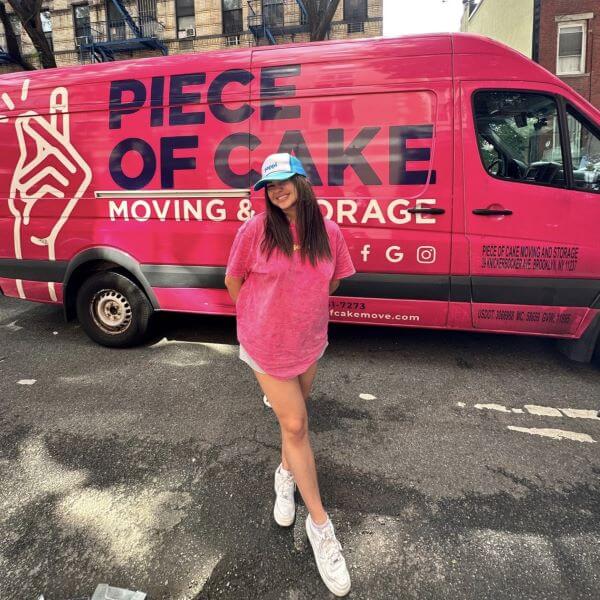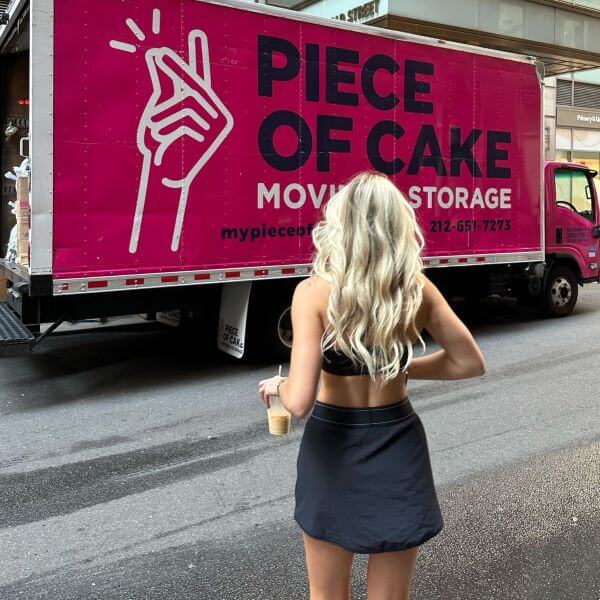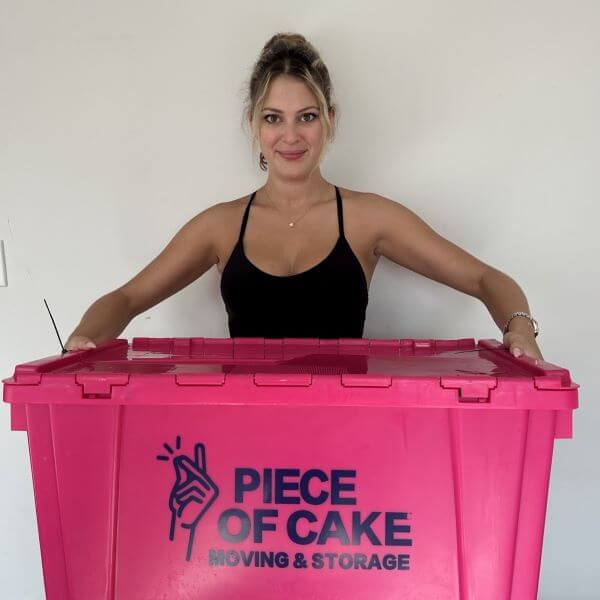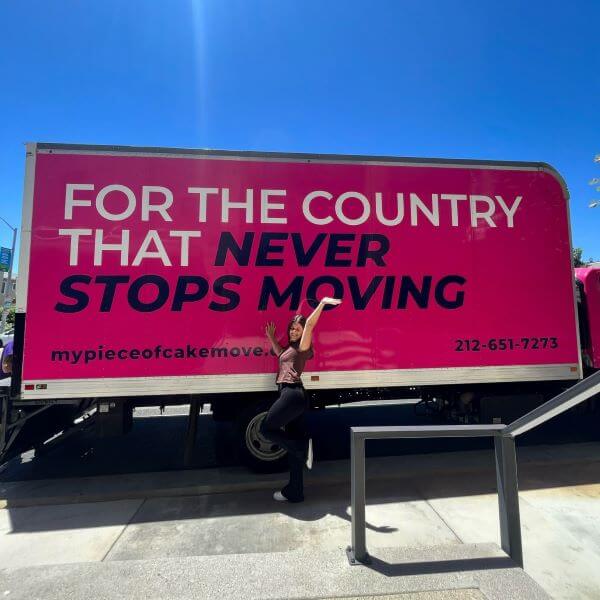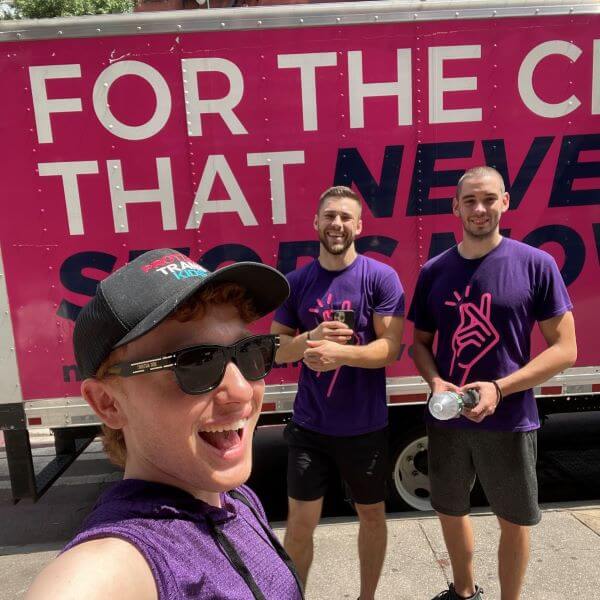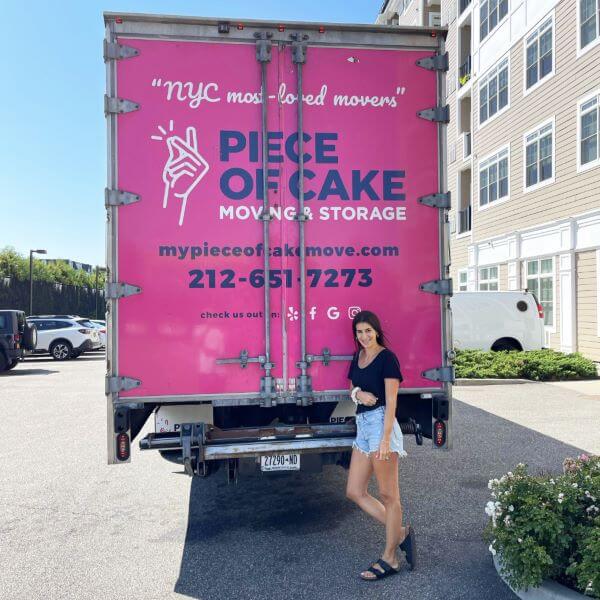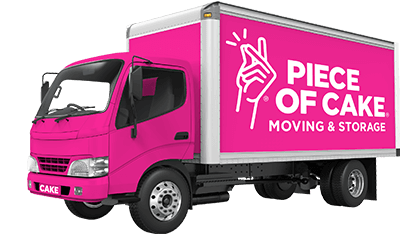 Just what you were looking for?
MAKE YOUR MOVE!