How to find a roommate in LA
Moving to LA is a big deal, and if you're like most of us, having a roommate to share the rent with is a no-brainer. Given the city's high cost of living, having a roomie or two can significantly ease financial burdens. And it doesn't have to be just about the splitting the bills–it's also a lot easier to slide into social circles if you have someone who's happy to help you navigate the LA scene. Especially if you're new in town, having a roommate can make meeting new people feel a lot less intimidating.
Imagine moving to LA and already having a connection who can introduce you to their friends, favorite spots, or even just share a chill evening chatting on the couch. It can be like having a built-in friend who's down for taco Tuesday or a beach day over the weekend. Plus, a roommate can give you the lowdown on the local do's and don'ts, and help you slide into the LA lifestyle with ease. So, besides the financial break, having a roommate can be your social ice-breaker in a city where making new friends can sometimes feel like a full-time job.
So, where do you start?
Here's the rundown on some strategies, apps, and benefits to help you find your LA roommate match, along with some unique considerations to think about.
Strategies:
Start Early: The early bird gets the worm, right? Start your roommate hunt about a month before moving or earlier. It's like dating – if you want to find someone you genuinely click with, that takes time and some effort. Whether you've just moved to LA or need a new roommate for other reasons, start your search early to avoid being desperate. LA has a lot of people looking to share an apartment, but finding a good match can take time. Ideally, begin your search at least a month before moving​​.
Networking: Ever heard the phrase, "It's not what you know, but who you know"? Well, it can apply to roommate hunting, too. Spread the word among your friends, family, colleagues, or even throw it out there on your social media. Much like job hunting, networking can be very useful in finding a roommate, and it helps with the vetting process and potential roommate compatibility if you have mutual friends or acquaintances off-the-bat.
Events & Meetups: Keep an eye out at events, meetups, and when you're out and about in social circles. Who knows, your next roomie (or potential BFF) could be out floating around the same events and friend groups that you are.
Apps:
When looking for a roommate, especially in a city as densely populated as LA, using apps can be a very efficient method—just like using dating apps. Here are some of the main apps and platforms you can try out to find your next roommate:
Roomster: This app facilitates connections between people looking for roommates. It's user-friendly and has been used by people moving to new cities to find roommates before they arrive.
Spareroom: Spareroom is another popular app for finding roommates. It allows you to browse through potential roommates and available rooms in your preferred neighborhood or area of the city.
Roommates.com: This platform provides a straightforward way to find roommates online. You can create a profile, browse other profiles, and connect with potential roomies to chat about potential living arrangements and gauge your roommate compatibility.
RoomMatch: RoomMatch is another platform for roommate searches and offers a variety of filters to help narrow down your search to a select subset of individuals who meet your living preferences.
Craigslist: Although not a dedicated roommate-finding app, Craigslist has a section for shared housing and rooms for rent, which can be a useful resource for finding roommates. Just beware of any scams and exercise caution if something or someone seems sketchy.
Facebook Groups and Marketplace: Facebook has various groups dedicated to housing and roommate searches, as well as a marketplace section where people can post and respond to housing listings. The cool part? You can snoop through profiles and maybe even spot mutual friends.
SafeRoommate: This newer platform facilitates in-person meetups to connect with potential roommates in a more personal setting, providing an alternative to solely online interactions.
Each of these platforms has its unique features and user experiences. It may help to use more than one platform to broaden your search and increase your chances of finding your ideal roommate.
Finally, know your standards. 
Finding a Mutual Match: Finding the right roommate is a lot like dating. It's all about knowing what you're looking for and spotting those deal breakers from a mile away. Are you a neat freak or more of a free spirit when it comes to tidiness? Maybe you can't stand a sink full of dishes but could care less about a bit of clutter in the living room. If you're someone who cherishes peace and quiet, having a roommate who's throwing parties every other night might not be your cup of tea. Or perhaps you're hardly ever home, so you don't mind if your roommate has a pet elephant as long as they cover their share of the bills. It's all about finding someone whose lifestyle and daily routine meshes well with yours. So, before you dive into the roommate hunt, take a moment to figure out what's a yes, what's a no-go, and where you're willing to compromise. The more you know about what you're after, the easier it'll be to find a roommate who's on the same page. So, take a page out of the dating playbook, set your roommate standards, and you'll be on your way to finding a living situation that's just right for you in LA.
And when it comes to the actual moving process, that's where Piece of Cake Moving and Storage comes into play. Make your next move, with or without a roommate, a breeze by teaming up with us. Our seasoned moving pros are here to lend a hand every step of the way, whether it's for moving supplies, renting our eco-friendly plastic moving bin rentals, or offering our full-fledged packing and unpacking Premium service. Our flat fee guarantee ensures you won't run into any unexpected charges, keeping you right on budget with your relocation. Let us handle your moving logistics, so you can focus your time on what really matters, like enjoying your new digs and finding that perfect roomie.
---
Ready to make a move? Get in touch today for an obligation-free guaranteed flat price moving quote.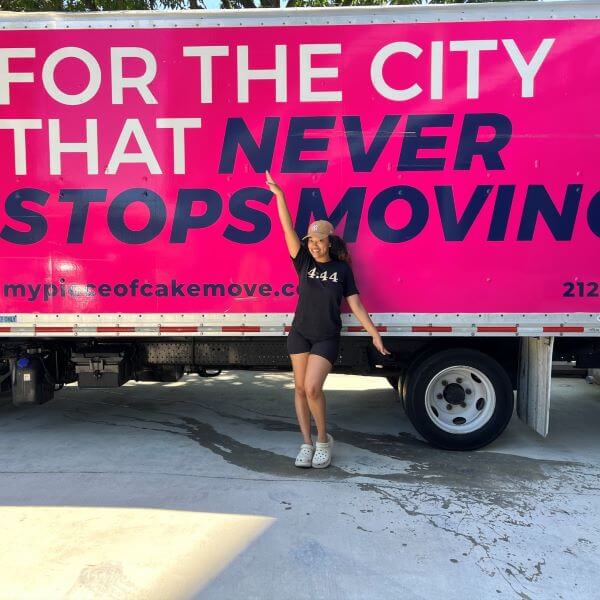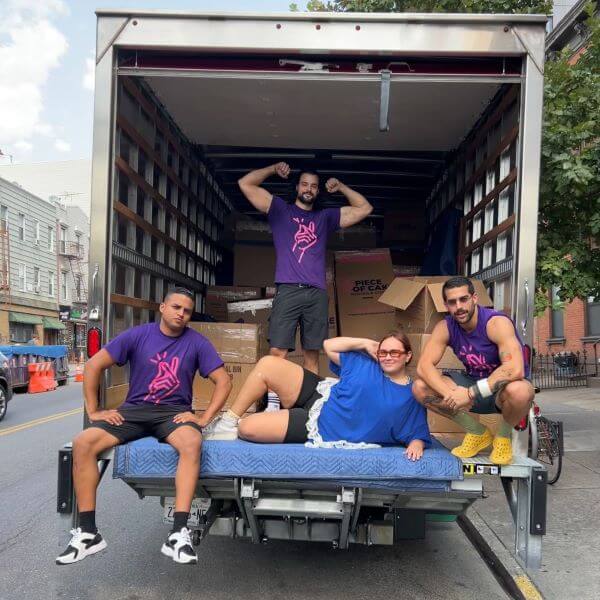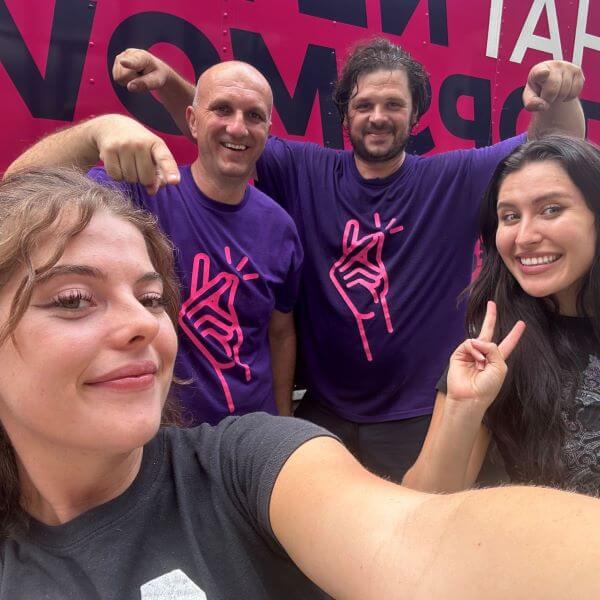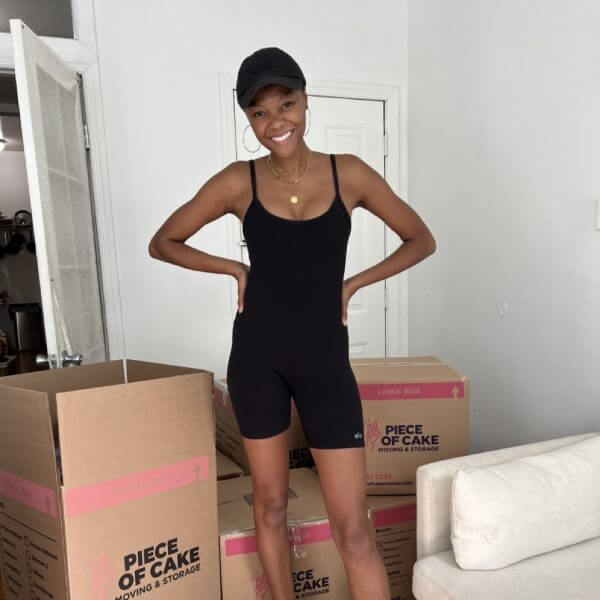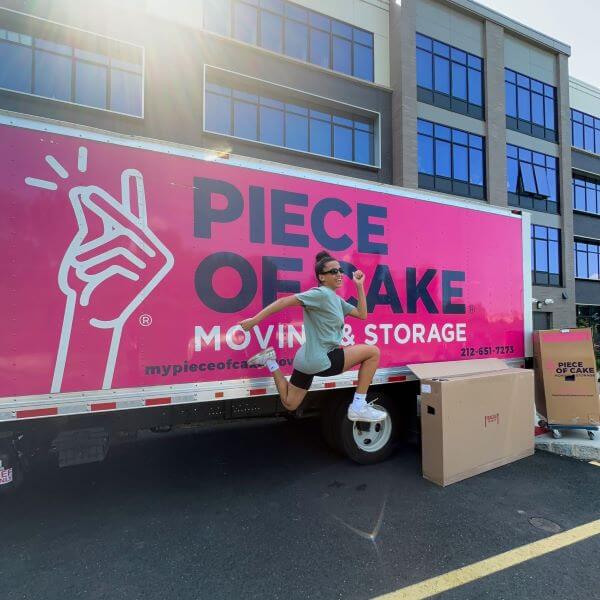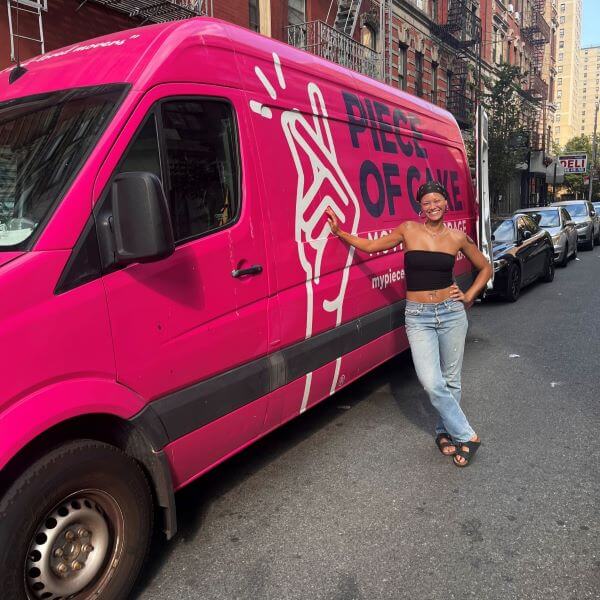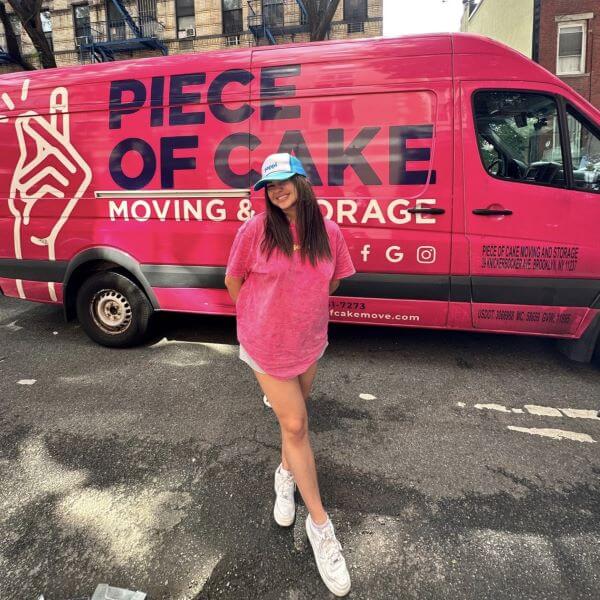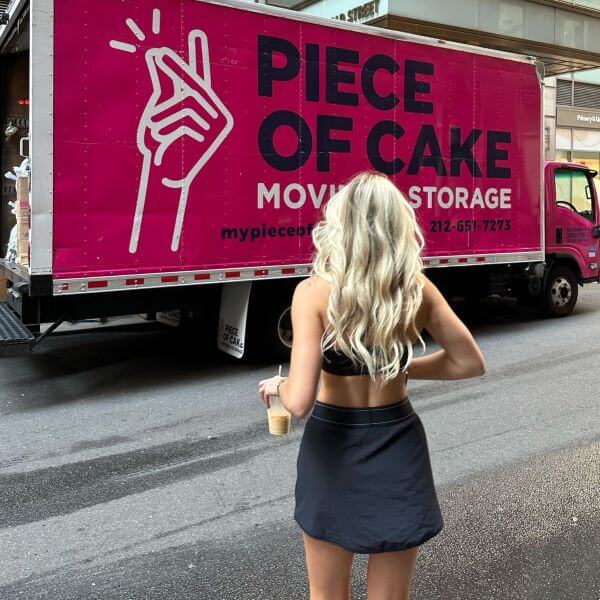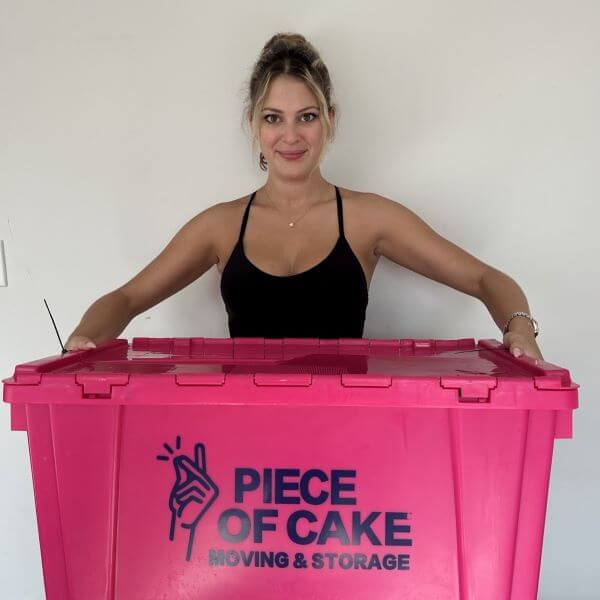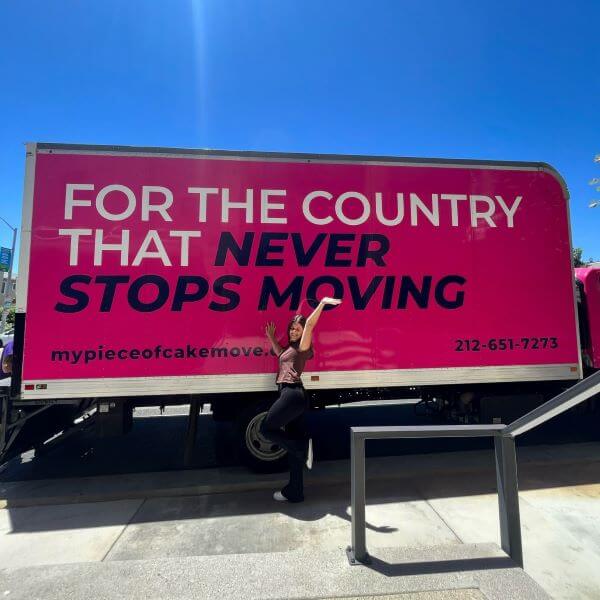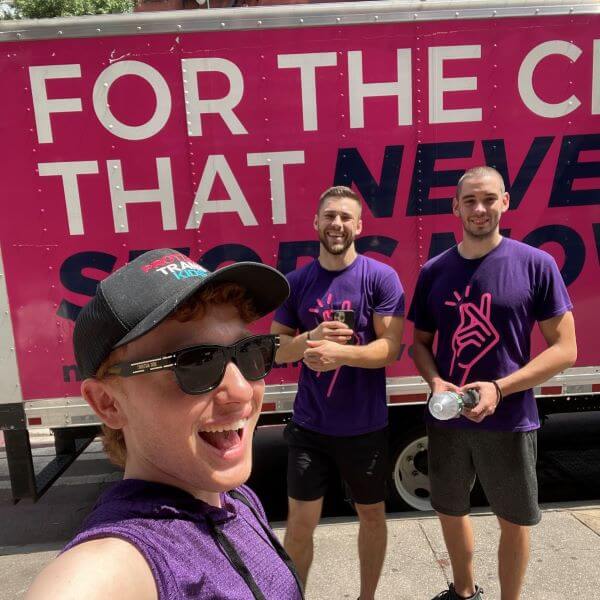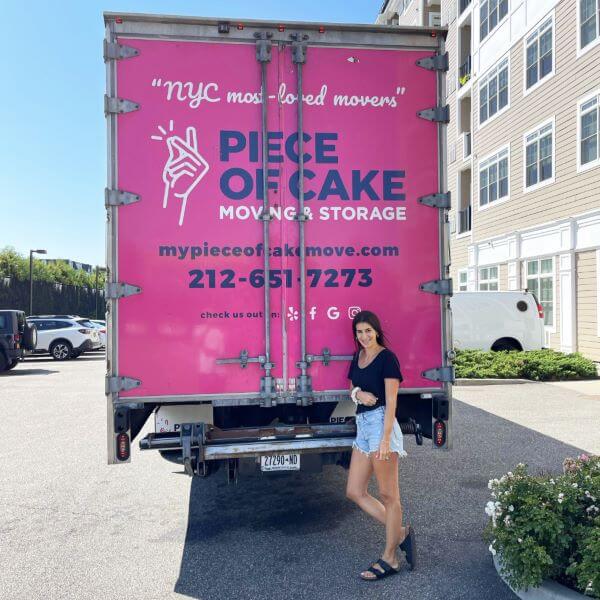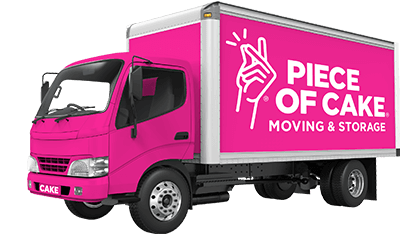 Just what you were looking for?
MAKE YOUR MOVE!