Can movers pack for you?
Consolidating your belongings into cardboard boxes or moving bins is one of the most time-consuming, but necessary tasks for any relocation.
There's the decision to determine what types of containers are needed for your items. And determine how to handle packing large, uniquely-shaped, or fragile items so that they make it to your next destination safely. Don't forget to make sure you've packed everything and label it so you know where and how to unpack it later.
With all the complexity that can be involved with packing up your stuff, you'll be happy to know full-service movers do typically offer packing services — including your friends at Piece of Cake moving! Getting a sense of what to expect with this type of service will help you determine if it's the right choice for you. We can pack 1 room or your entire house – it's up to you.
The Benefits of Mover Packing Help
While there may be obvious reasons to hire movers to pack for you, it's worth outlining some of the benefits to inform decision-making:
Packing done in less time and on your schedule:
With professional movers, the process of packing will typically be completed in much less time than it would take the average person (who may also have to do a few Internet searches for packing tips as well as source moving supplies). You can also work with them to do the packing during a time that works best for you.
Utilizing professional expertise:
These more experienced professionals will help reduce the risk of damage to your items, as their moving know-how includes properly packing all types of items and ensuring they are done so securely. They are familiar with ensuring your irreplaceable family heirlooms are packed safely and that you'll be able to toast with your favorite wine glasses again after moving into your new home. Plus, they already have access to packing materials!
Having less stress:
Simply stressing less over packing and relocation tasks is another benefit that shouldn't be overlooked. A clear benefit is that the arduous task of boxing up your belongings will be in the hands of other people. What's more, reputable professional movers will take time to inventory your items and are insured to provide more security for your belongings; the same can't be said of boxes or bins you pack yourself.
Some Additional Considerations
While full-service packing can be a great benefit to those who opt for that kind of assistance, it isn't without its limits or additional cost. It's wise for those thinking about taking advantage of packing services to be aware of:
What movers may not be able to move:
It's possible that some of the items you would like to have packed and moved aren't ones that the moving company is able to move for you. For example, they may not be able to move flammable, corrosive, or potentially toxic items such as fireworks, gasoline, pool chemicals, batteries, nail polish remover, lighter fluid, oxygen bottles, or ammonia. They will also not pack up perishable food items or open food containers; if they do, it may only be if you are making a local move. They also do not pack jewelry, medical and financial documents that carry a high-risk of theft or loss. Asking questions about what your movers will and will not pack up will help you determine how they may assist with your relocation plans.
The potential for extra fees:
Larger items that may need to be disassembled before being packed may incur an additional fee. A classic example of this is home gym equipment like treadmills or exercise bikes. Additionally, larger items that may be fragile or an atypical size may result in an extra charge if custom containers or crates are necessary to pack items securely. Discussing what items you need packed with your movers will help them assess your needs and give you the most accurate quote for their packing services.
Deciding on what help you might need?
Some people may prefer packing their own items, while others will opt for professional assistance. If you find yourself in either category, make your first call to Piece of Cake Moving to learn about how we can help. Packing items yourself can still mean you're in need of packing supplies. Our moving supply bundles can meet your needs — and we'll drop the materials off at your door a week before your move date! For those ready for the professional touch for just one room or a whole house, we can bring out the white gloves with our Platinum Packing Service for you. This service includes professional packing, detailed inventory of your items, and live tracking so that you know your items are in good hands. Maybe you've got the packing sorted, but what about handling those boxes or bins once you get there? We can help you with unpacking as well. For whatever help you need with your next location, we'll be ready to make you another satisfied customer.
---
Ready to make a move? Get in touch today for an obligation-free guaranteed flat price moving quote.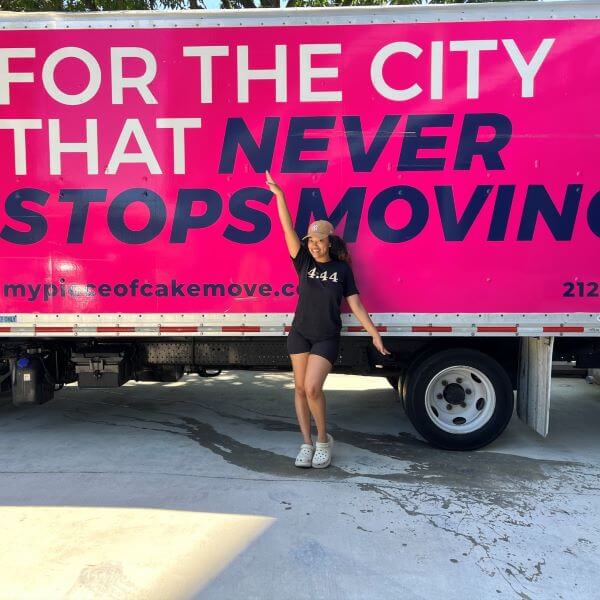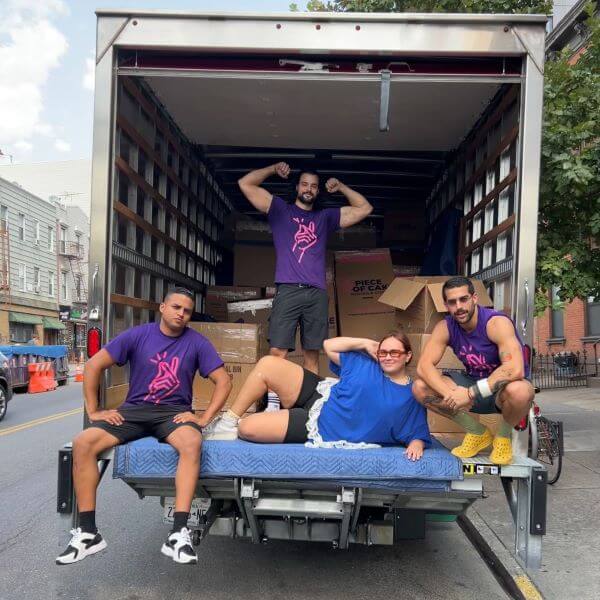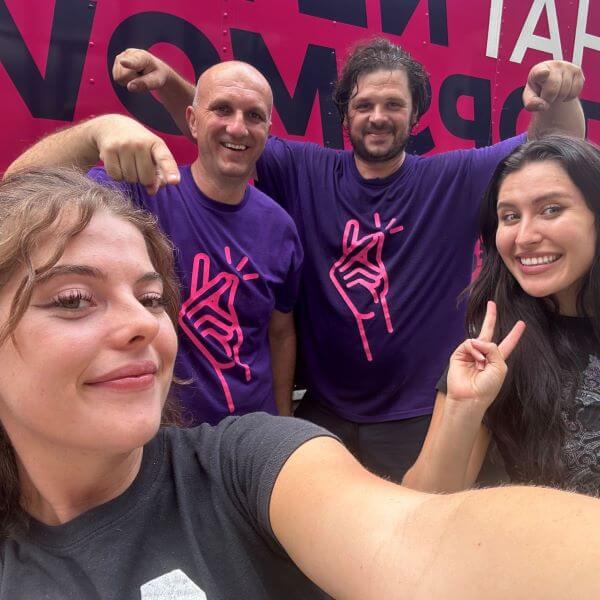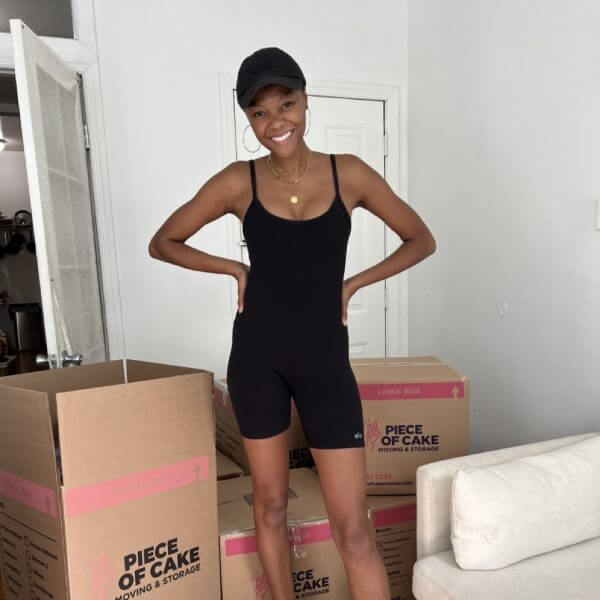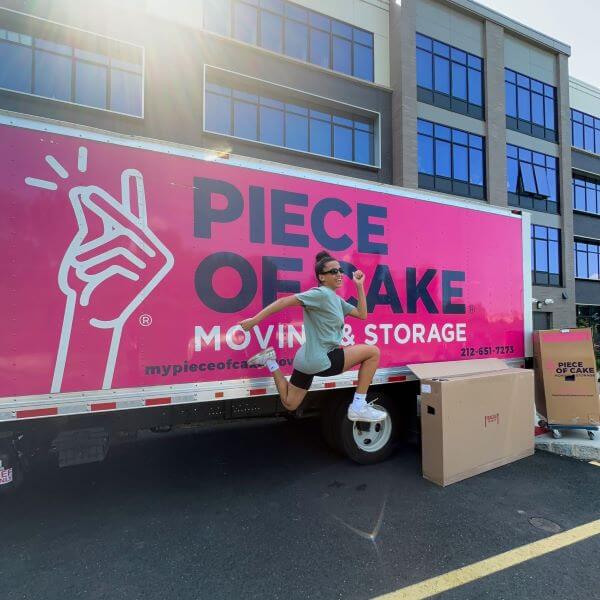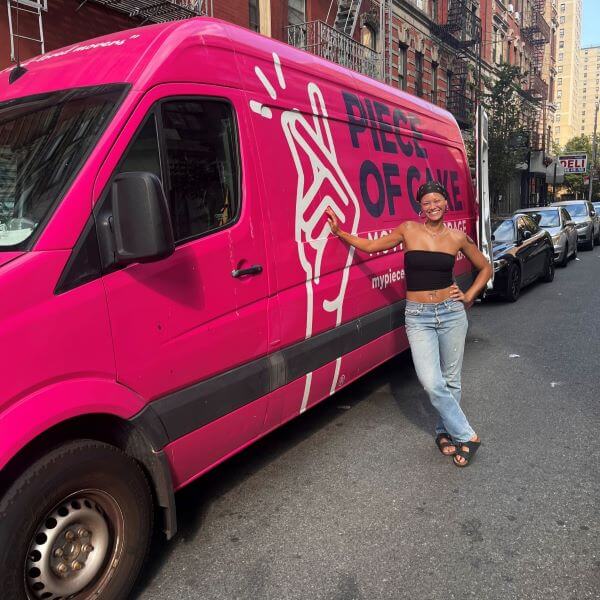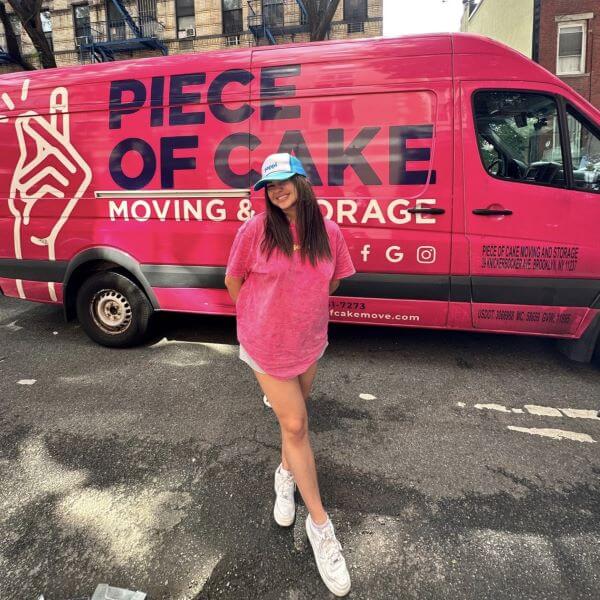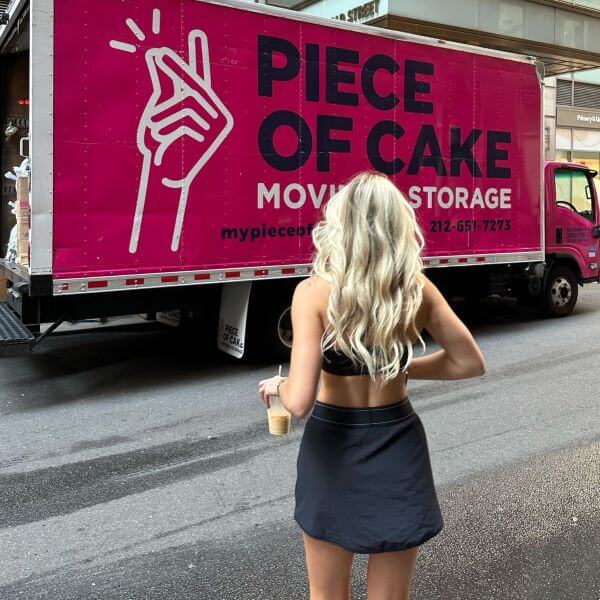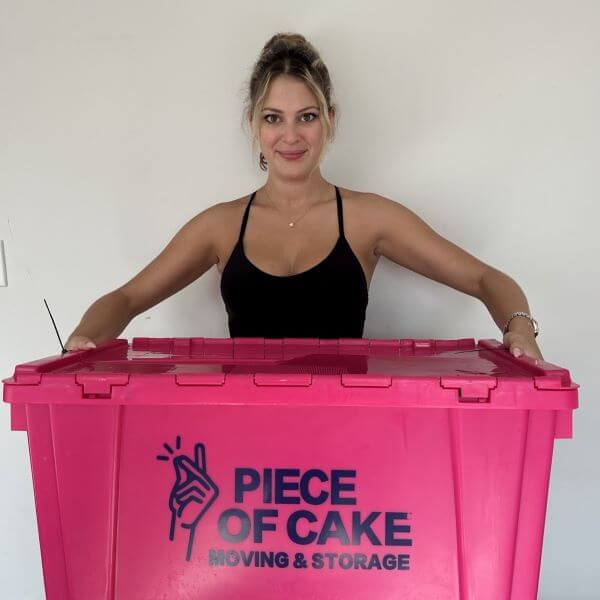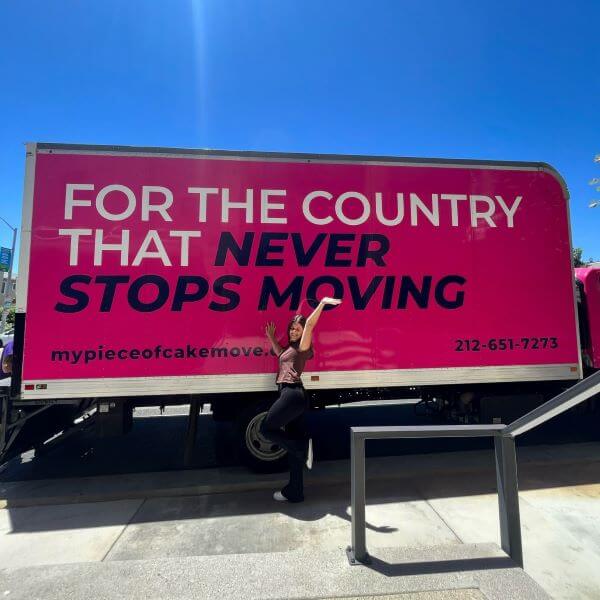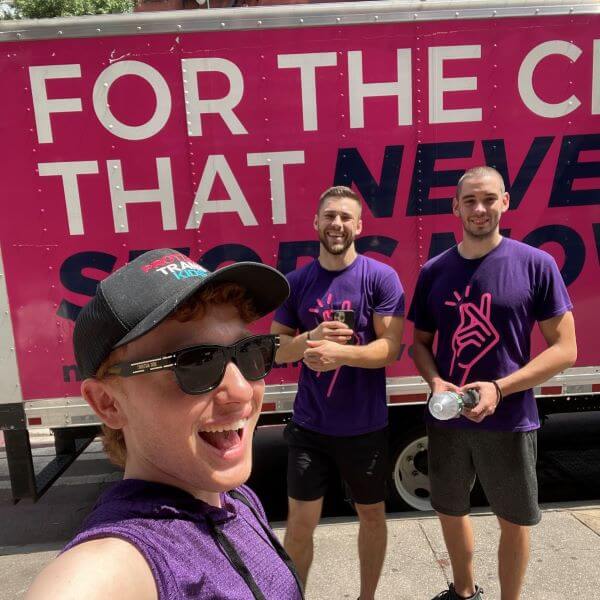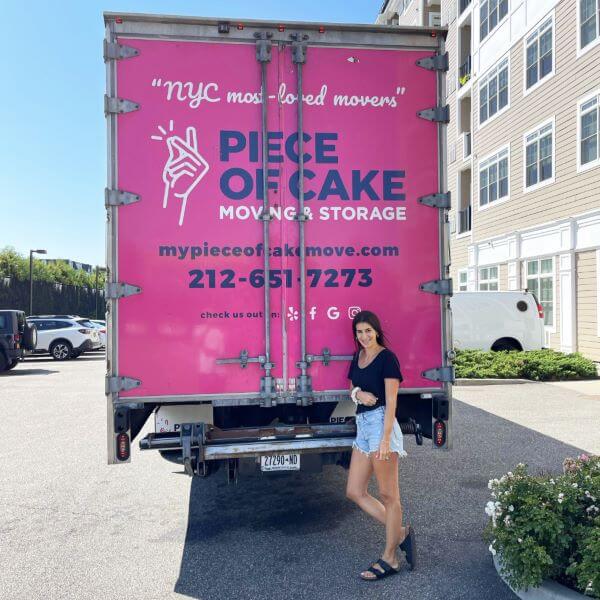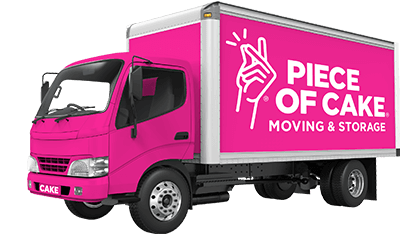 Just what you were looking for?
MAKE YOUR MOVE!